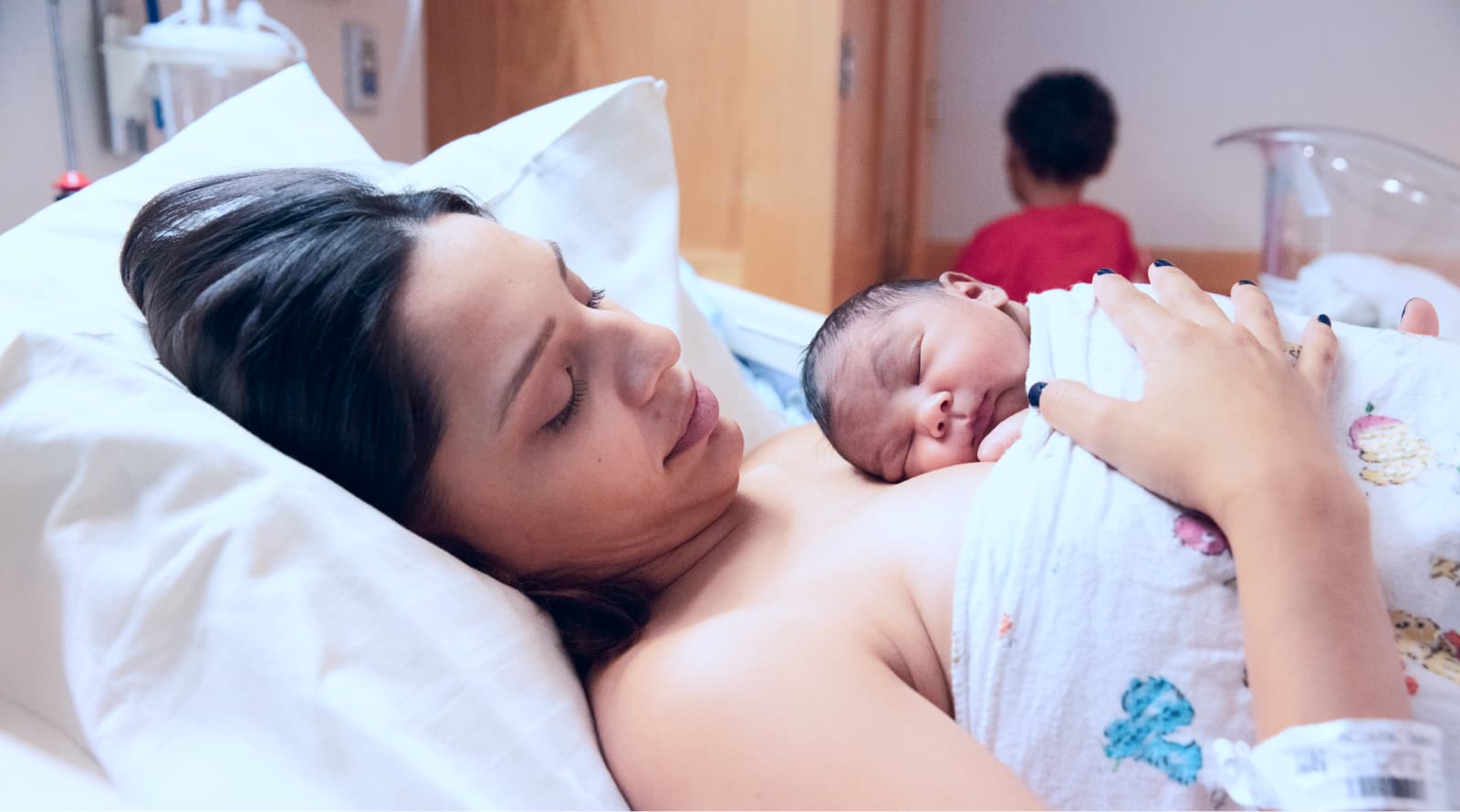 What Every Pregnant Person Needs To Know: C-Section Births & Recovery
Even if you plan to deliver vaginally, you need to watch this. Nearly 1 in 3 women give birth via c-section, and knowing what to expect, just in case, can help make the experience as positive as possible. Our experts share everything they wish people knew about c-sections, including how birth parents can jump-start their recovery.
Planning for a Cesarean Birth
Navigating an Unplanned Cesarean Birth
What to Expect During a Cesarean Section
Physical & Emotional C-Section Recovery
---
Handouts
C-Section Incision Care & Signs of Infection
Join now for full access to Tinyhood's class library
WHAT'S INCLUDED IN A MEMBERSHIP?
On-demand classes for every stage of parenthood

Instruction from leading certified experts with years of hands-on experience in their fields

Downloadable class handouts, checklists and guides for easy reference
RECOMMENDED
Some other classes parents like you are watching now…