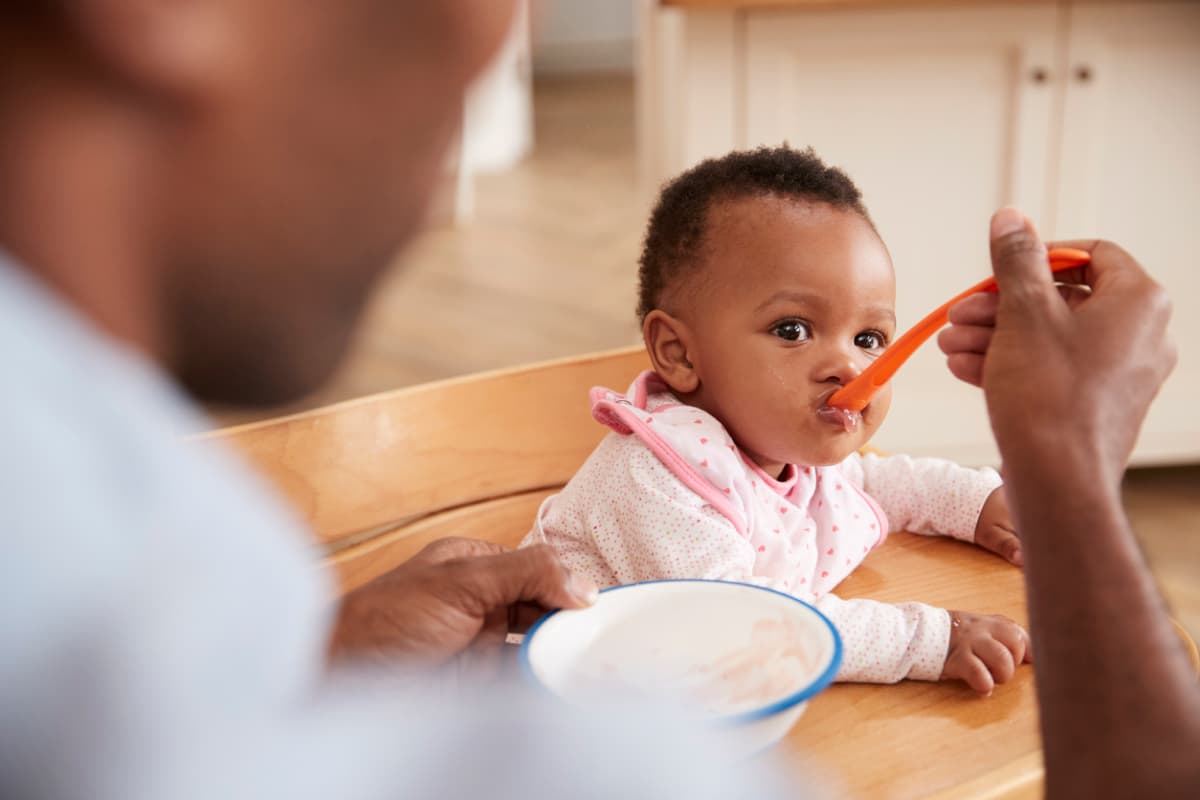 Introducing Solids: An Overview
Starting at $12.95/month (Billed Annually)
This overview will help set you and baby up for success, no matter how you choose to feed. You'll learn the signs that baby is ready to start as well as some safety considerations, including how and when to introduce allergens.
The First Feed: Setting You & Baby Up for Success
Understanding Some Common Feeding Philosophies
First Foods: What to Try & What to Avoid
Feeding Through the First Year
Introducing High-Risk Allergens
Handouts
Signs Baby is Ready for Solids
Setting up for Baby's First Feed
Pureed Food vs. Baby-Led Weaning
Join now for full access to Tinyhood's class library
WHAT'S INCLUDED IN A MEMBERSHIP?
On-demand classes for every stage of parenthood

Instruction from leading certified experts with years of hands-on experience in their fields

Downloadable class handouts, checklists and guides for easy reference
RECOMMENDED
Some other classes parents like you are watching now…