Our Movement


is deeply rooted in building a better way forward for parents, everywhere.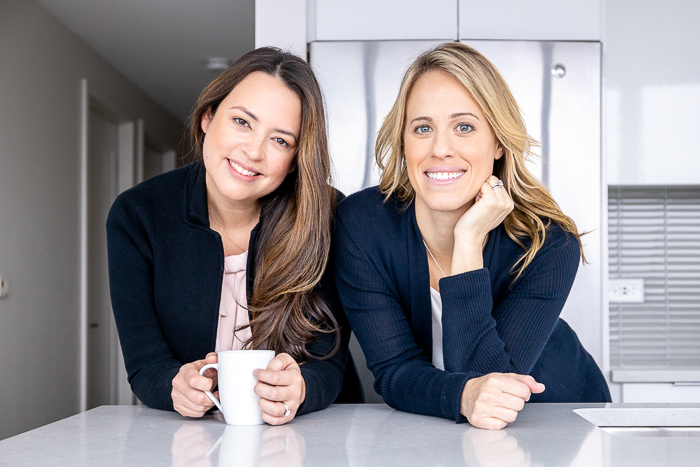 Our Story
Co-founders Becky Miller and Susan Blinn are fellow engineers, friends, and parents.

After wrestling with their own struggles - each as new parents, and feeling both overwhelmed and underwhelmed by the lack of clear parental guidance out there—they launched Tinyhood, a curated collection of classes meant to support you throughout your parenting journey—all taught by certified experts.

Their vision was to reimagine a day where parents everywhere would exclaim, "Ok, we've got this."
We have big dreams about changing the world—one parent at a time.
Our Impact

Buy a class, help make a difference
Tinyhood is a proud partner of Welcome Baby, a nonprofit that supplies expectant mothers in need with newborn essentials required for the first weeks of life.

Each of these mothers receive critical education in breastfeeding, safe sleep, CPR, and baby care all through Tinyhood's Baby 101: the Parenting Prerequisite online course.

For every Tinyhood purchase, you are helping support this cause. We're here for mothers, everywhere.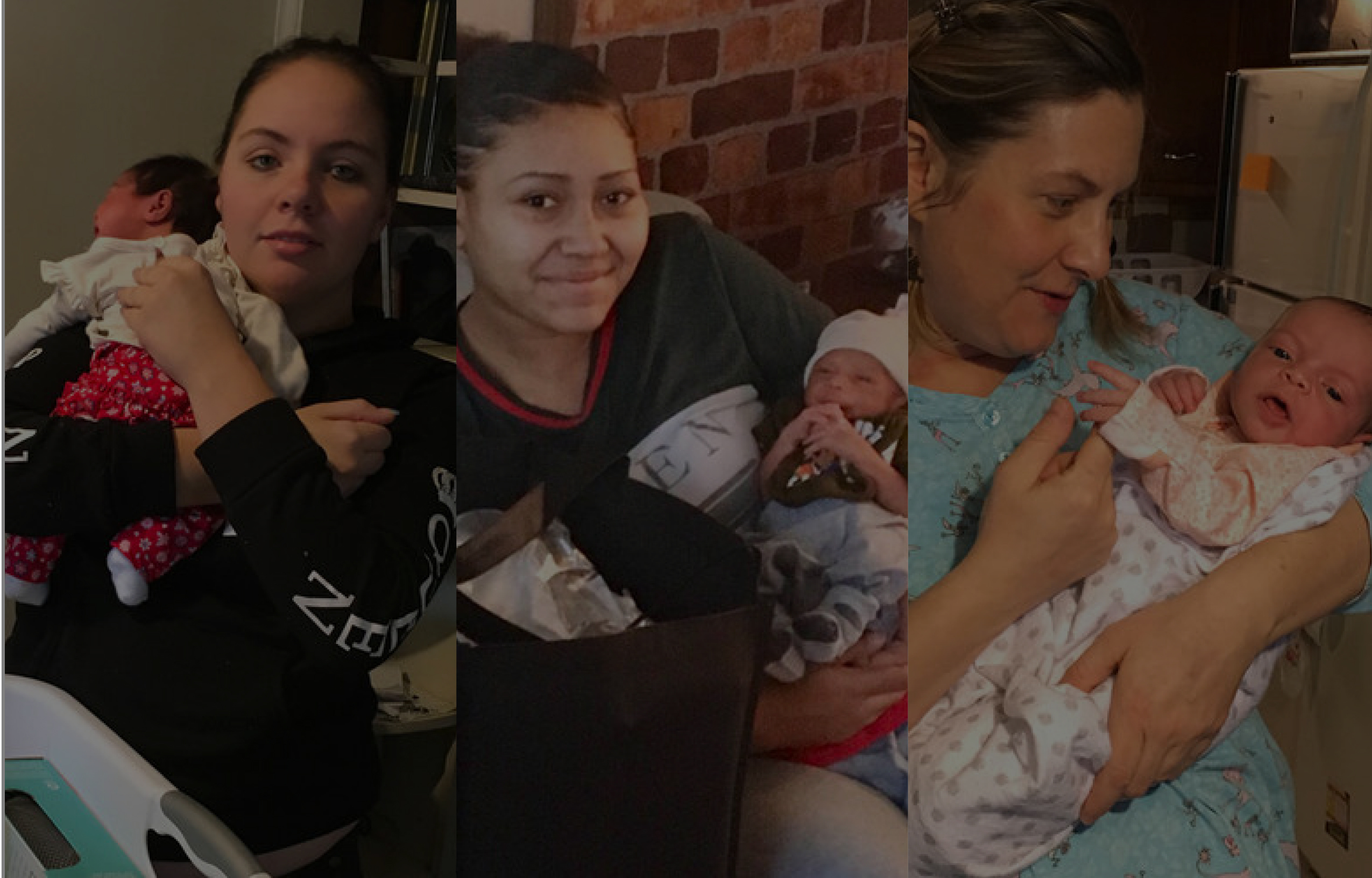 "I cried when I first opened it."
– Welcome Baby Recipient
3 out of every 4 parents say parenting is their biggest challenge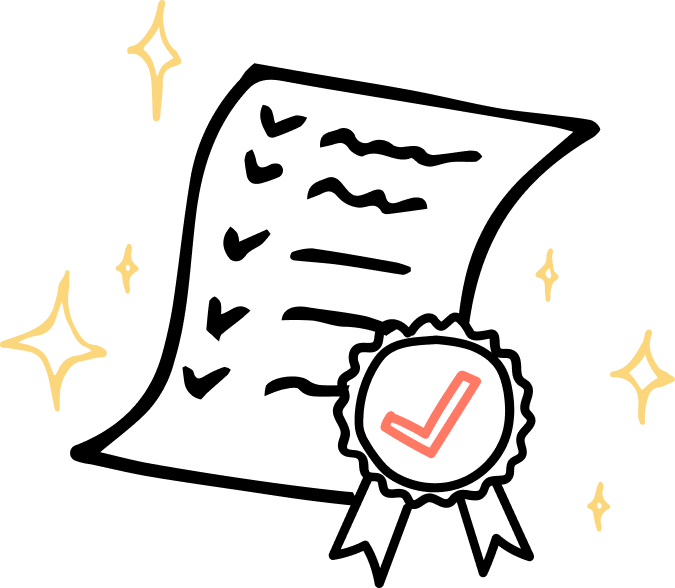 Yes, It Takes a Village
Scholarship Program
Our It Takes a Village Scholarship Program evolved from a passion for helping all parents—including those who may not be able to afford the financial burdens that come to us. We are accepting Tinyhood Academy scholarship applications—available for one year.

To apply, visit here.
Our Team
Interested in joining the Tinyhood team?
We are a company inspired by, created for, and run by parents. Our journey to make a positive impact for parents worldwide begins with you. Join us.

Email jobs@tinyhood.com