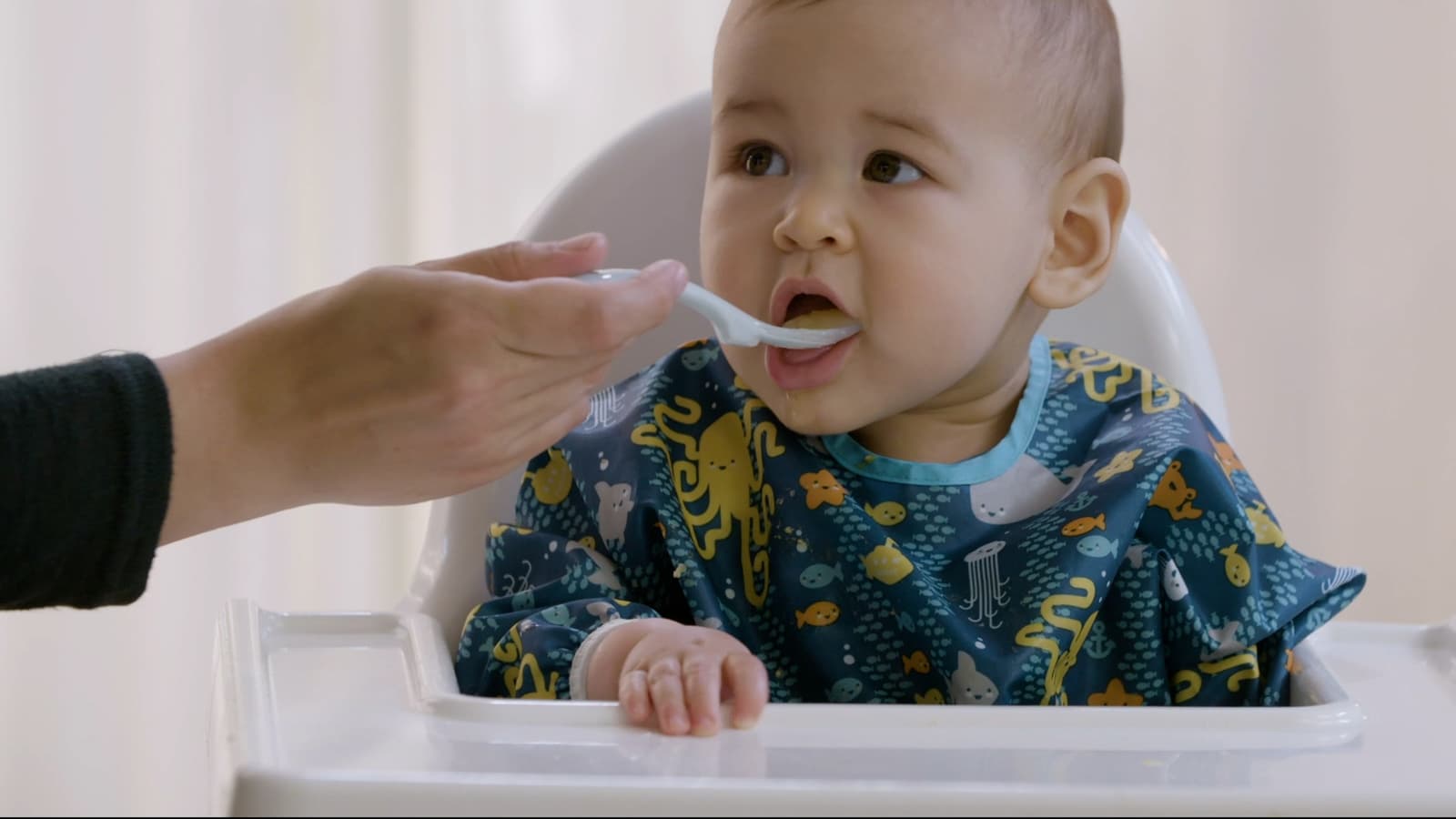 Introducing Purees & How to Make Them at Home
Starting at $12.95/month (Billed Annually)
Introducing solids is an exciting — but often overwhelming — milestone! This class helps you navigate how and when to start solids with purees, from store-bought to homemade and how to prepare them properly for every age and stage.
Pureed Foods: An Introduction
Understanding Puree Options & Food Stages
Introducing Common Allergens via Puree
Approaching the First Puree Feed
Purees in Action with 6-month-old Max
Setting Expectations with Puree Feeds
---
Handouts
Common First Foods - Purees
Purees Schedule for the First Few Weeks
Pureed Foods Feeding Milestones
Join now for full access to Tinyhood's class library
WHAT'S INCLUDED IN A MEMBERSHIP?
On-demand classes for every stage of parenthood

Instruction from leading certified experts with years of hands-on experience in their fields

Downloadable class handouts, checklists and guides for easy reference
RECOMMENDED
Some other classes parents like you are watching now…