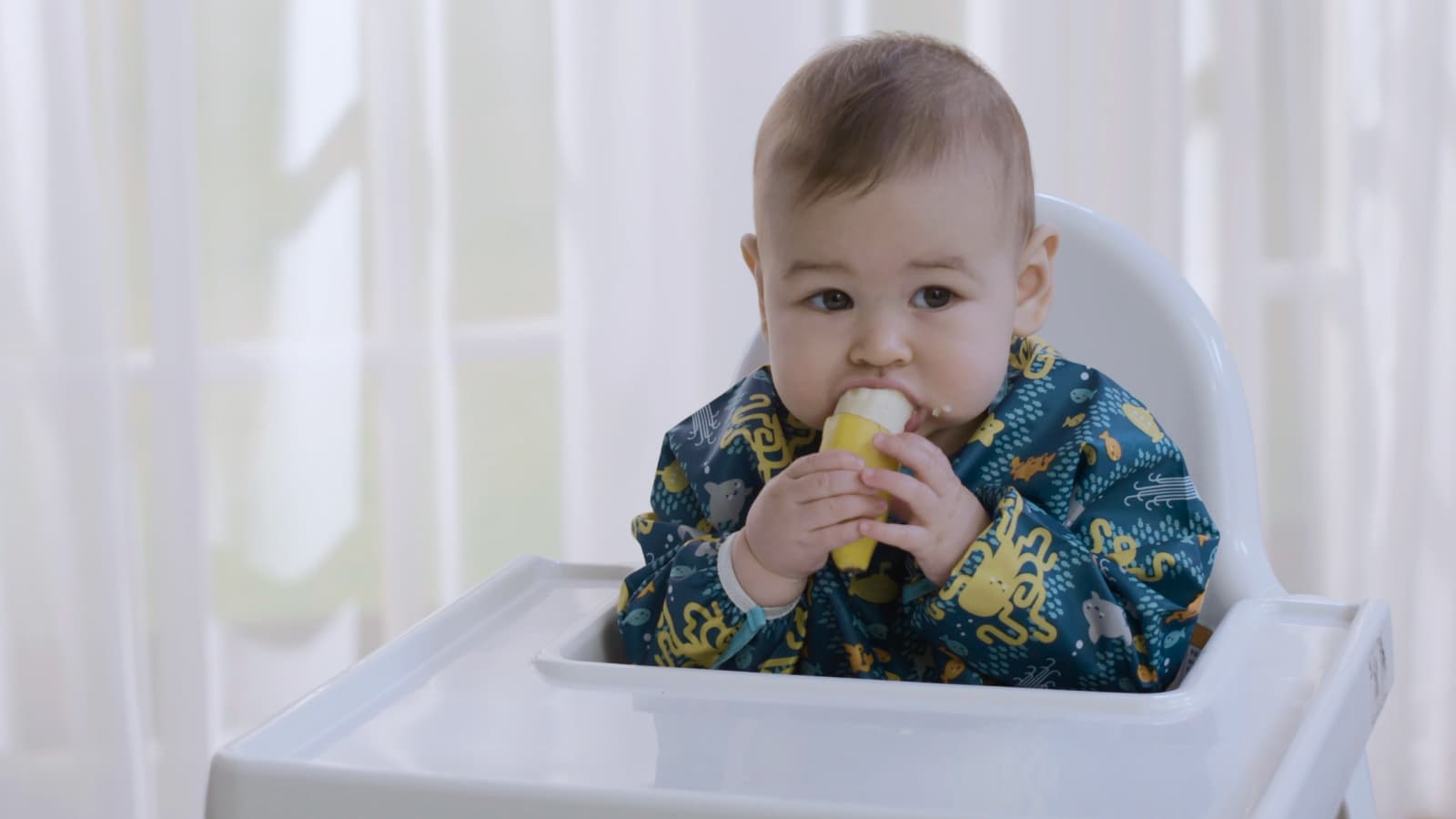 Baby-Led Weaning: A New Approach for Starting Solids
Starting at $12.95/month (Billed Annually)
Did you know that when introducing solids, you can skip purees altogether and feed baby the same food you eat? With baby-led weaning, your baby can feed themselves at the family table right from the start. Learn the benefits of this feeding approach, what foods to offer first & how to do so safely.
What is Baby-Led Weaning?
The When, The How & Some Safety Considerations
Approaching the First Feed the Baby-Led Way
Tips, Tricks & Common Misunderstandings
Baby-Led Weaning in Action with 6-month-old Max
The Baby-Led Approach to Common Allergens
Meeting Nutritional Needs
---
Handouts
Feeding Schedule for the First Few Weeks of BLW
Best First Foods for Baby-Led Weaning
Baby-Led Weaning Foods
Join now for full access to Tinyhood's class library
WHAT'S INCLUDED IN A MEMBERSHIP?
On-demand classes for every stage of parenthood

Instruction from leading certified experts with years of hands-on experience in their fields

Downloadable class handouts, checklists and guides for easy reference
RECOMMENDED
Some other classes parents like you are watching now…