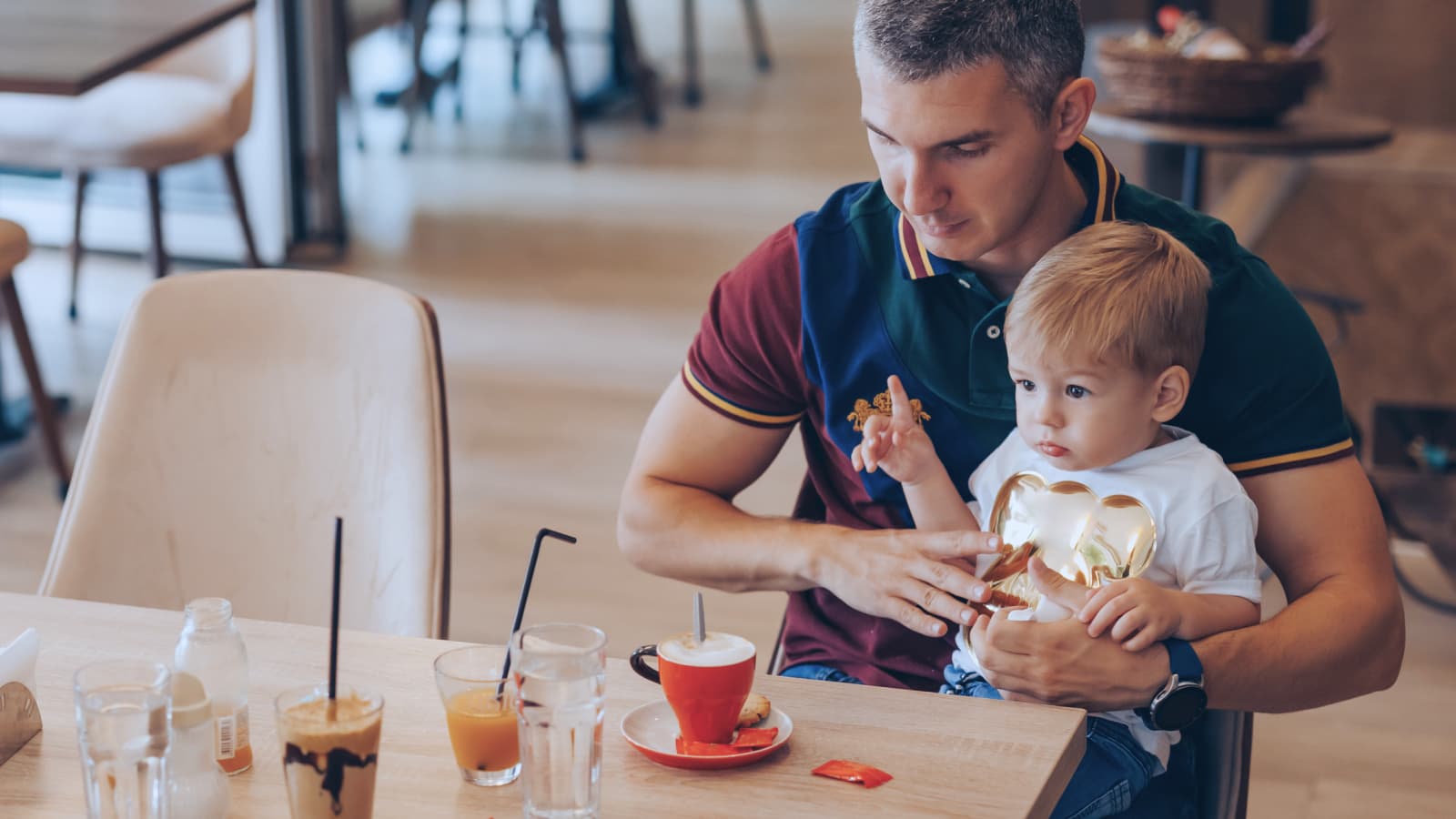 Navigating Restaurants with Babies & Toddlers
Starting at $12.95/month (Billed Annually)
Going to a restaurant with your baby or toddler will never be like going to a restaurant pre-kids, but it can still be a fun experience that exposes your child to new sights, smells & flavors. Full of pro tips and tricks, this class will help you get through — and dare we say, enjoy — a restaurant meal with your child.
Managing Restaurant Meals with Babies
Managing Restaurant Meals with Toddlers
Handouts
Toy-Free Ways to Entertain Toddlers
Restaurant Games that Encourage More Adventurous Eating
Key Takeaways for Successful Meals Ou
Join now for full access to Tinyhood's class library
WHAT'S INCLUDED IN A MEMBERSHIP?
On-demand classes for every stage of parenthood

Instruction from leading certified experts with years of hands-on experience in their fields

Downloadable class handouts, checklists and guides for easy reference
RECOMMENDED
Some other classes parents like you are watching now…