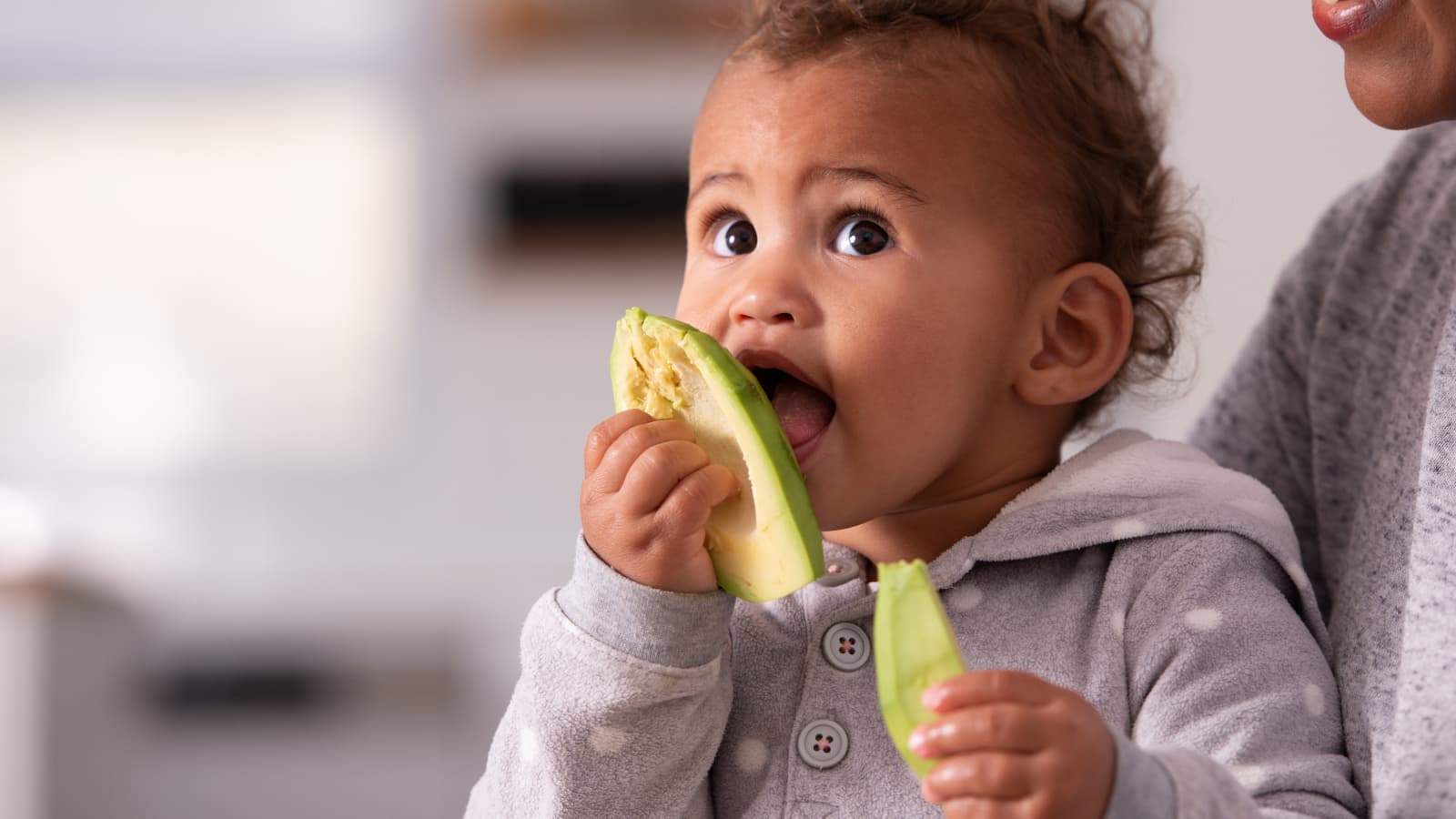 Using Flavors & Textures to Raise Adventurous Eaters
Starting at $12.95/month (Billed Annually)
Learn the secrets to raising adventurous eaters from day 1. This class will talk through various flavors & textures, when to introduce them, as well as easy recipes to prepare (whether you feed with purees or follow baby-led weaning).
Introduction to Flavors & Textures
The 5 Flavor Profiles & When To Introduce Them
How to Introduce Different Flavors
When & How To Introduce Textures
Closing Thoughts on Flavors & Textures
---
Handouts
The 5 Main Flavor Profiles
Simple Ideas for Incorporating New Flavors
The 5 Texture Profiles
Food Vocabulary to Encourage Adventurous Eating
Join now for full access to Tinyhood's class library
WHAT'S INCLUDED IN A MEMBERSHIP?
On-demand classes for every stage of parenthood

Instruction from leading certified experts with years of hands-on experience in their fields

Downloadable class handouts, checklists and guides for easy reference
RECOMMENDED
Some other classes parents like you are watching now…