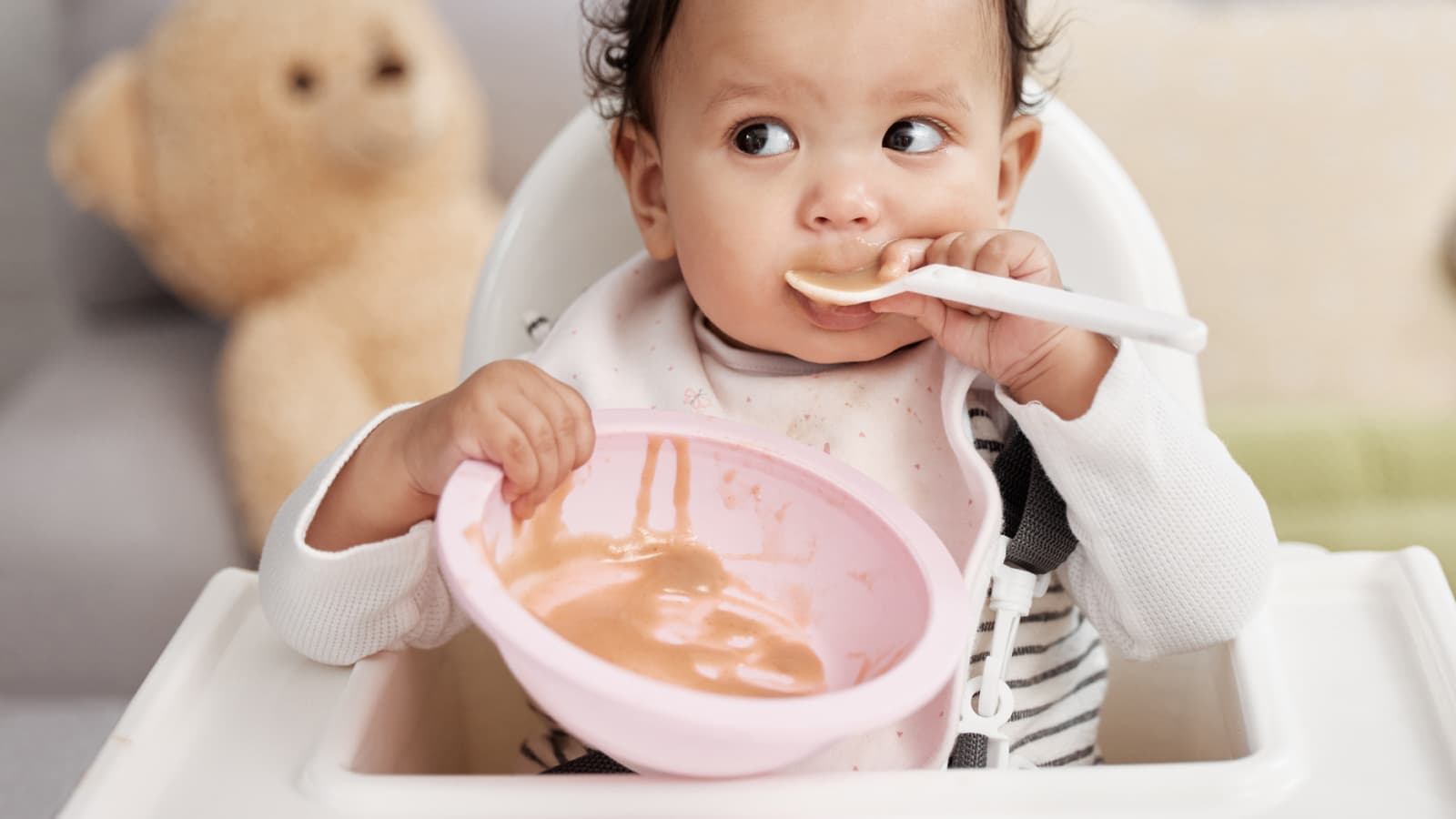 Introducing Cups, Utensils & Mealtime Necessities
Starting at $12.95/month (Billed Annually)
For babies and young toddlers, eating with utensils and drinking from a cup are incredibly complex skills. And for parents, figuring out the best gear to use can be equally complex! This class will help you set your baby up for self-feeding success by telling you when, why, and how to introduce straw cups, open cups, utensils, plates & bowls.
Join now for full access to Tinyhood's class library
WHAT'S INCLUDED IN A MEMBERSHIP?
On-demand classes for every stage of parenthood

Instruction from leading certified experts with years of hands-on experience in their fields

Downloadable class handouts, checklists and guides for easy reference
RECOMMENDED
Some other classes parents like you are watching now…