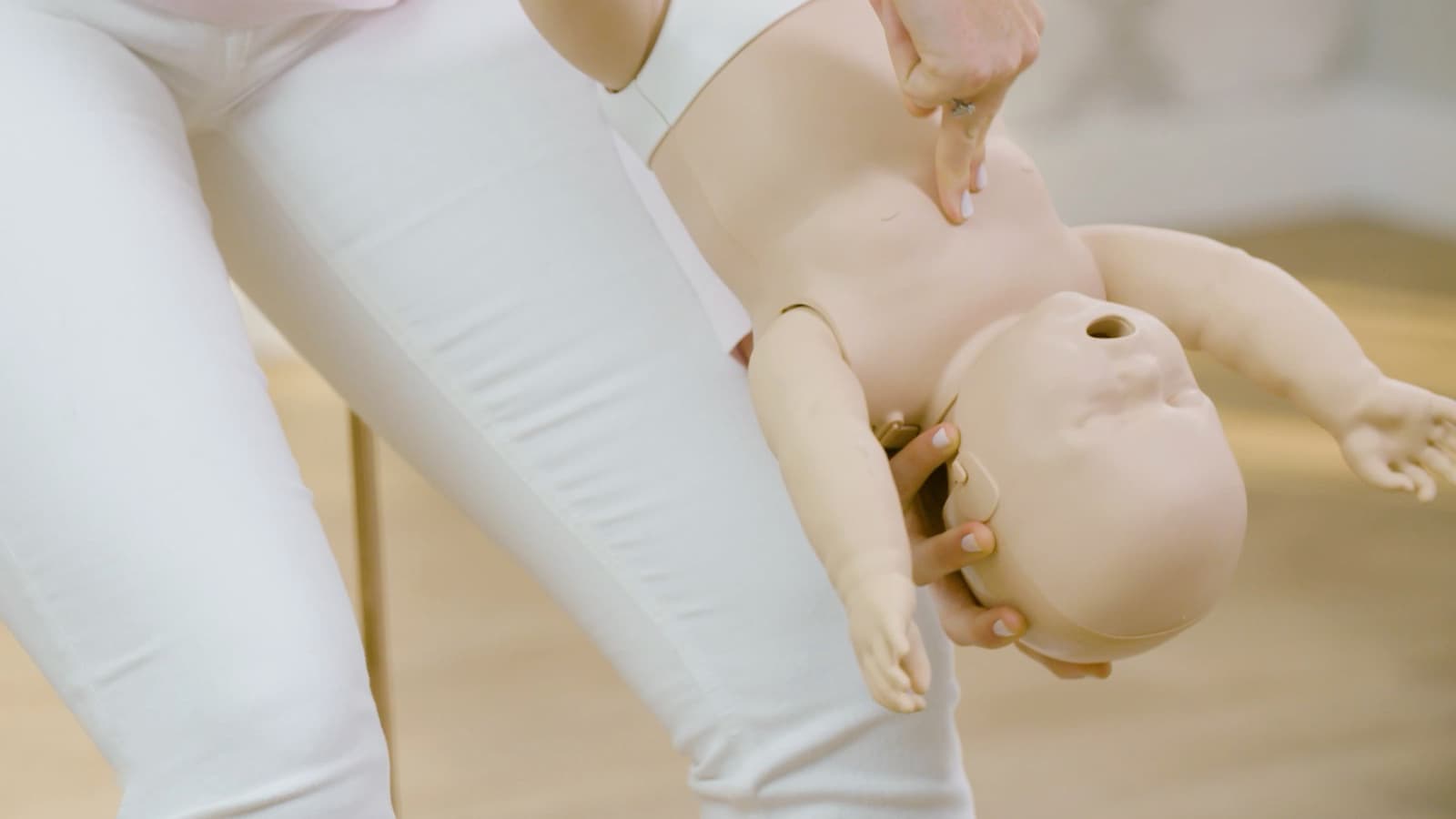 Infant CPR & Choking (0-12 Months)
We all want to keep our babies safe, and it is important to feel prepared. Taught by a Registered Nurse and Certified CPR instructor, we'll review lifesaving skills CPR Safety and Choking skills. Watch demonstrations on how to perform a set of actions that can help save your infant's life in the face of an emergency. Keep your new skills top-of-mind with this refresher course and demonstrations.
Join now for full access to Tinyhood's class library
WHAT'S INCLUDED IN A MEMBERSHIP?
On-demand classes for every stage of parenthood

Instruction from leading certified experts with years of hands-on experience in their fields

Downloadable class handouts, checklists and guides for easy reference
RECOMMENDED
Some other classes parents like you are watching now…