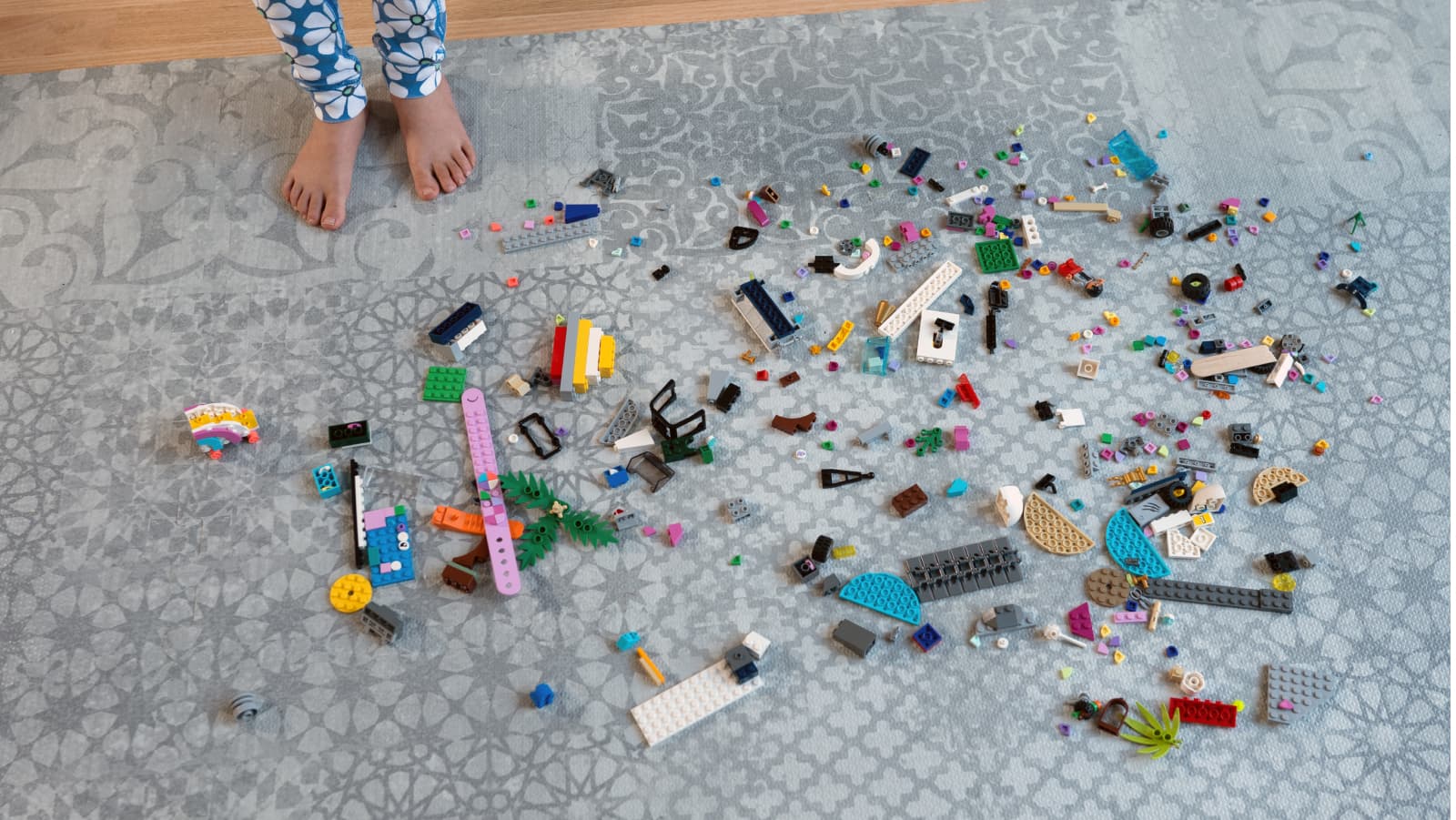 Swallowing Objects & Toxic Ingestions: Signs to Look for & What to Do
Starting at $12.95/month (Billed Annually)
Children are naturally curious and eager to explore the world around them. But sometimes, that can lead to dangerous situations, especially if kids get their hands on something harmful or toxic if swallowed. In this class, you'll learn what to do should your child swallow an object or ingest a potentially harmful substance. You'll also learn actionable prevention strategies that you can implement right away to help make your home as safe as possible for your family.
---
Handouts
Emergency Numbers Handout
Swallowing Objects & Toxic Ingestions Key Takeaways
Join now for full access to Tinyhood's class library
WHAT'S INCLUDED IN A MEMBERSHIP?
On-demand classes for every stage of parenthood

Instruction from leading certified experts with years of hands-on experience in their fields

Downloadable class handouts, checklists and guides for easy reference
RECOMMENDED
Some other classes parents like you are watching now…