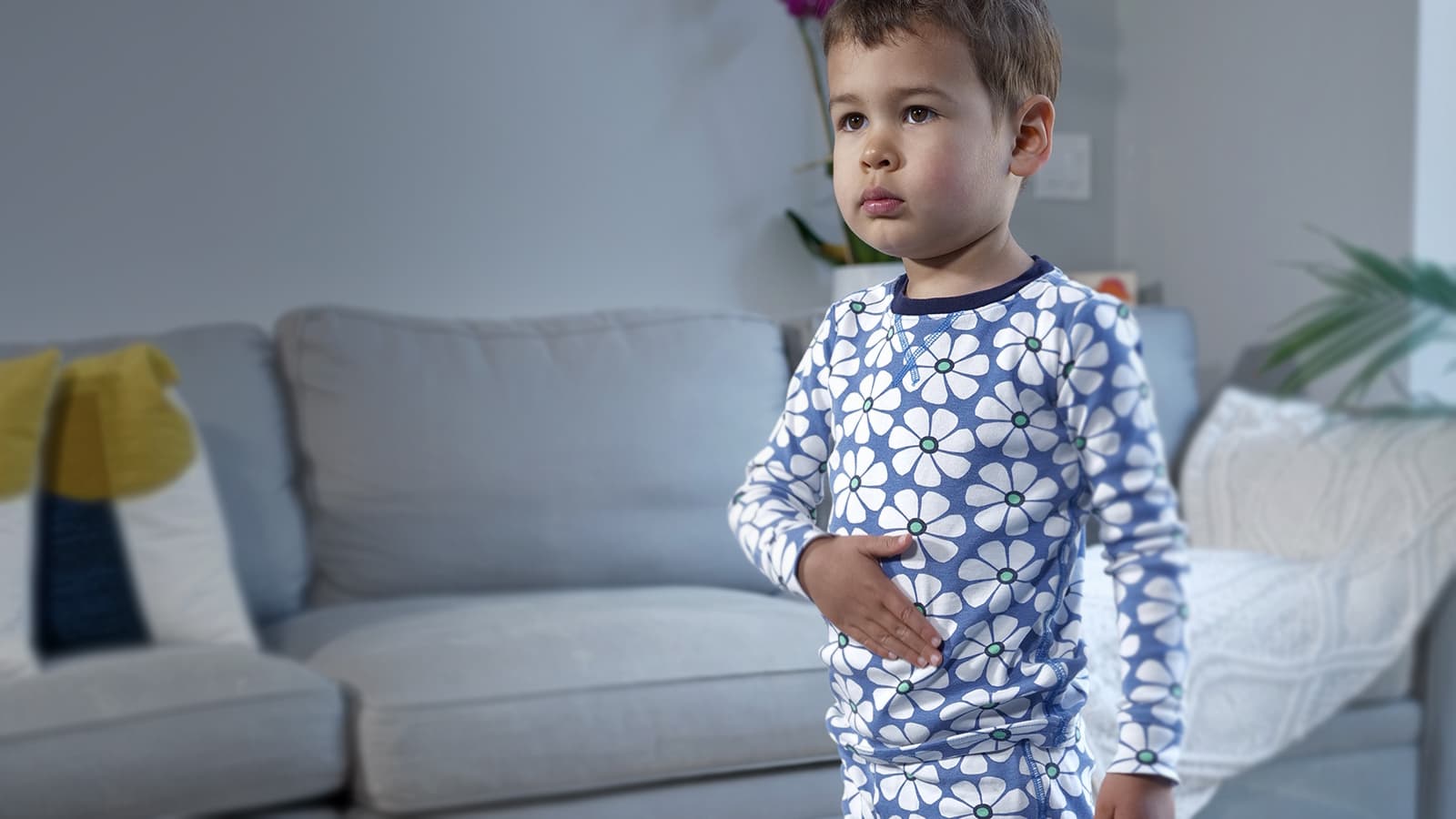 Abdominal Pain: Causes, Symptoms & When to Worry
Starting at $12.95/month (Billed Annually)
There are many causes of stomach pain, including things like a child eating too much or too little, urinary tract infections, anxiety, and more severe organ issues. It can be hard to know the exact cause of the pain, but there are questions you can ask, like where is it located, and when and how did it begin? These answers can often help determine the cause of the pain and guide you on what you need to do next. In this class, you'll learn about the different types and causes of abdominal pain, know when to seek further medical treatment, and how to care for your child at home.
---
Handouts
Breathing Exercises for Chronic Abdominal Pain
Strategies for Relieving Colic
Abdominal Pain Key Takeaways
Join now for full access to Tinyhood's class library
WHAT'S INCLUDED IN A MEMBERSHIP?
On-demand classes for every stage of parenthood

Instruction from leading certified experts with years of hands-on experience in their fields

Downloadable class handouts, checklists and guides for easy reference
RECOMMENDED
Some other classes parents like you are watching now…