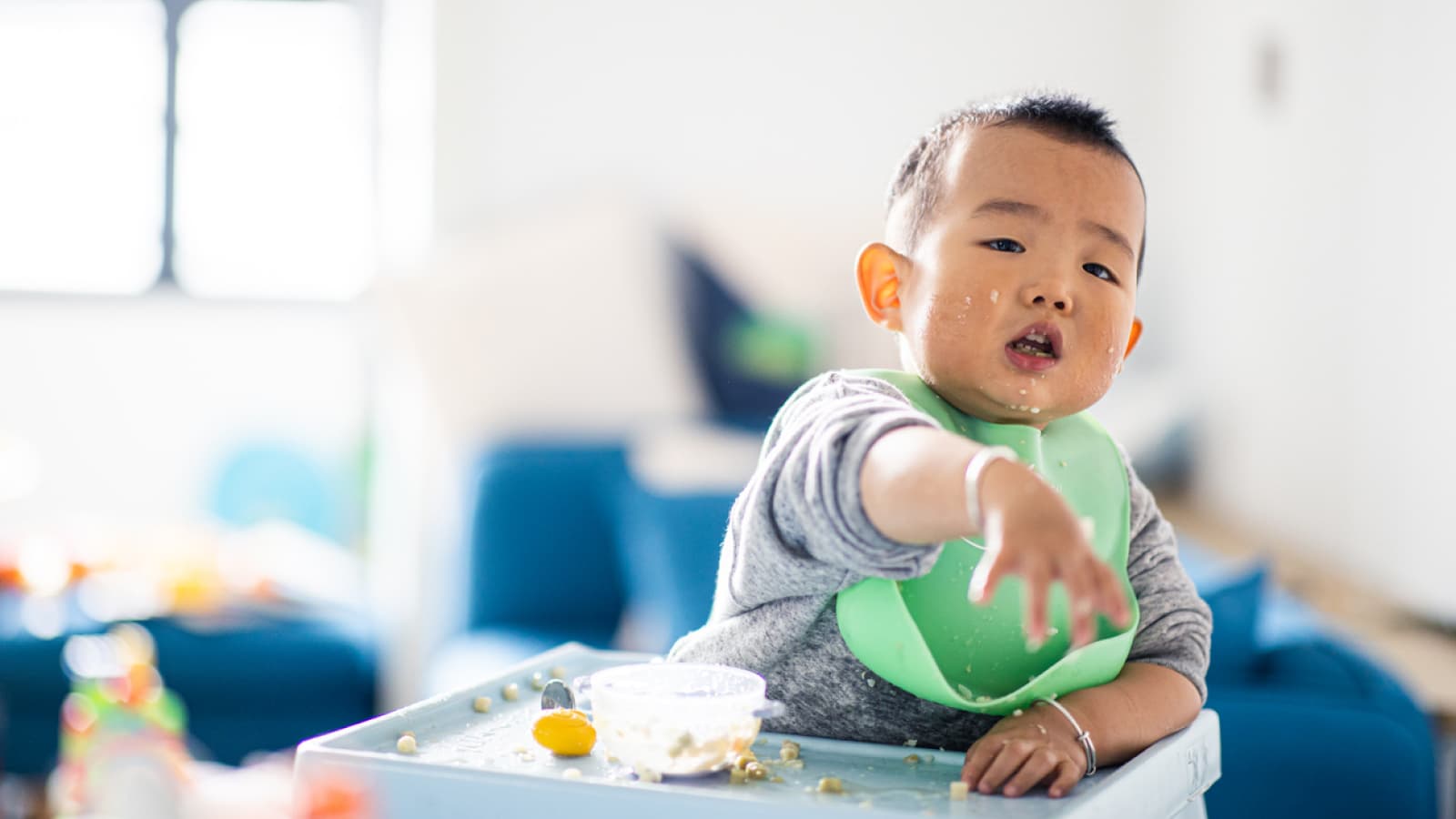 Handling Food Throwing, Cup Dropping & Other Mealtime Misbehaviors
Starting at $12.95/month (Billed Annually)
Whether it's throwing food, dropping their cup, or screaming every time they are strapped into their high chair, the first place we often see children act out is at the table. This class will give you step-by-step advice and tips to put an end to some of the most frustrating mealtime misbehaviors in a calm, loving way.
The Importance of Boundaries at Mealtime
Fighting Against & Escaping the High Chair
Screaming & Inappropriate Talk
Handouts
Tips for Dealing with the Mess at Mealtime
Key Takeaways for Common Mealtime Misbehaviors
Join now for full access to Tinyhood's class library
WHAT'S INCLUDED IN A MEMBERSHIP?
On-demand classes for every stage of parenthood

Instruction from leading certified experts with years of hands-on experience in their fields

Downloadable class handouts, checklists and guides for easy reference
RECOMMENDED
Some other classes parents like you are watching now…