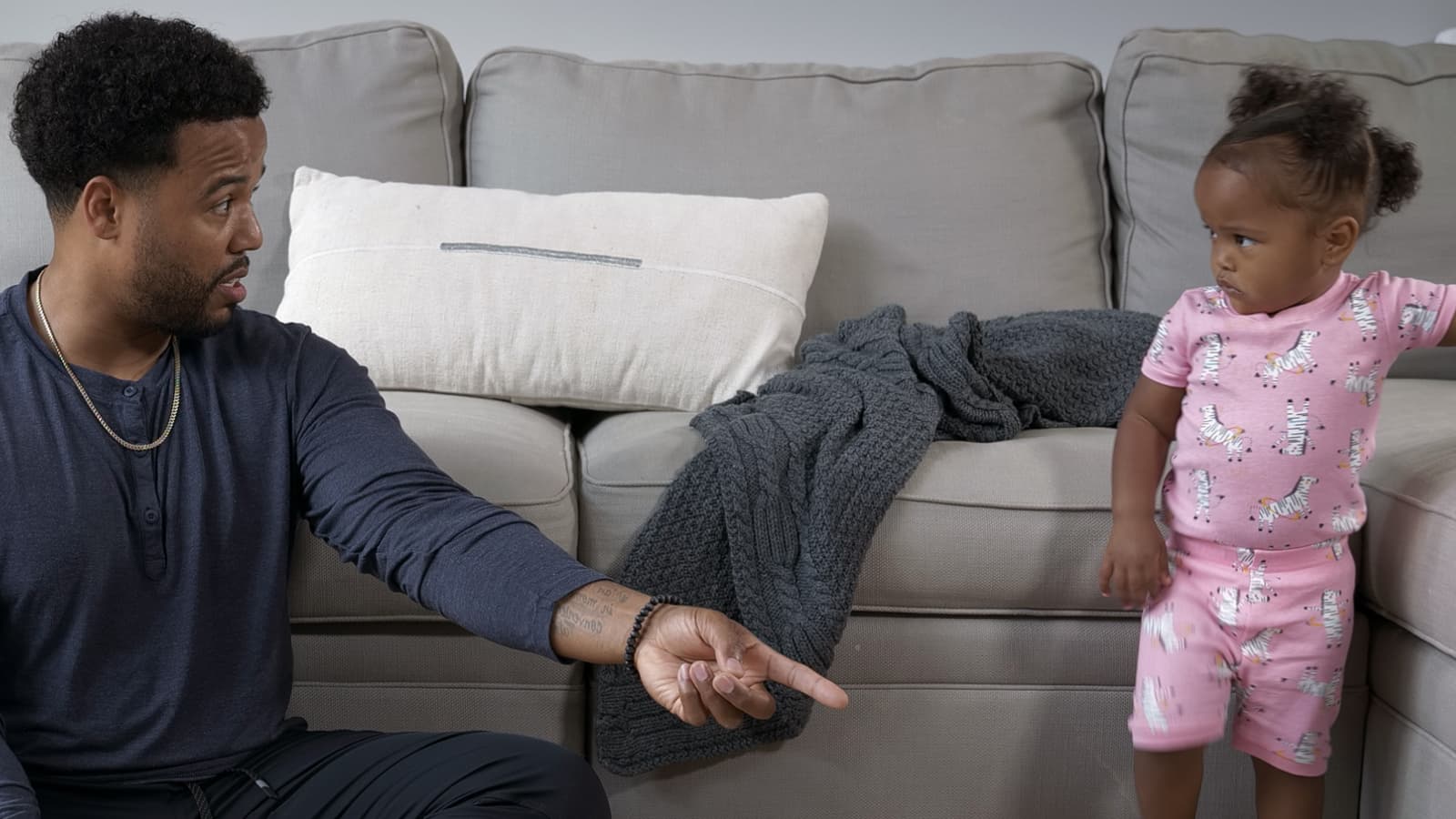 Toddler Behavior: Tantrums, Hitting, Power Struggles & More
Starting at $12.95/month (Billed Annually)
Meltdowns. Hitting. Power struggles over every. Little. Thing. There are so many moments in toddlerhood where we find ourselves thinking,"... What do I do now?" Taught by one of the world's most respected experts, this class is a comprehensive guide to handling behavior in children ages 15 months to 5 years. You'll learn easy-to-implement strategies that can help you navigate any tricky toddler behavior calmly & confidently.
Join now for full access to Tinyhood's class library
WHAT'S INCLUDED IN A MEMBERSHIP?
On-demand classes for every stage of parenthood

Instruction from leading certified experts with years of hands-on experience in their fields

Downloadable class handouts, checklists and guides for easy reference
RECOMMENDED
Some other classes parents like you are watching now…