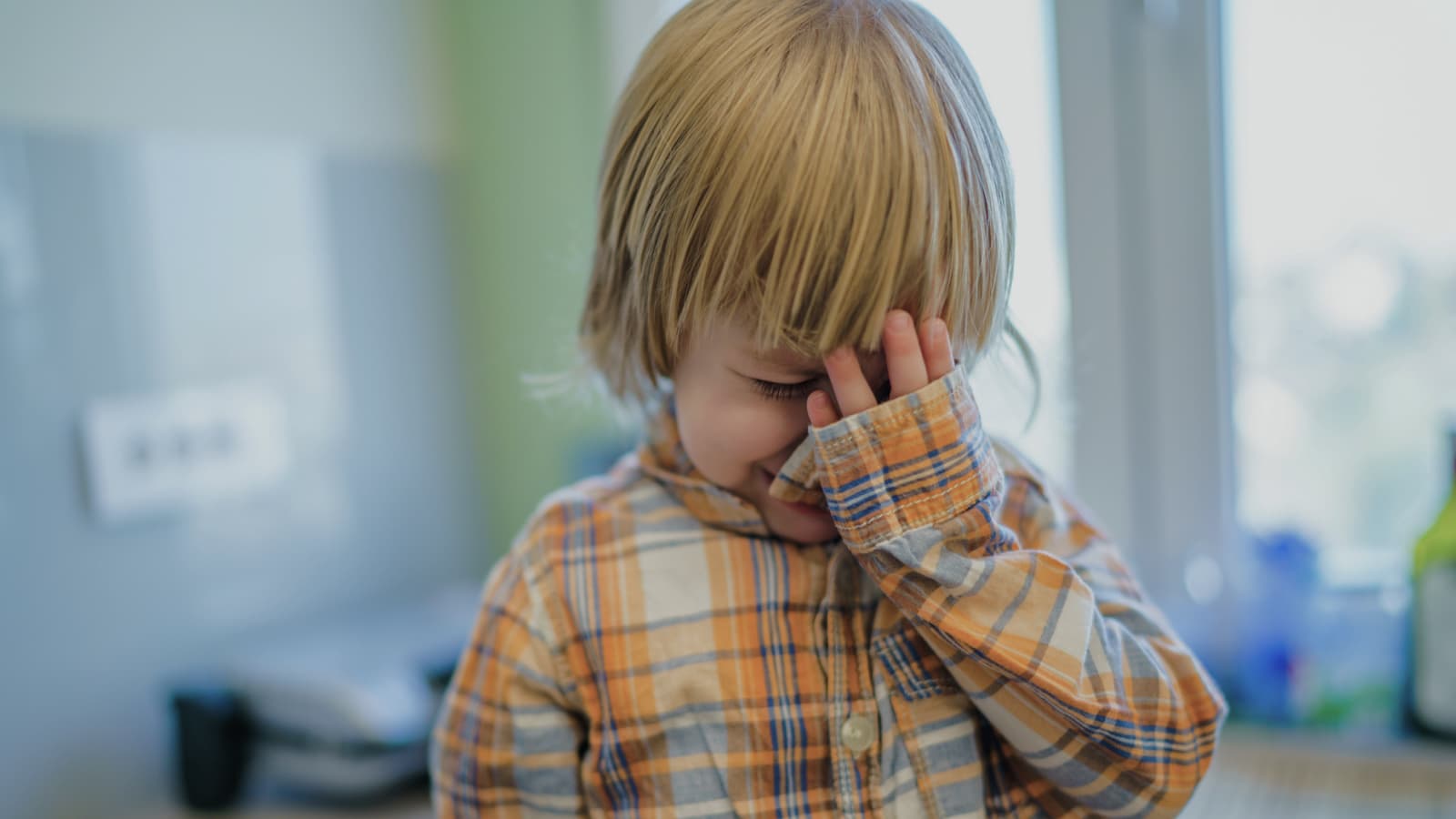 What to Know About Headaches in Kids (0-5 Years)
Starting at $12.95/month (Billed Annually)
We've all experienced headaches from different things like nasal congestion or too much stress. Children get headaches, too, for a variety of different reasons. While headaches rarely indicate something more serious, they can be painful and uncomfortable. In this class, you'll learn the different causes of headaches, how to help manage the discomfort caused by headaches, identify the signs of a more serious issue, and when to seek medical care.
When to Seek Emergency Care
Other Reasons to Call Your Doctor About a Headache
---
Handouts
Signs of a Severe Headache
Headache Diary
Headaches - Key Takeaways
Join now for full access to Tinyhood's class library
WHAT'S INCLUDED IN A MEMBERSHIP?
On-demand classes for every stage of parenthood

Instruction from leading certified experts with years of hands-on experience in their fields

Downloadable class handouts, checklists and guides for easy reference
RECOMMENDED
Some other classes parents like you are watching now…