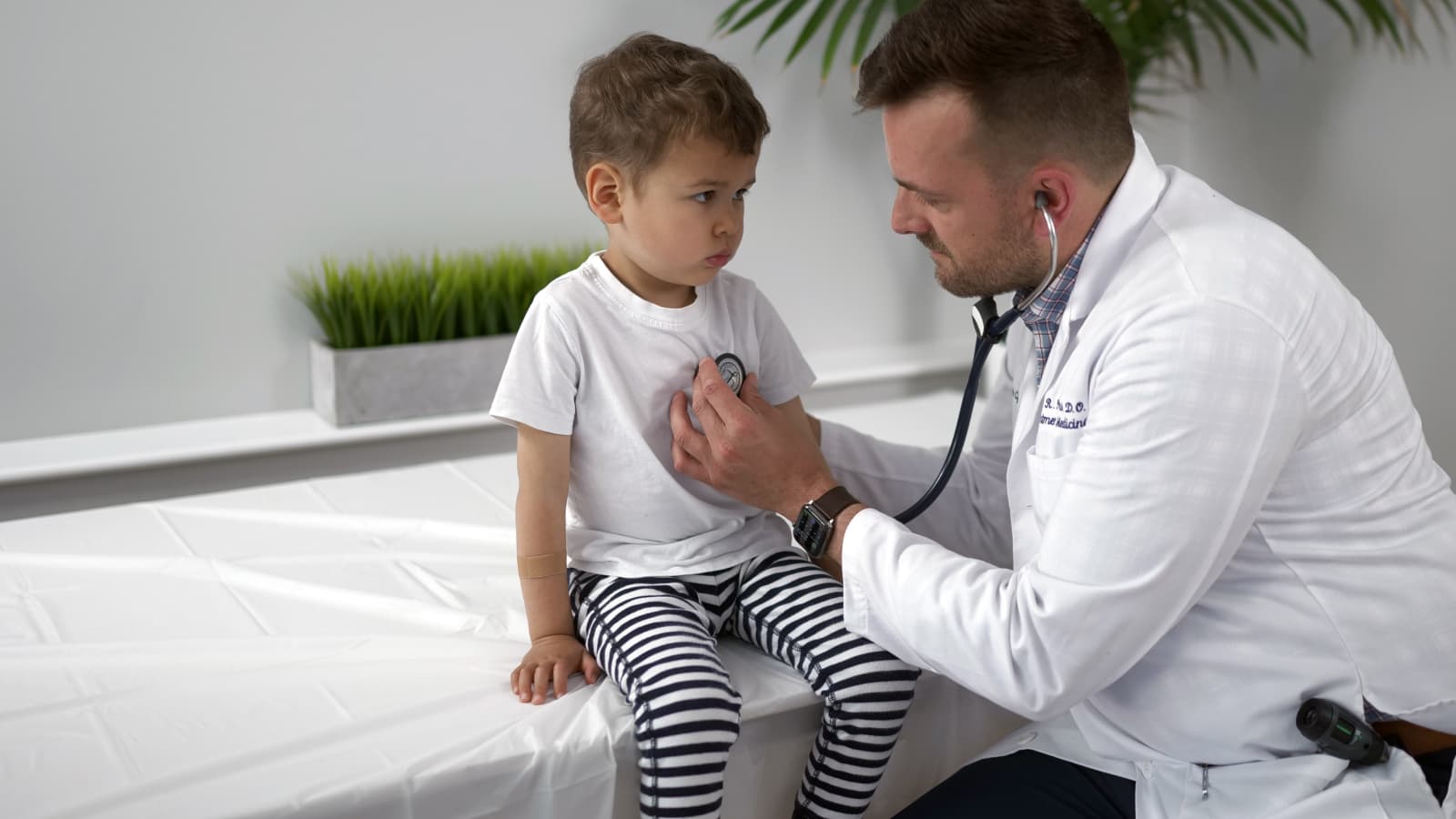 Colds, Flu, RSV, Croup & Pneumonia: What to Look For and Pro Tips to Care for a Sick Child
On average, kids can go through 6 respiratory illnesses a year! These infections are incredibly common but caring for a baby or young child with a respiratory illness can be unnerving, or even exhausting. This class will walk you through the causes, symptoms, and treatment for the most common respiratory viruses including the common cold, the flu, croup, bronchiolitis, and pneumonia. Learn pro tips & tricks to care for your child and ease their symptoms through their illness. You'll learn how to distinguish these infections from each other, so you can be confident you know what to do, whether that's to call your child's doctor or to monitor and support them at home.
Nasal Saline & Suctioning Demo
---
Handouts
Respiratory Illnesses Key Takeaways
Join now for full access to Tinyhood's class library
WHAT'S INCLUDED IN A MEMBERSHIP?
On-demand classes for every stage of parenthood

Instruction from leading certified experts with years of hands-on experience in their fields

Downloadable class handouts, checklists and guides for easy reference
RECOMMENDED
Some other classes parents like you are watching now…