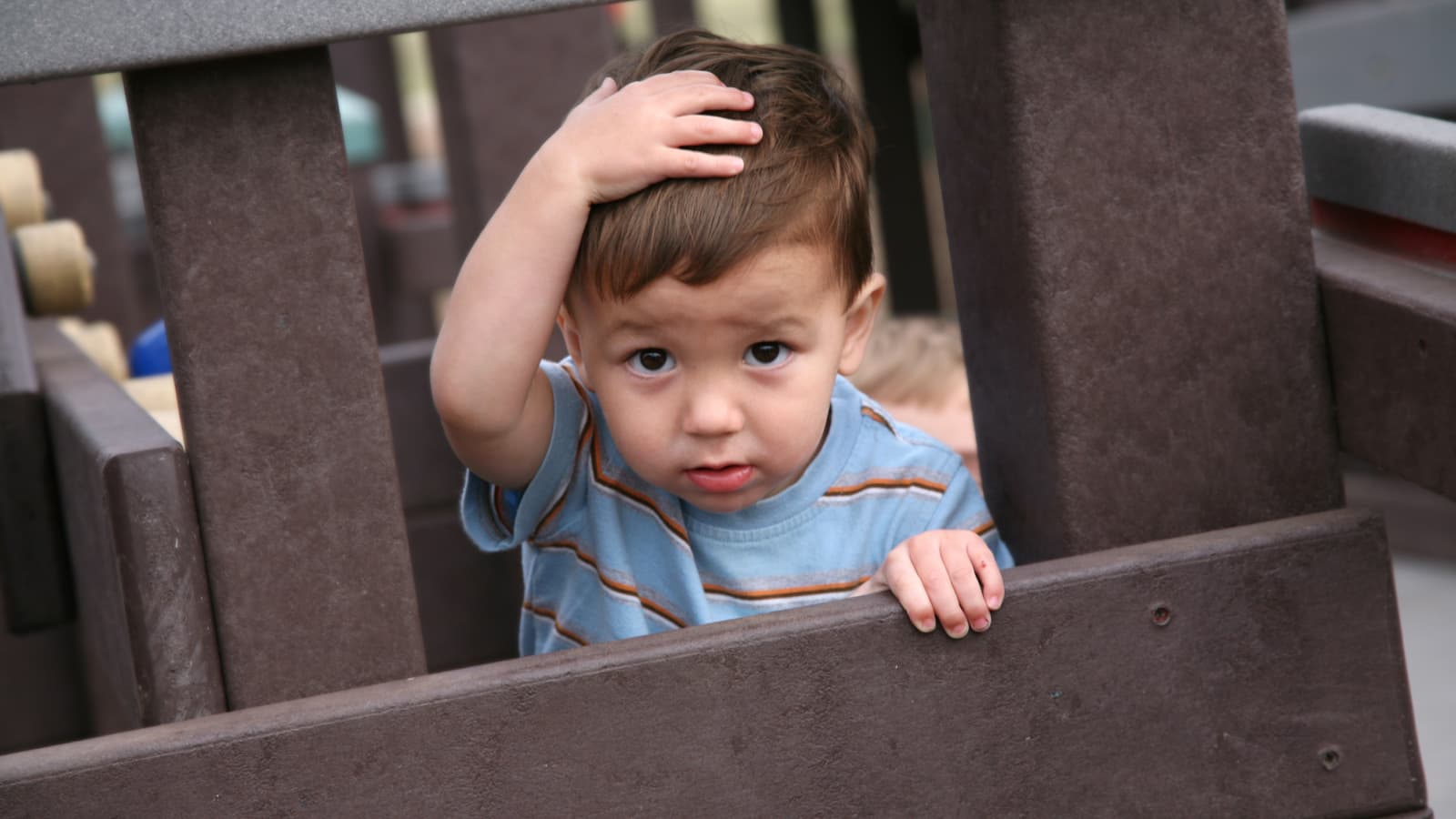 Head Injuries in Kids: Evaluation, When to Seek Care & Signs of an Emergency (0-5 Years)
Starting at $12.95/month (Billed Annually)
Bumps, falls, and tumbles are bound to happen, and when they do, it's critical to know the signs of a more serious head injury. In this class, you'll learn how to fully evaluate the situation following a head injury. This will help you to know when to seek immediate medical care or whether you can talk to your pediatrician and monitor your child at home.
---
Handouts
Head Injuries Key Takeaways
Join now for full access to Tinyhood's class library
WHAT'S INCLUDED IN A MEMBERSHIP?
On-demand classes for every stage of parenthood

Instruction from leading certified experts with years of hands-on experience in their fields

Downloadable class handouts, checklists and guides for easy reference
RECOMMENDED
Some other classes parents like you are watching now…