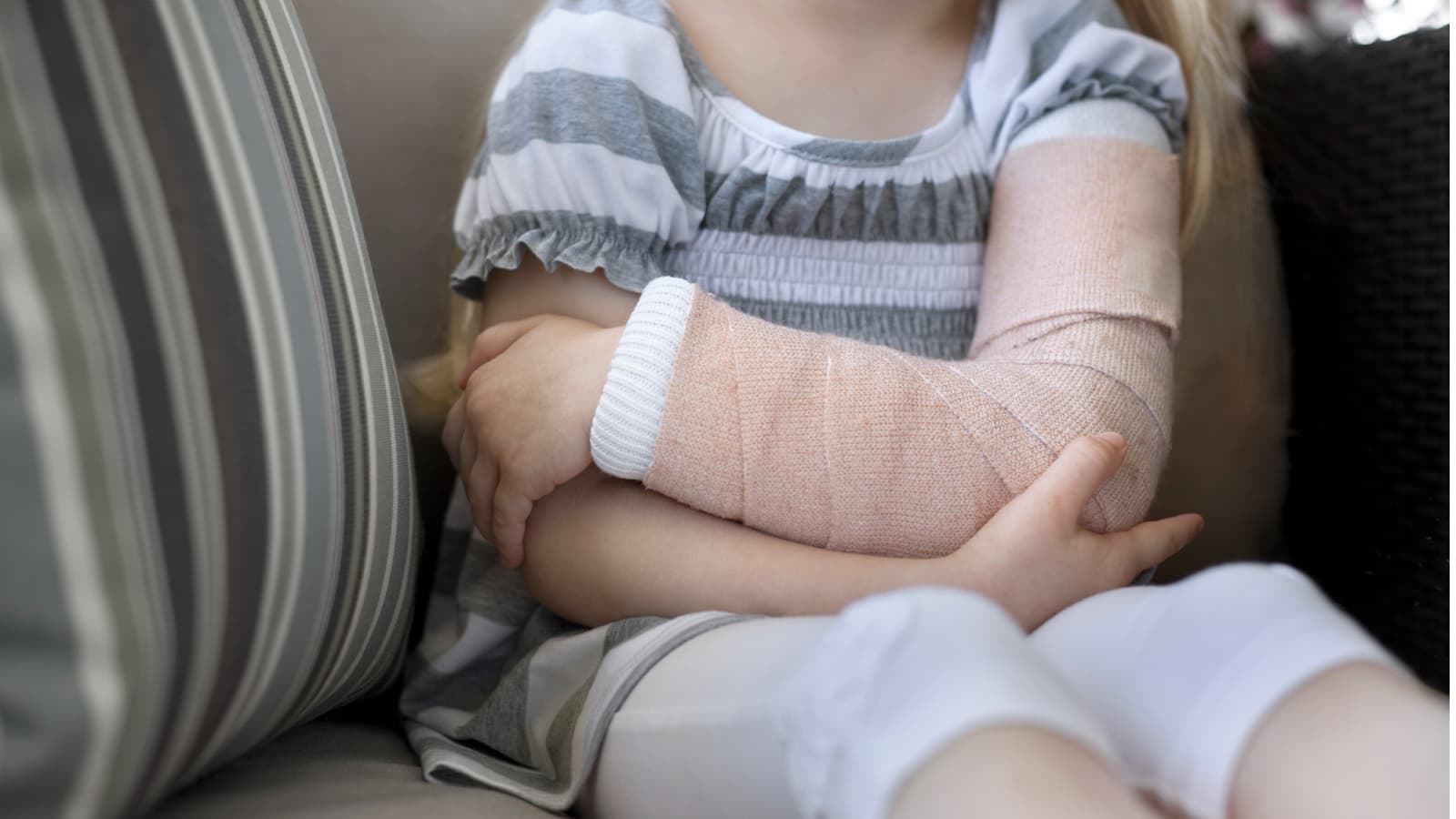 Bones & Joints: How to Manage Injuries, Signs, and Symptoms, and Pro Tips for Care
Starting at $12.95/month (Billed Annually)
Would you know what to do if your child falls off playground equipment, resulting in a broken bone? Many kids will have bone and joint issues during childhood, whether an injury or simply aches and pains as part of the body's natural development. In this class, you'll learn what causes different types of bone injuries, when you need to seek medical advice or care, and how you can support your child at home.
---
Handouts
Signs of a Broken Bone
Bones & Joints - Key Takeaways
Join now for full access to Tinyhood's class library
WHAT'S INCLUDED IN A MEMBERSHIP?
On-demand classes for every stage of parenthood

Instruction from leading certified experts with years of hands-on experience in their fields

Downloadable class handouts, checklists and guides for easy reference
RECOMMENDED
Some other classes parents like you are watching now…