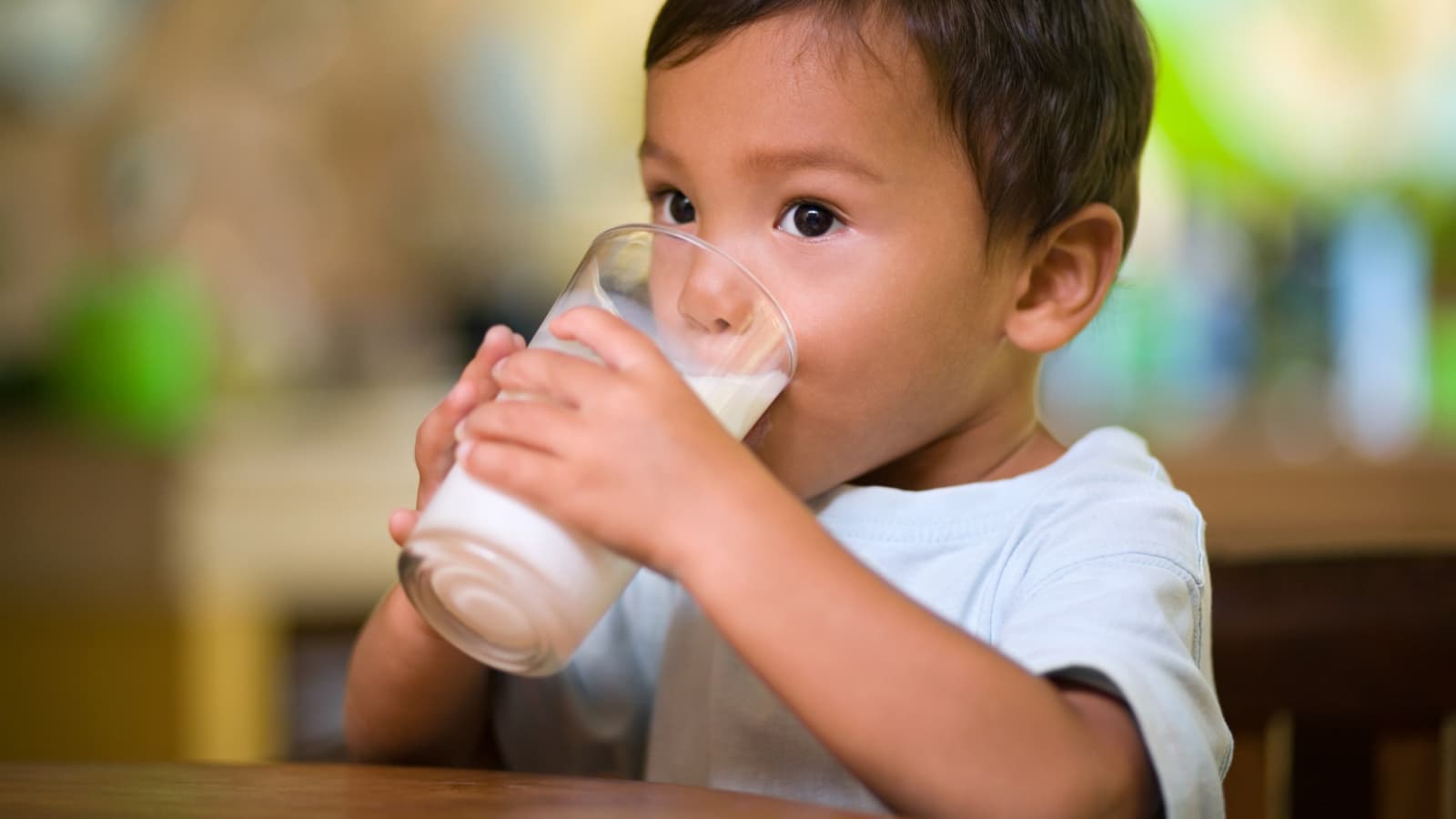 How to Transition Your Baby to Milk & What Milk to Choose
Starting at $12.95/month (Billed Annually)
As your baby turns 1, let's face it: that transition to milk, despite all the transitions you've been through in the last year, can feel super daunting. What milk do you even choose? Do you transition gradually or go cold turkey? Do you serve it in a bottle? Can you even use bottles anymore? We'll answer all these & more.
When to Transition your Baby to Milk
4 Steps for a Successful Transition
Troubleshooting Common Issues
Choosing a Milk or Milk Alternative
---
Handouts
Summary: 4 Steps to Transition to Milk
Other Sources of Calcium, Fat & Vitamin D
Choosing Your Milk: A Guide
Join now for full access to Tinyhood's class library
WHAT'S INCLUDED IN A MEMBERSHIP?
On-demand classes for every stage of parenthood

Instruction from leading certified experts with years of hands-on experience in their fields

Downloadable class handouts, checklists and guides for easy reference
RECOMMENDED
Some other classes parents like you are watching now…