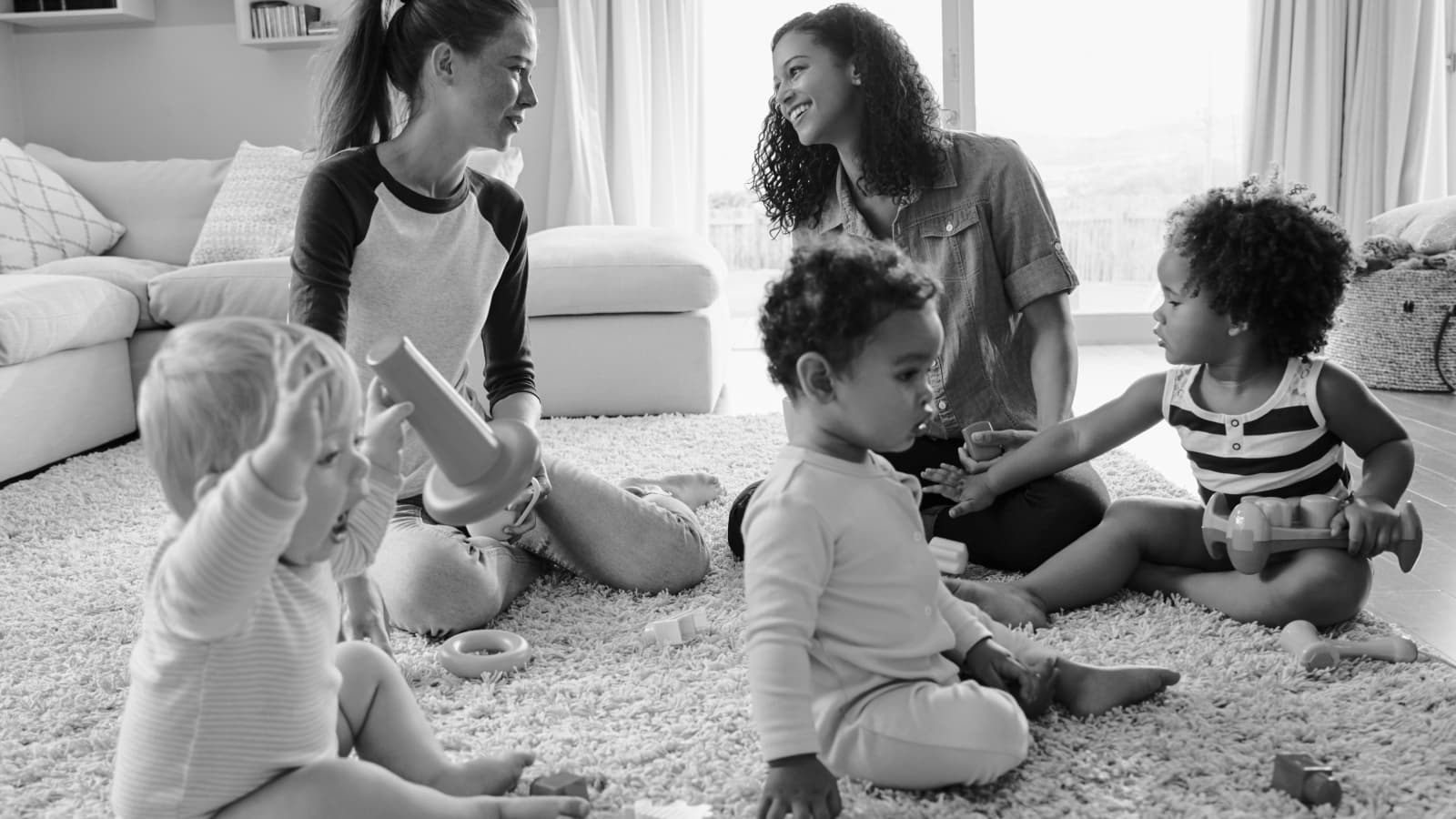 How Babies and Toddlers Understand Race
with Dr. Alison Briscoe-Smith, Child Clinical Psychologist
"Babies are learning about race. And if they don't learn it from us, they're going to learn it from other folks." — Dr. Allison Briscoe-Smith, Ph.D.. Join us as Dr. Briscoe-Smith talks about how babies and toddlers understand race and what this means for parents. Walk away with concrete actions on how to talk to and educate your children about race, starting as early as 6 months.
How do Toddlers Understand Race?
Talking to Young Children about Race
How to Help Children Understand Race
Race Does Matter - Thinking Beyond a Color Blind Ideology
The Importance of Noticing Difference
Q&A: What are some age appropriate books about race?
Q&A: How should I go about explaining race issues to my toddler?
Q&A: What if I live in a white neighborhood, how can I promote inclusivity?
Q&A: What should I do if my preschooler says something negative about the color of someone's skin?
Join now for full access to Tinyhood's class library
WHAT'S INCLUDED IN A MEMBERSHIP?
On-demand classes for every stage of parenthood

Instruction from leading certified experts with years of hands-on experience in their fields

Downloadable class handouts, checklists and guides for easy reference
RECOMMENDED
Some other classes parents like you are watching now…