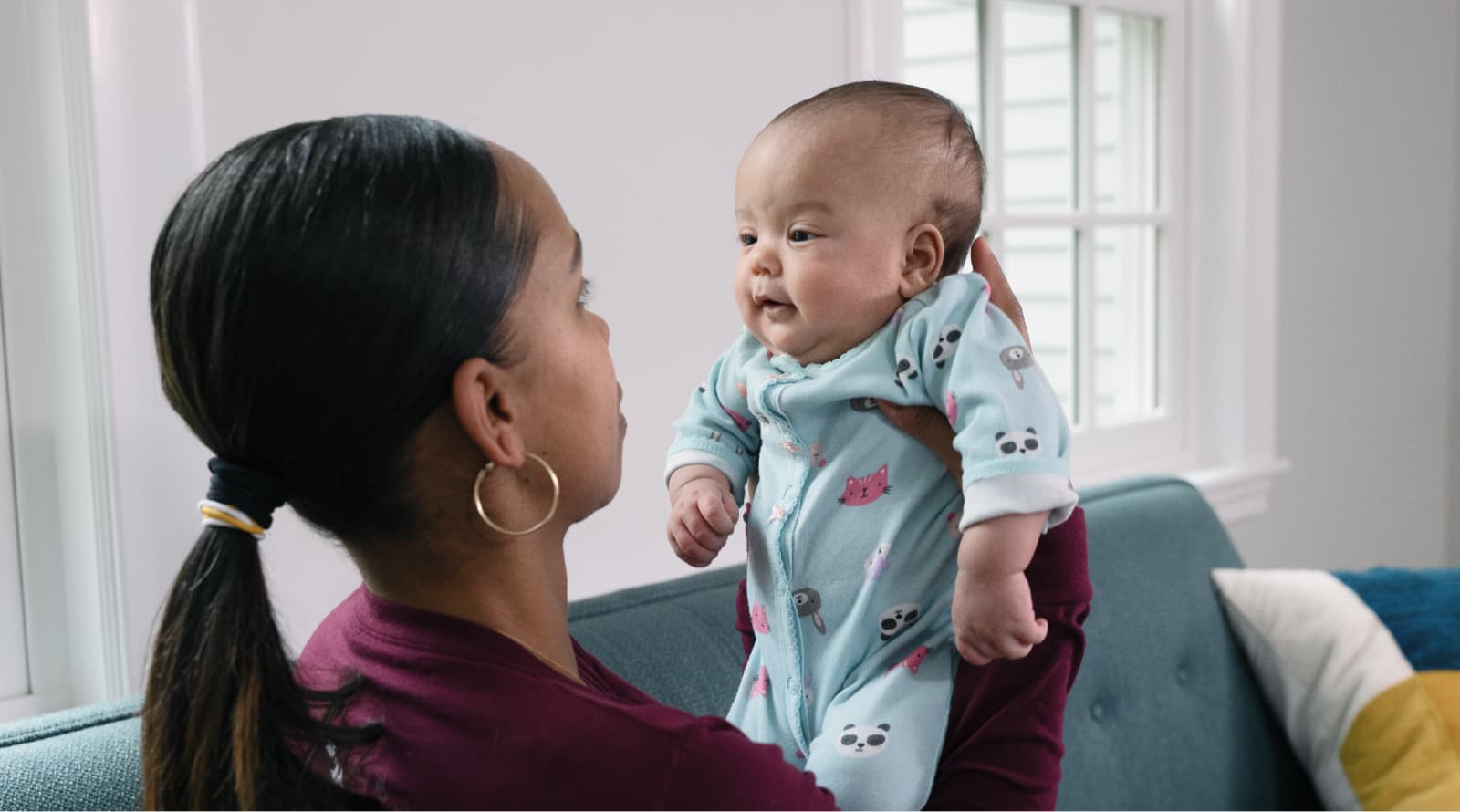 Encouraging Speech & Language From Birth (0-12 Months)
Starting at $12.95/month (Billed Annually)
Though your baby may not say their first word until their 1st birthday, or even a little later, there is so much you can do to encourage speech, language, and communication right from Day 1. This class will give you professional tips for how you can encourage these important milestones at home.
Join now for full access to Tinyhood's class library
WHAT'S INCLUDED IN A MEMBERSHIP?
On-demand classes for every stage of parenthood

Instruction from leading certified experts with years of hands-on experience in their fields

Downloadable class handouts, checklists and guides for easy reference
RECOMMENDED
Some other classes parents like you are watching now…