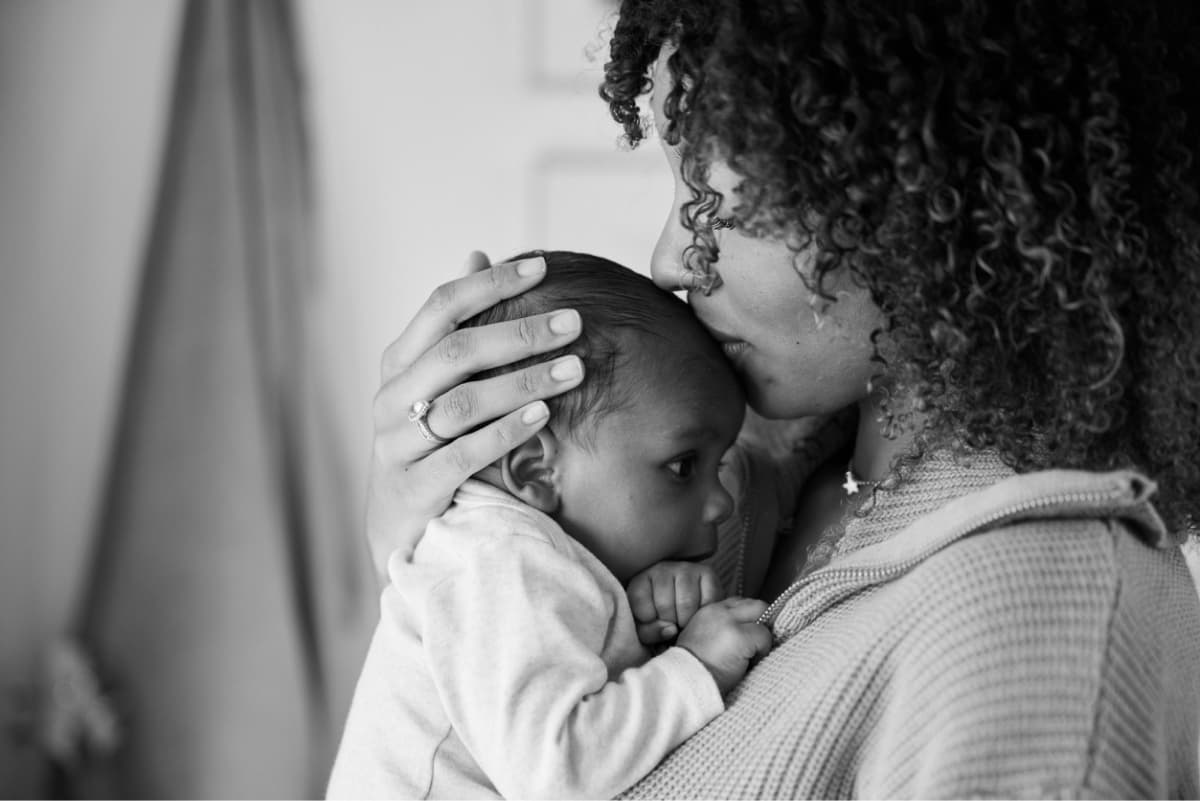 Navigating Your Emotions & Postpartum Identity
With Divya Kumar, LCSW, MSW, PMH-C, Perinatal Mental Health Specialist
"Imagine if you started a new job. You're not going to know everything you need to know to do the job well. It's going to take time for you to feel confident and comfortable. New parenting, it's the same thing." — Divya Kumar, LCSW, Perinatal Psychotherapist. As much as we talk about preparing your body for the act of labor and birth, little is done to help parents prepare for the mental and emotional changes that new parenthood brings. Here, we talk about how to navigate that often startling shift in identity, as well as how to navigate your postpartum relationship, and when and how to seek help if you are struggling.
Q&A: Your Postpartum Identity
Q&A: Your Relationship after Baby
Q&A: Postpartum Emotions & Mental Health
Join now for full access to Tinyhood's class library
WHAT'S INCLUDED IN A MEMBERSHIP?
On-demand classes for every stage of parenthood

Instruction from leading certified experts with years of hands-on experience in their fields

Downloadable class handouts, checklists and guides for easy reference
RECOMMENDED
Some other classes parents like you are watching now…