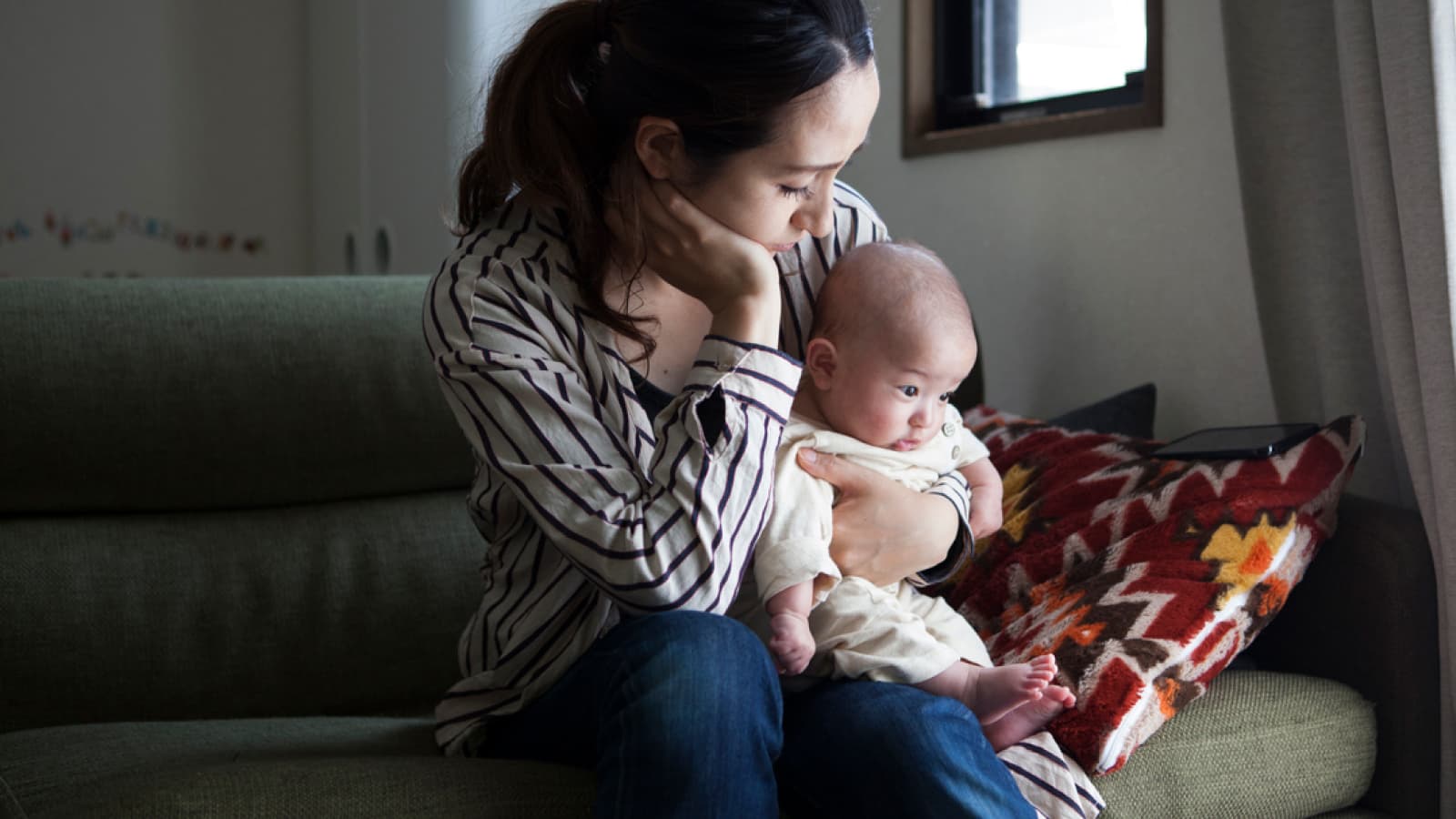 What Happened to the Old Me?: Grappling With Your Identity as a Parent
Parenthood changes everything, including your sense & understanding of yourself. In fact, it's not uncommon to hear people describe their lives before and after baby as "the old me" vs "the new me." Learn about the momentous identity shift that occurs after parenthood, and how to navigate the tricky emotions & social pressures that come with it. Walk away with real, tangible ways you can begin to incorporate "old" and "new" together, so all parts of your self can exist in harmony.
I miss who I was before becoming a parent. What can I do?
I don't feel all warm & fuzzy when I look at my baby. Is something wrong with me?
Why do I feel so triggered by my baby?
How do I know what feelings are normal & what might be a sign of something else?
Join now for full access to Tinyhood's class library
WHAT'S INCLUDED IN A MEMBERSHIP?
On-demand classes for every stage of parenthood

Instruction from leading certified experts with years of hands-on experience in their fields

Downloadable class handouts, checklists and guides for easy reference
RECOMMENDED
Some other classes parents like you are watching now…