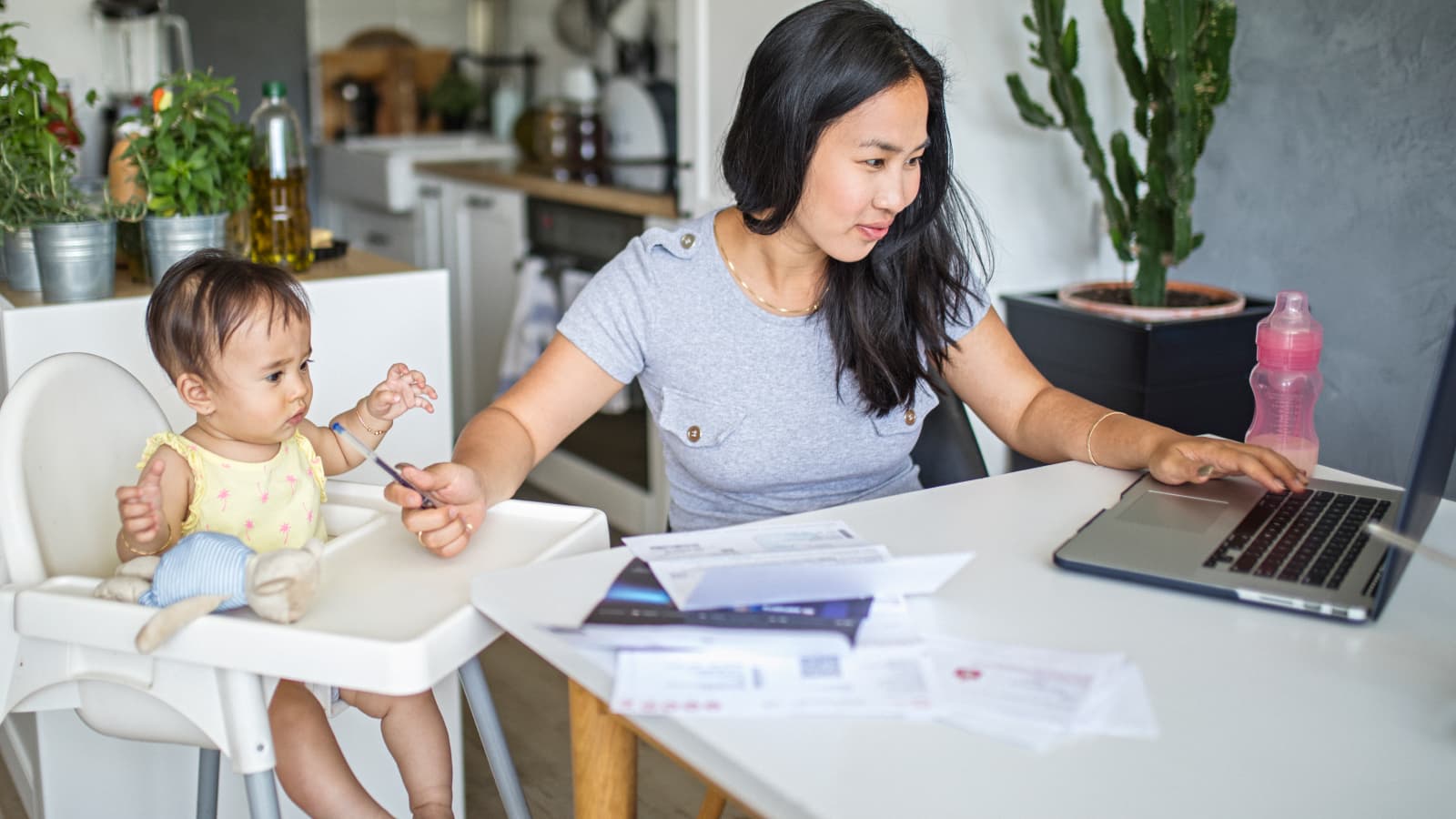 Work-Life Balance: Why "Having It All" Is Holding Us Back
Guilt is pervasive in parenthood. Full-time, part-time & stay-at-home parents all feel it. Why? Because we have come to believe we can (and should!) "have it all," and when we can't, we feel like we are failing. In this class, the myths of "having it all" and "work-life balance" are broken down. Walk away with a new framework to work with, one that will help you shine light on what's really important, effectively set boundaries, and feel more confident in your choices as parents.
Where the Myth of "Having It All" Comes From
How to Overcome Guilt & Make Intentional Decisions
Join now for full access to Tinyhood's class library
WHAT'S INCLUDED IN A MEMBERSHIP?
On-demand classes for every stage of parenthood

Instruction from leading certified experts with years of hands-on experience in their fields

Downloadable class handouts, checklists and guides for easy reference
RECOMMENDED
Some other classes parents like you are watching now…