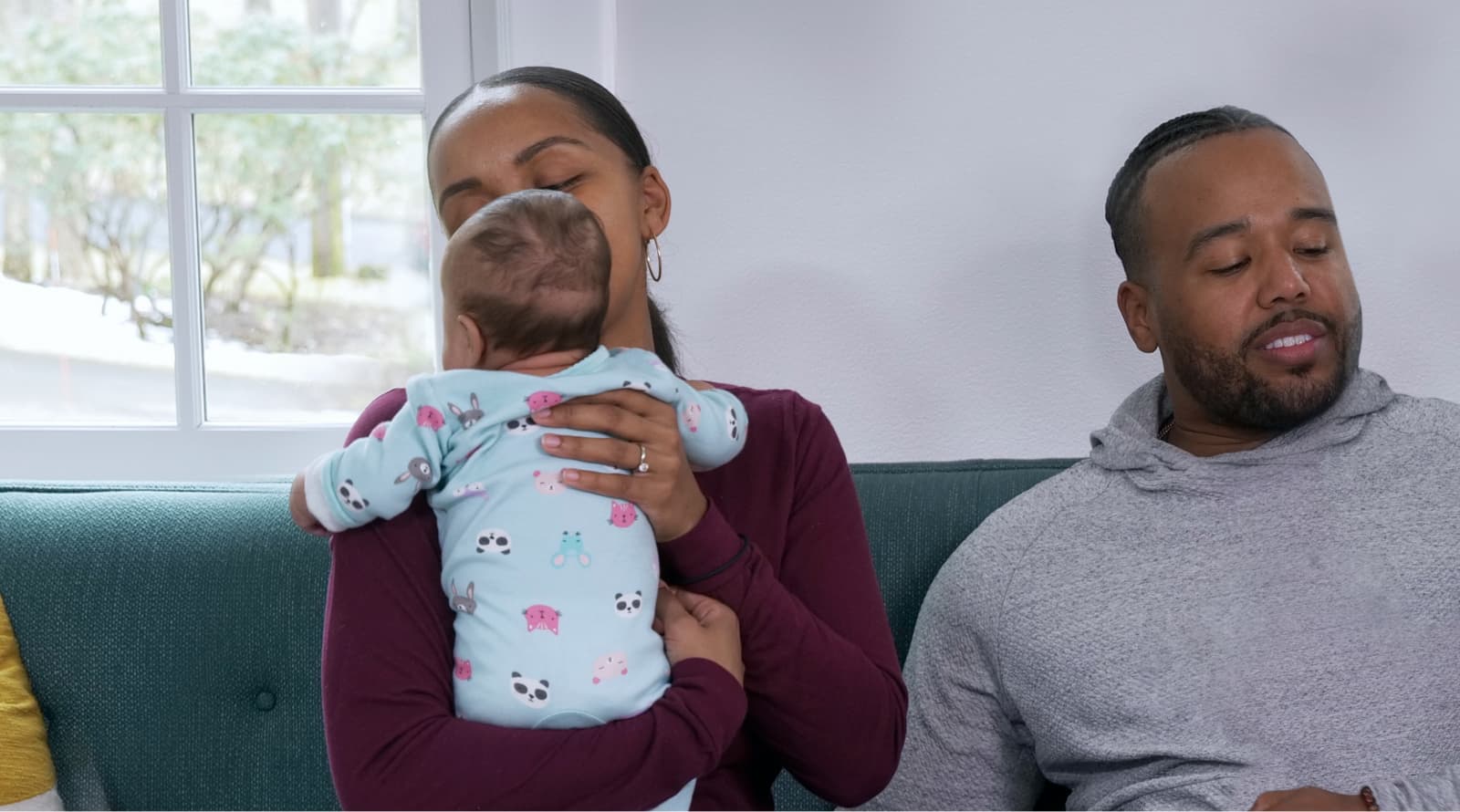 Relationships Post-Baby: Reconnecting Emotionally & Physically
You didn't just have a baby; you became a family of 3. In this class, learn why it can feel like you are having a completely separate experience from your partner, despite living in the same house, and how you can take small but meaningful steps to reconnect on an emotional and physical level.
Reestablishing Your Friendship & Emotional Connection
Navigating Physical Intimacy After Baby
Preparing For Changes As A Couple During Pregnancy
Join now for full access to Tinyhood's class library
WHAT'S INCLUDED IN A MEMBERSHIP?
On-demand classes for every stage of parenthood

Instruction from leading certified experts with years of hands-on experience in their fields

Downloadable class handouts, checklists and guides for easy reference
RECOMMENDED
Some other classes parents like you are watching now…