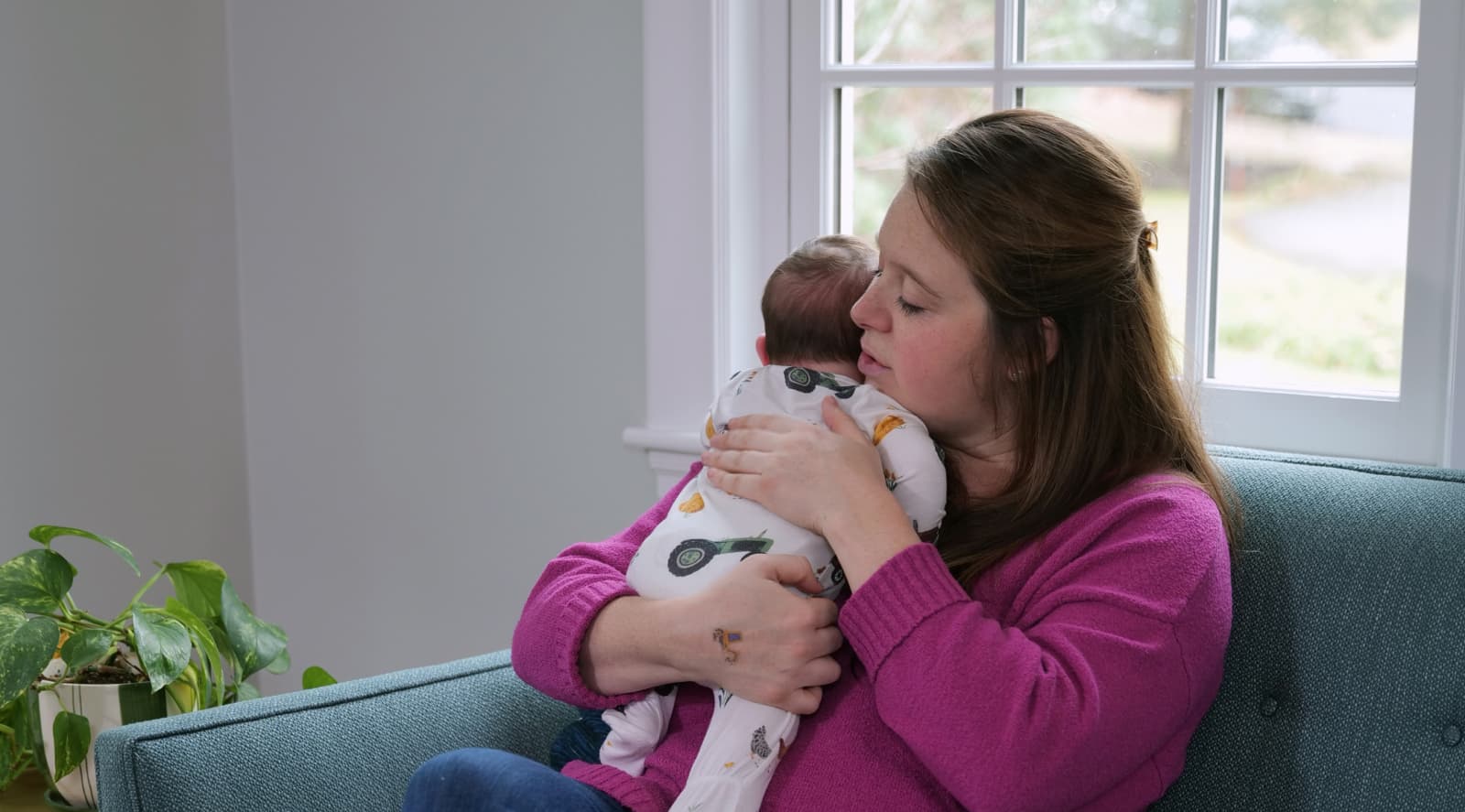 Postpartum: Physical Recovery & Emotional Well-Being
Starting at $12.95/month (Billed Annually)
In this class, we will prepare you for all the physical and emotional changes that often surprise parents during the postpartum period. Know what to expect, get pro tips and tricks for recovery and healing, and learn how others can support you during this important time.
Physical Recovery After Birth
Your Breasts & Breastfeeding After Birth
What to Expect from the First Weeks at Home
Postpartum Complications for Mom
Postpartum Complications for Baby
Closing Thoughts on Postpartum
Q&A: Your Postpartum Identity
Q&A: Your Relationship after Baby
Q&A: Postpartum Emotions & Mental Health
---
Handouts
How to Make a Vagina Healing Sandwich
A Guide to Vaginal Birth Recovery
Understanding & Caring for Vaginal Tears
Join now for full access to Tinyhood's class library
WHAT'S INCLUDED IN A MEMBERSHIP?
On-demand classes for every stage of parenthood

Instruction from leading certified experts with years of hands-on experience in their fields

Downloadable class handouts, checklists and guides for easy reference
RECOMMENDED
Some other classes parents like you are watching now…