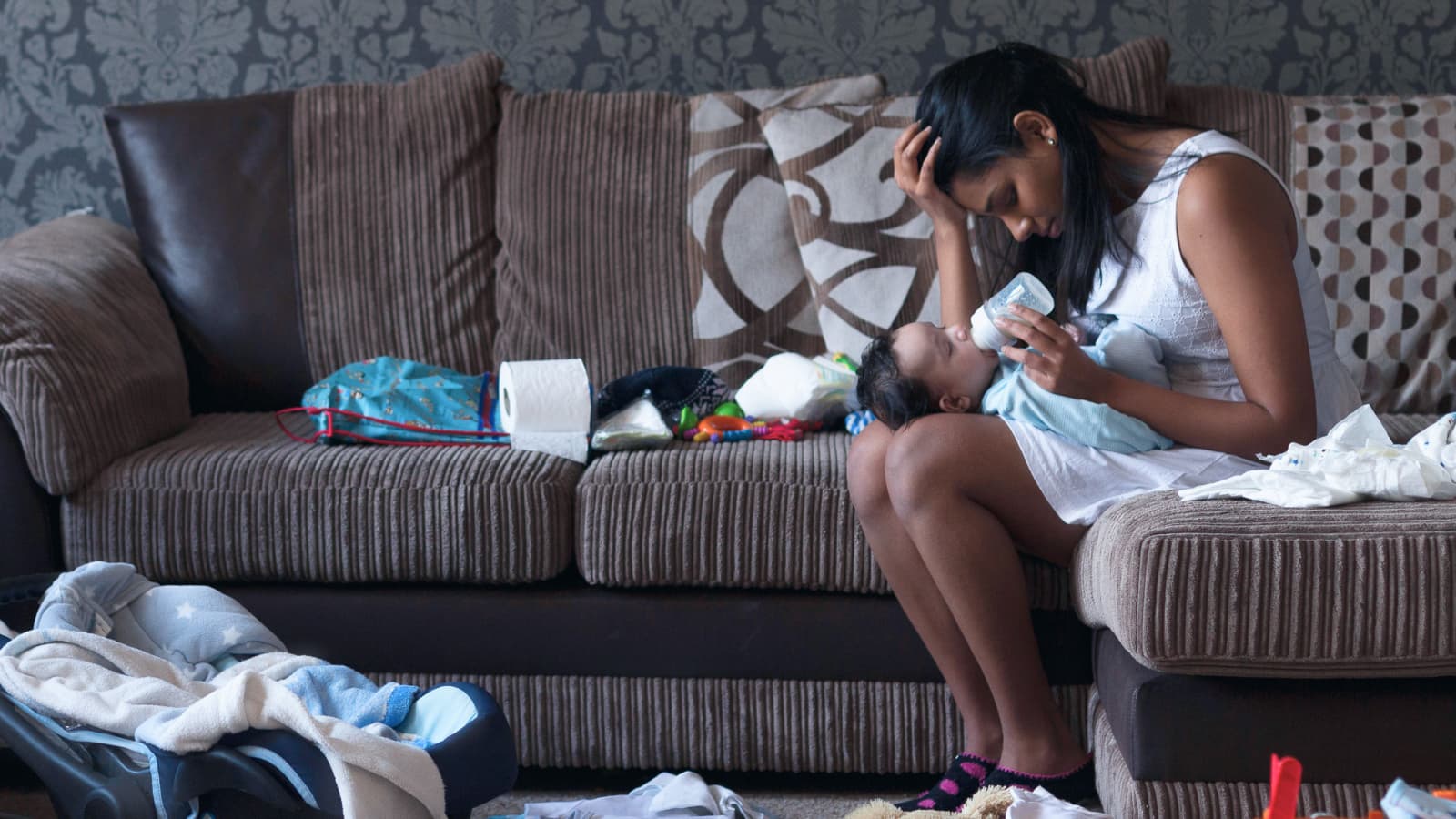 The Mental Load of Parenting: Why It Happens & How to Manage It
While you are reading this, you may also be thinking about the diapers that need reordering, the onesies that need to be upped a size, or the lunches that need to be packed. And that racing, endless, invisible checklist that's going in the back of your mind? That's called the mental load. In this class, we dive deep into the mental load, explaining why it happens, how it evolves, and how you and your partner can come together to manage it.
Who Experiences the Mental Load & Why?
Strategies for Managing the Mental Load
Join now for full access to Tinyhood's class library
WHAT'S INCLUDED IN A MEMBERSHIP?
On-demand classes for every stage of parenthood

Instruction from leading certified experts with years of hands-on experience in their fields

Downloadable class handouts, checklists and guides for easy reference
RECOMMENDED
Some other classes parents like you are watching now…