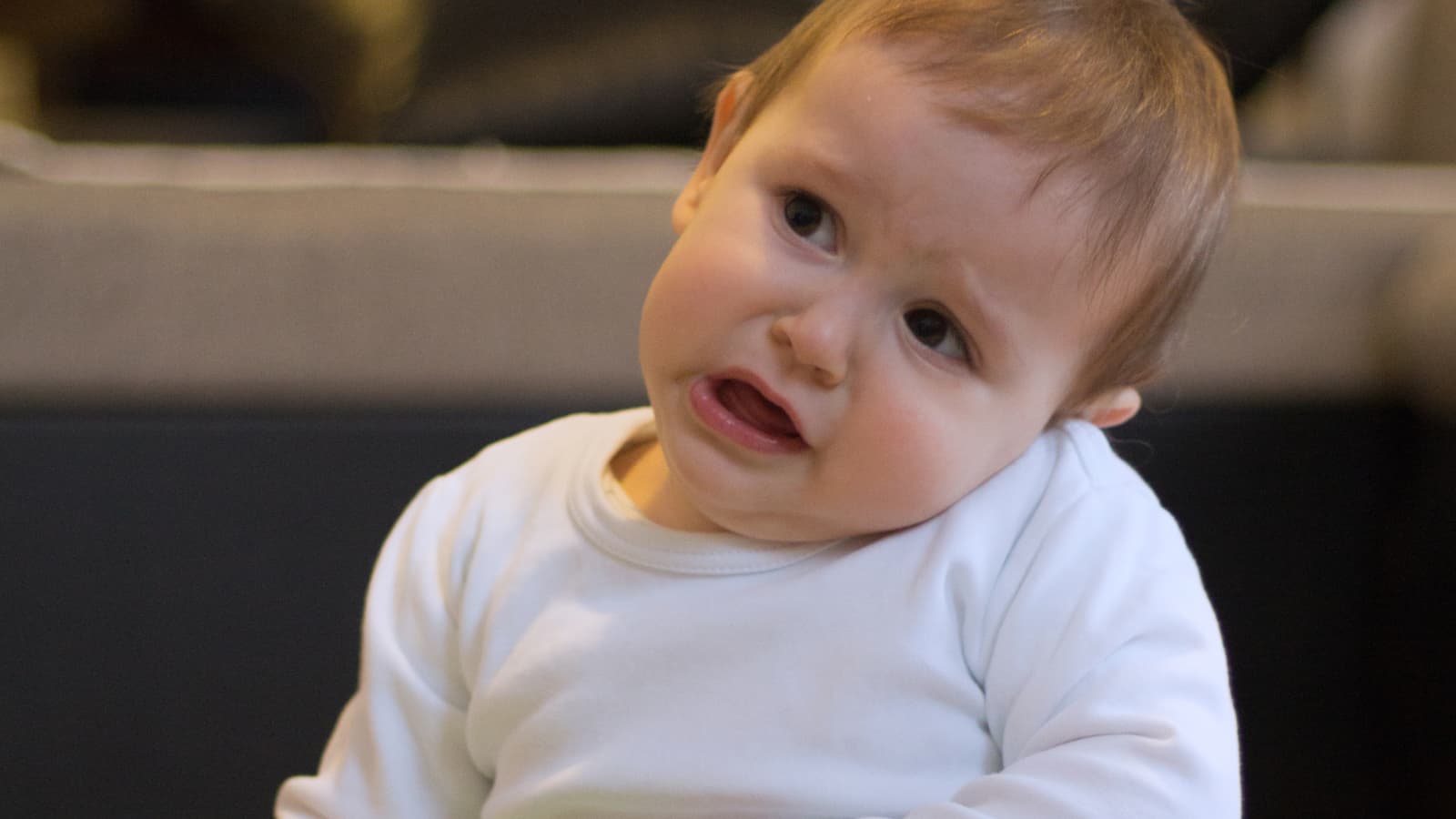 Ear Infections in Kids (0-5 Years)
Starting at $12.95/month (Billed Annually)
About a quarter of infants have at least one ear infection before their 1st birthday. And while some kids struggle with ear infections more than others, 5 out of 6 children will have at least one ear infection by their 3rd birthday. In this class, you'll learn how to identify the symptoms of both ear infections and swimmer's ear, so you can seek the appropriate treatment and make your child comfortable and get them feeling better.
What is an Ear Infection?
Treating An Ear Infection at Home
Preventing Ear Infections
---
Handouts
A Guide to Swimmer's Ear
Ear Infections Key Takeaways
Join now for full access to Tinyhood's class library
WHAT'S INCLUDED IN A MEMBERSHIP?
On-demand classes for every stage of parenthood

Instruction from leading certified experts with years of hands-on experience in their fields

Downloadable class handouts, checklists and guides for easy reference
RECOMMENDED
Some other classes parents like you are watching now…