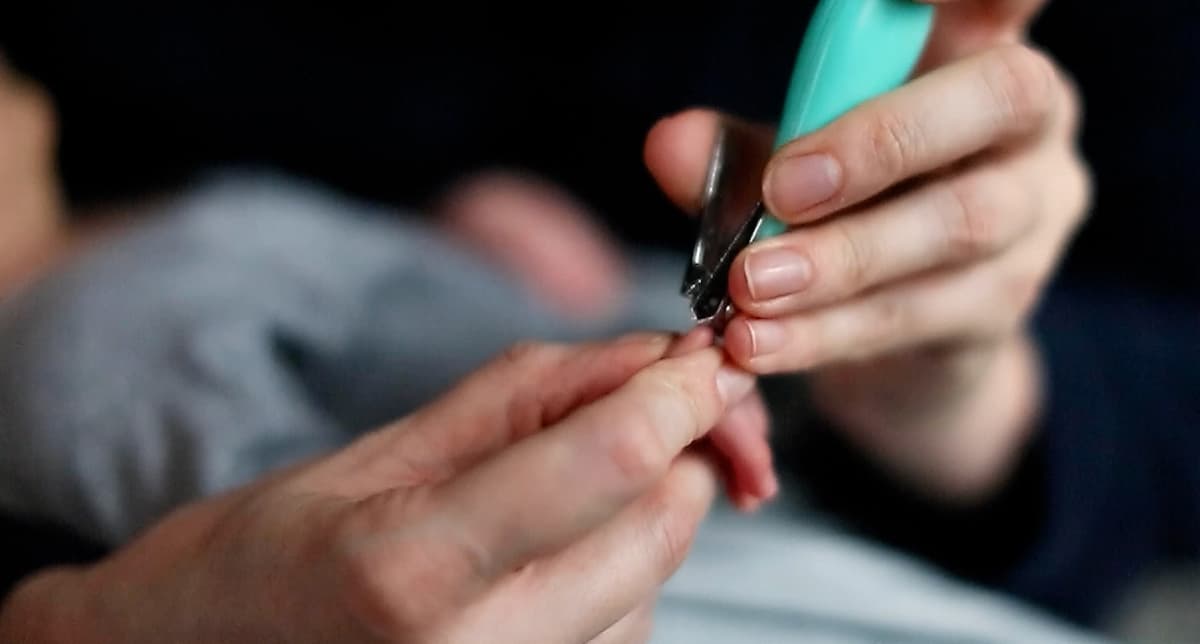 Newborn Nail Care: A Step-by-Step Guide (and Pro Tricks)
Baby nails grow fast — and if not trimmed, baby can scratch their face (and yours!). While the idea of trimming baby's nails often feels a little scary, learn some tried and true tools and techniques that will make you a mani/pedi pro in no time.
When to Trim Baby's Nails
Cutting Baby's Fingernails
Your Common Questions Answered
---
Handouts
Trimming Baby's Nails
Join now for full access to Tinyhood's class library
WHAT'S INCLUDED IN A MEMBERSHIP?
On-demand classes for every stage of parenthood

Instruction from leading certified experts with years of hands-on experience in their fields

Downloadable class handouts, checklists and guides for easy reference
RECOMMENDED
Some other classes parents like you are watching now…