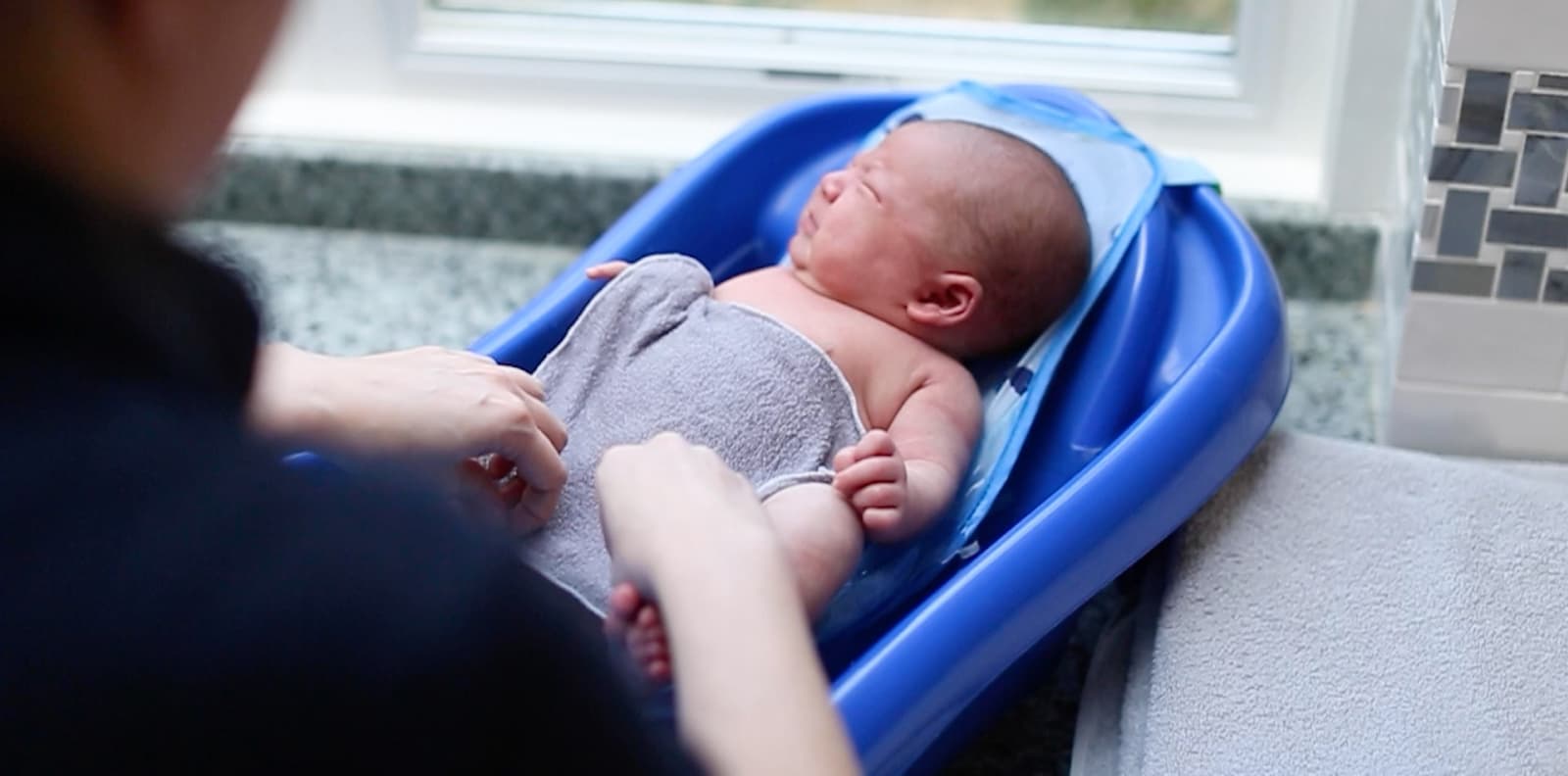 How to Make Bath Time Safe (and Enjoyable!)
Bath time can be a special part of your routine, but learning all the tips & tricks is important to keep baby as safe and comfortable as possible. Learn everything you need to know, including how to safely give your newborn a sponge bath, how bathing techniques change as babies grow & more.
What Should I Know About My Baby's First Bath?
Bathing Once Baby's Umbilical Cord Falls Off
Your Common Questions Answered
---
Handouts
Baby Bath Time Tips
Quick Baby Bath Guide
A Guide to Cradle Cap
Join now for full access to Tinyhood's class library
WHAT'S INCLUDED IN A MEMBERSHIP?
On-demand classes for every stage of parenthood

Instruction from leading certified experts with years of hands-on experience in their fields

Downloadable class handouts, checklists and guides for easy reference
RECOMMENDED
Some other classes parents like you are watching now…