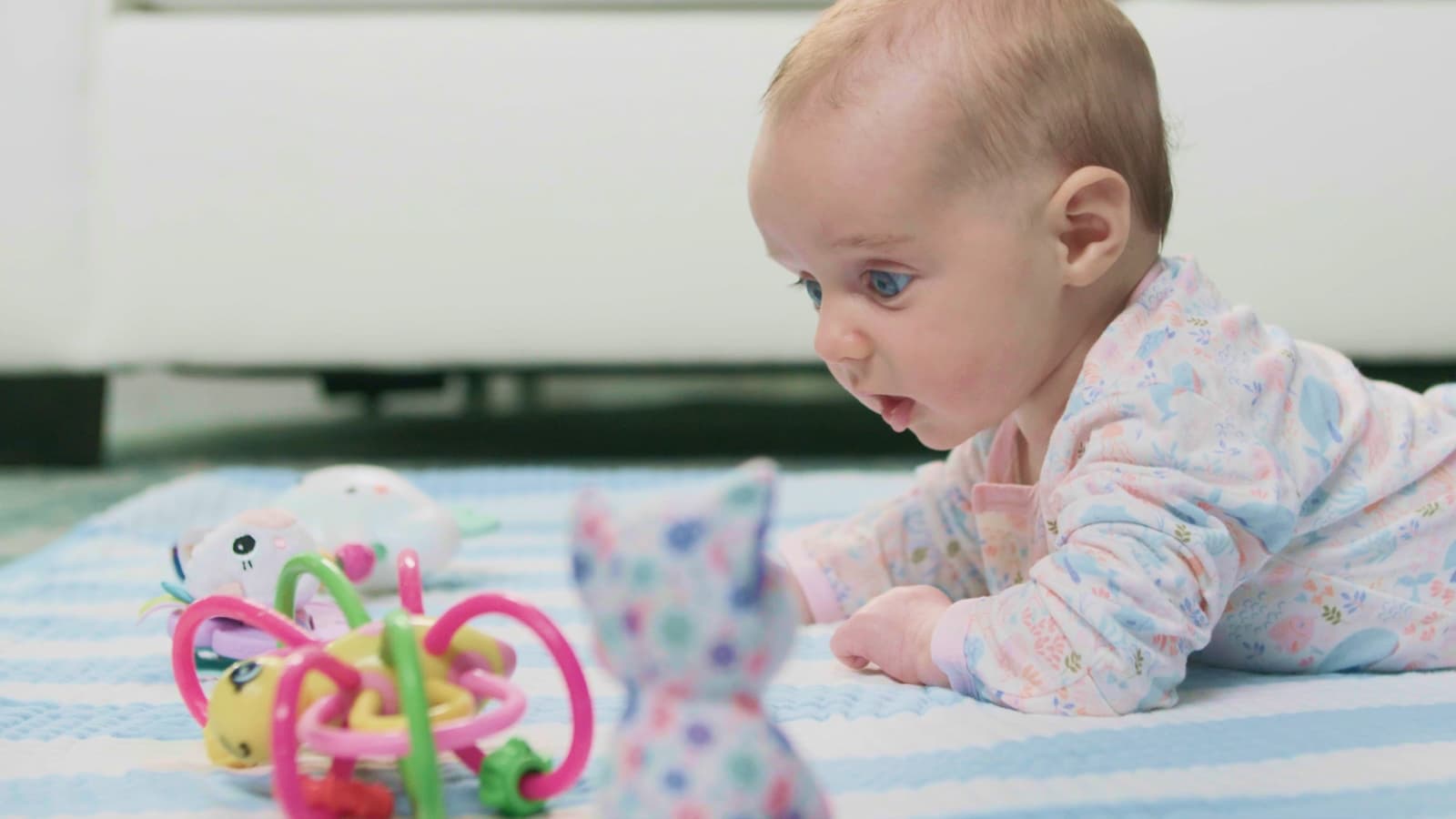 Tummy Time: Making It Stimulating and Safe
Starting at $12.95/month (Billed Annually)
We all want to give our babies the best start possible, and tummy time is an essential activity to help babies develop strong muscles, flexibility, and more. In this class, you'll learn how often & how long to do tummy time, different tummy time positions, and pro tips for making it fun (and safe).
Why is Tummy Time Important?
Your Common Questions Answered
Handouts
A Guide to Tummy Time
Baby Care Essentials Checklist
What's New in Baby Care
Join now for full access to Tinyhood's class library
WHAT'S INCLUDED IN A MEMBERSHIP?
On-demand classes for every stage of parenthood

Instruction from leading certified experts with years of hands-on experience in their fields

Downloadable class handouts, checklists and guides for easy reference
RECOMMENDED
Some other classes parents like you are watching now…