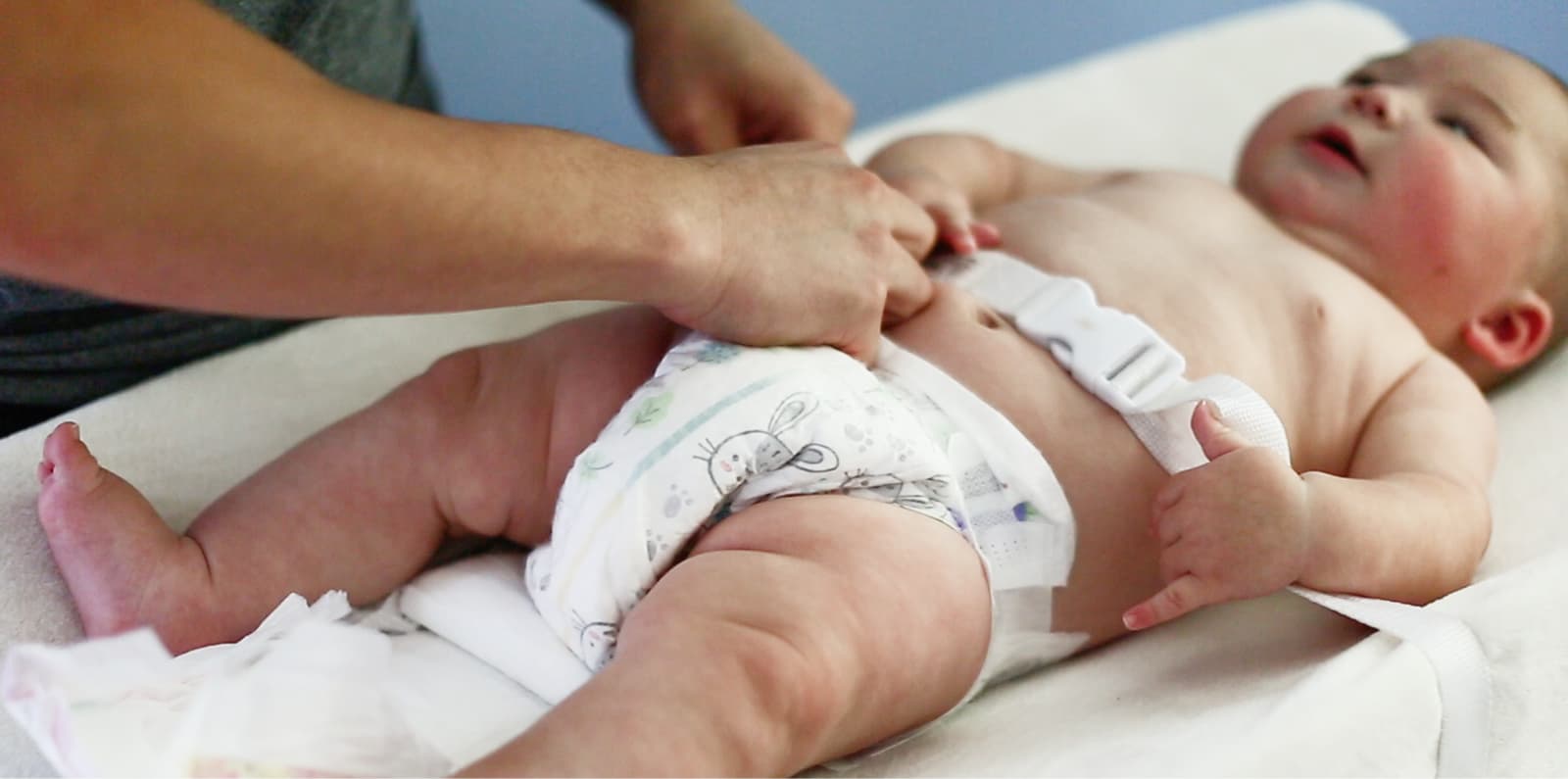 Diaper Changes: A Quick and Dirty Guide
Starting at $12.95/month (Billed Annually)
Newborn babies can go through as many as 12 diapers a day. In this class, you'll learn step-by-step how to change a diaper (plus some pro tips & tricks!), so you can change diapers as quickly, confidently, and mess-free as possible.
Diaper Changes: A Quick and Dirty Guide
When to Change Baby's Diaper
How to Change Baby's Diaper
Your Common Questions Answered
Handouts
Diapering
Umbilical Cord Care
Quick Diapering Guide
Diapering On-The-Go-Checklist
Join now for full access to Tinyhood's class library
WHAT'S INCLUDED IN A MEMBERSHIP?
On-demand classes for every stage of parenthood

Instruction from leading certified experts with years of hands-on experience in their fields

Downloadable class handouts, checklists and guides for easy reference
RECOMMENDED
Some other classes parents like you are watching now…