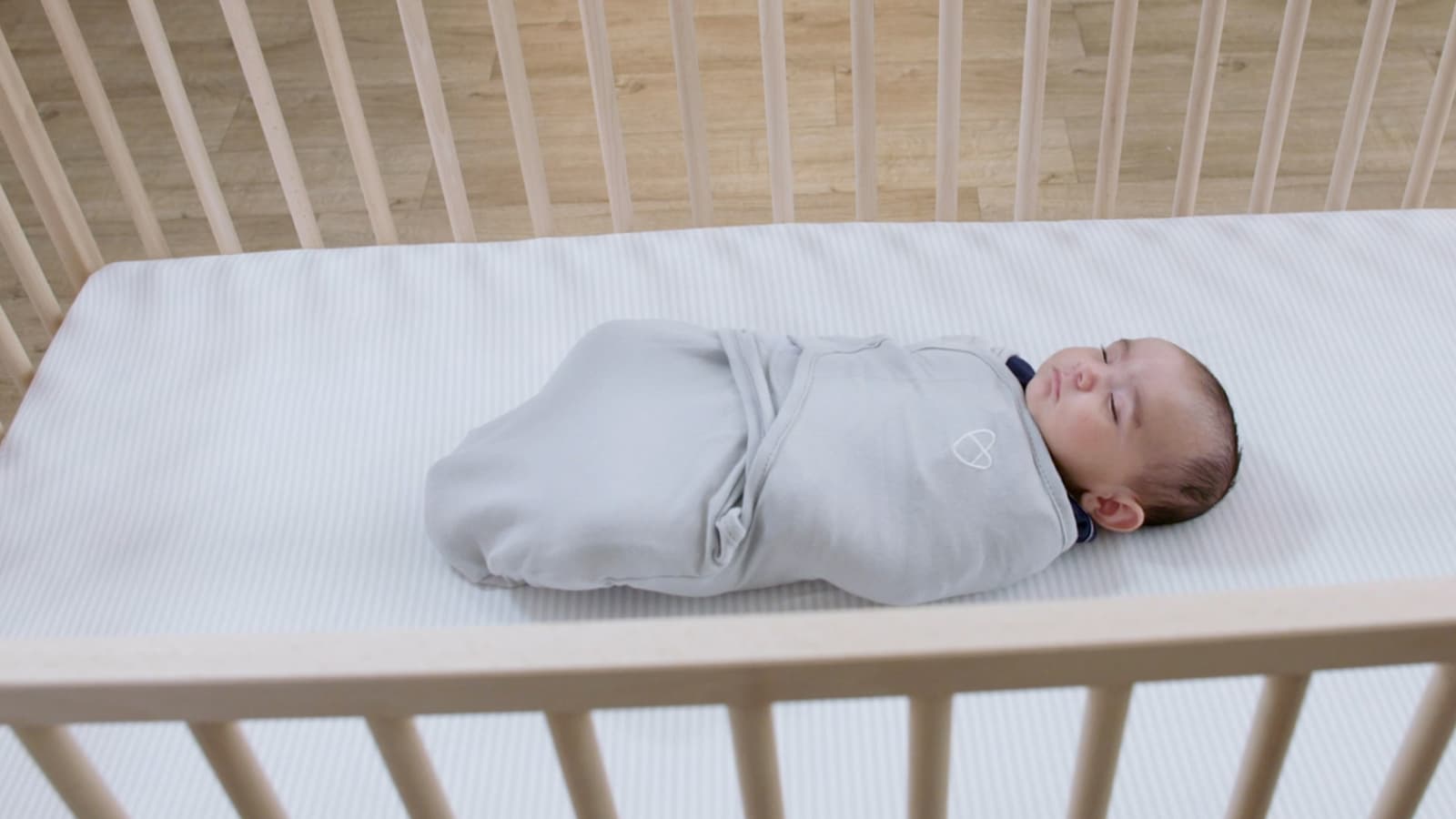 Newborn Sleep: Establishing Healthy Sleep Habits from the Start
Starting at $12.95/month (Billed Annually)
Did you know that you can set a healthy sleep foundation for your baby from day 1? Learn the components of a safe & sleep-conducive environment, how to identify baby sleep cues, suggested schedules, and strategies – like soothing techniques — to help you feel better prepared for those (totally normal!) middle of the night wakings.
Understanding Your Baby's Sleep Expectations
Setting up Your Baby's Sleep Space
The Swaddle: A Sleep Essential
Identifying Baby Sleep Cues
Your Baby's Day and Night Schedule
Sample Sleep Schedules by Age
---
Handouts
Sleep Environment Checklist
Soothing Techniques
The 5 S's
Join now for full access to Tinyhood's class library
WHAT'S INCLUDED IN A MEMBERSHIP?
On-demand classes for every stage of parenthood

Instruction from leading certified experts with years of hands-on experience in their fields

Downloadable class handouts, checklists and guides for easy reference
RECOMMENDED
Some other classes parents like you are watching now…