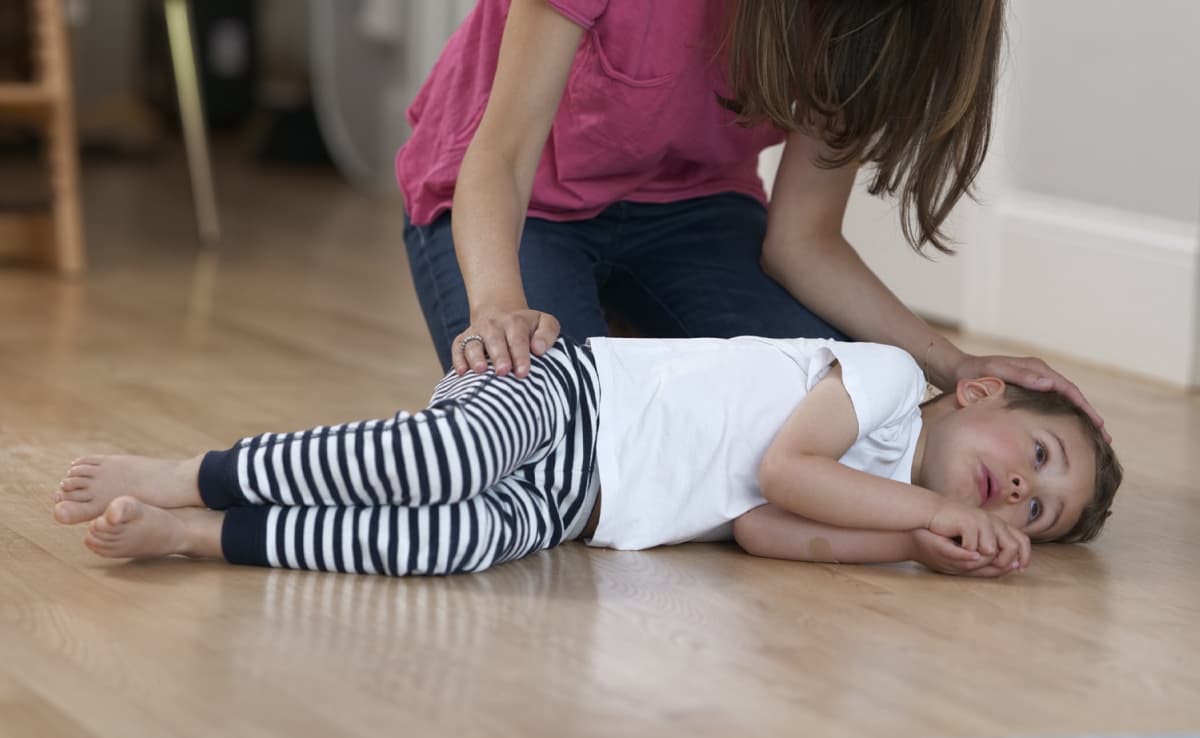 Seizures: Causes, Signs & What to Do in the Moment
Starting at $12.95/month (Billed Annually)
Seizures are a terrifying event to witness, especially when they happen in a child. And while rare, it's important to learn some key information about seizures so you can best support a child should they experience one. In this class, you'll learn the different types of seizures, how to care for a child in the moment of a seizure, when to seek further help and the key information you will need to relay to your provider.
Seizures With a Fever (Febrile Seizures)
---
Handouts
Seizures Key Takeaways
Join now for full access to Tinyhood's class library
WHAT'S INCLUDED IN A MEMBERSHIP?
On-demand classes for every stage of parenthood

Instruction from leading certified experts with years of hands-on experience in their fields

Downloadable class handouts, checklists and guides for easy reference
RECOMMENDED
Some other classes parents like you are watching now…