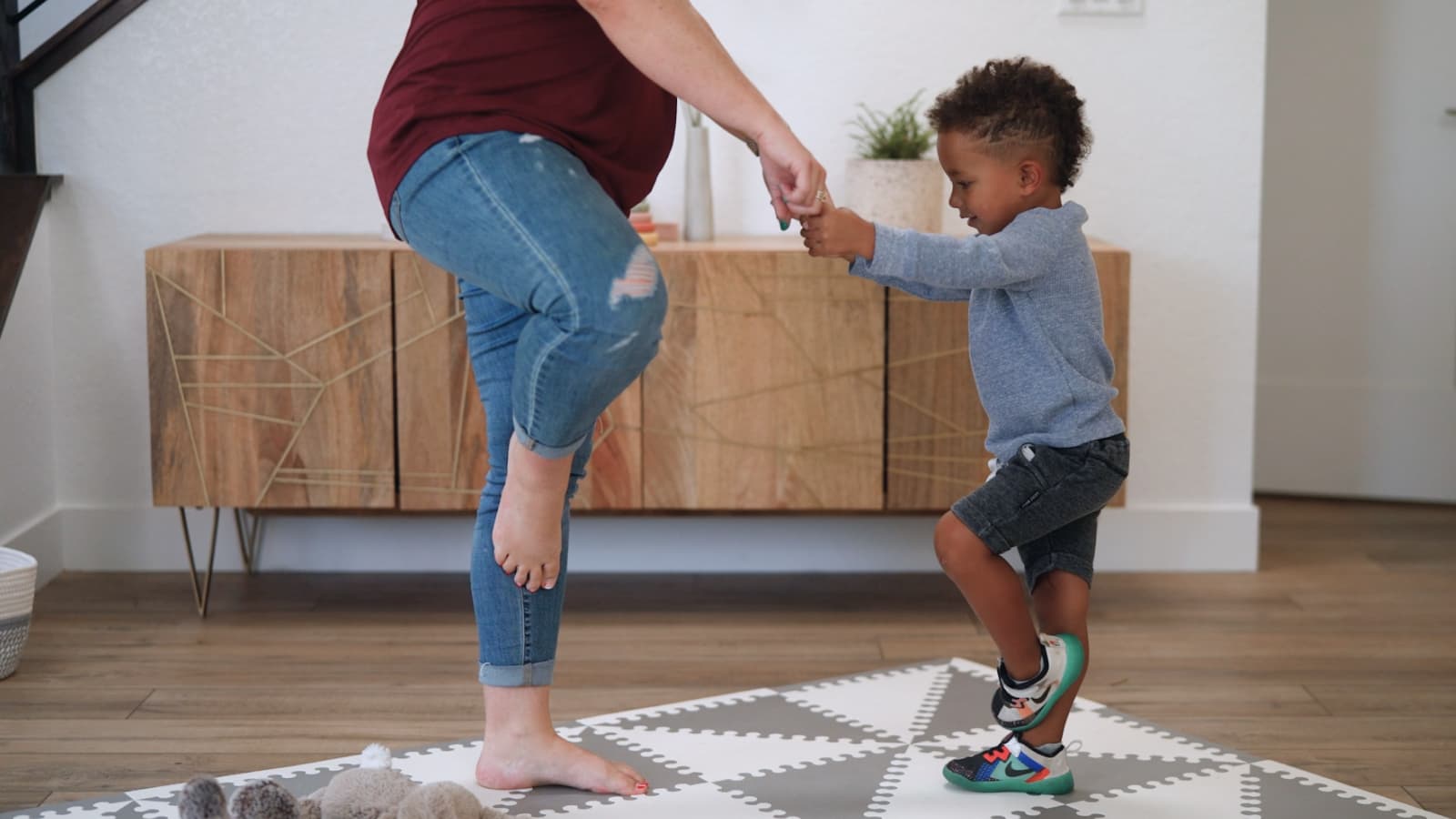 Supporting Toddler Physical Development: Kicking, Jumping & More (24-36 Months)
Starting at $12.95/month (Billed Annually)
Toddlers are constantly seeking independence and control, including when it comes to how they move, play & interact with the world. Learn about how toddlers use their bodies to explore their environment, what milestones they should be reaching, and how to use play to support their growth & independence.
Join now for full access to Tinyhood's class library
WHAT'S INCLUDED IN A MEMBERSHIP?
On-demand classes for every stage of parenthood

Instruction from leading certified experts with years of hands-on experience in their fields

Downloadable class handouts, checklists and guides for easy reference
RECOMMENDED
Some other classes parents like you are watching now…