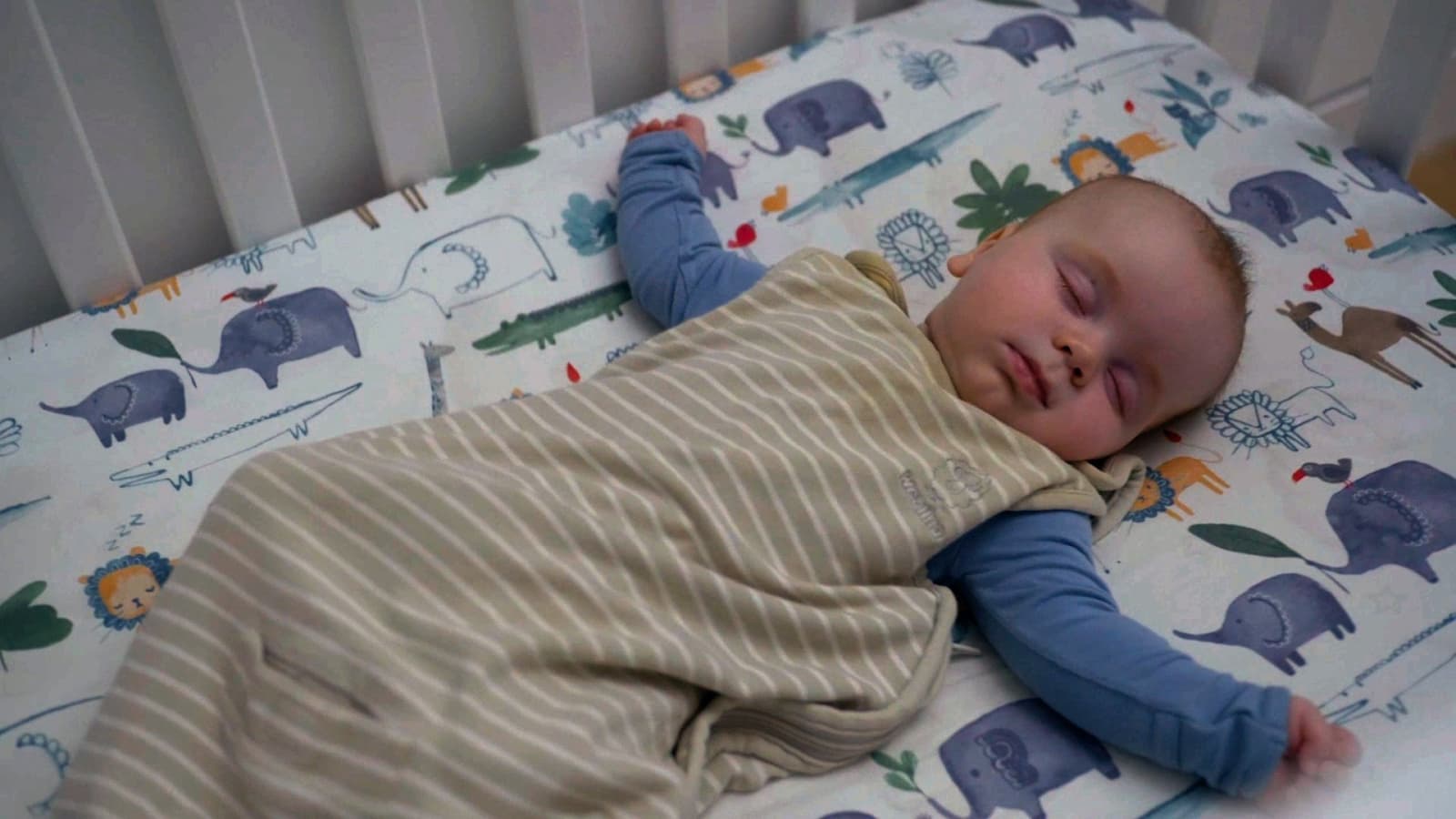 Sleep 101: The Baby Sleep Solution (4–24 Months)
Starting at $12.95/month (Billed Annually)
Is your baby waking up during the night or too early in the AM? Taking short naps? Do you need to rock or nurse your baby to sleep? This class will help your baby start sleeping 10-12 hours a night and taking predictable, longer naps in a matter of days.
Frequently asked questions
Join now for full access to Tinyhood's class library
WHAT'S INCLUDED IN A MEMBERSHIP?
On-demand classes for every stage of parenthood

Instruction from leading certified experts with years of hands-on experience in their fields

Downloadable class handouts, checklists and guides for easy reference
RECOMMENDED
Some other classes parents like you are watching now…