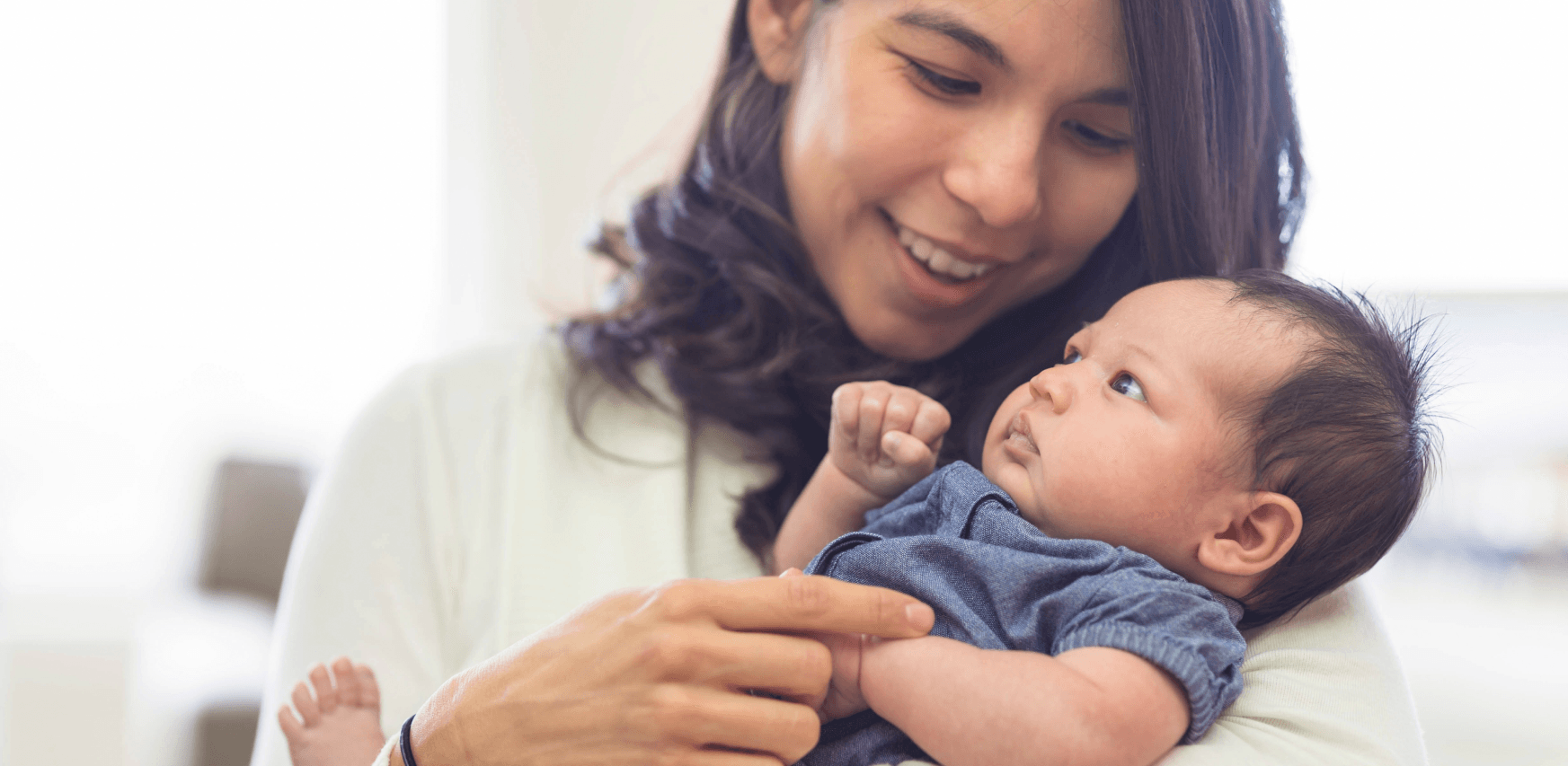 Postpartum: A Guide to Caring for You and Baby after Birth
The ultimate way to learn how to care for you and your baby after birth. The only 100% online, watch-at-your-own-pace classes that cover everything you need to know – postpartum physical recovery, your emotions after birth, breast and bottle feeding, safe sleep, baby baths, and more. Learn what you need to know and what others wish they had known to keep you and baby healthy & safe in the postpartum period.
Covering 7 Essential Topics
---
Meet the Instructors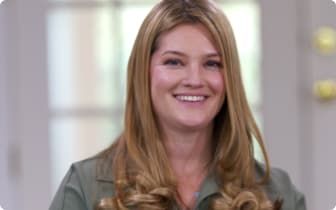 Ashley Derderian Sousa, RN, BSN, IBCLC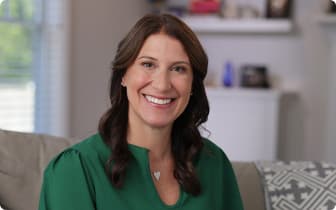 Dana Czuczka, MPH, IBCLC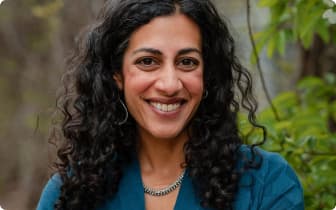 Divya Kumar, LCSW, MSW, PMH-C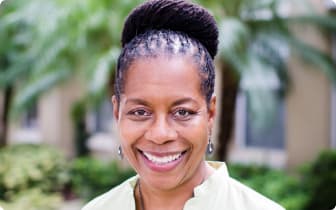 Jennie Joseph, LM, CPM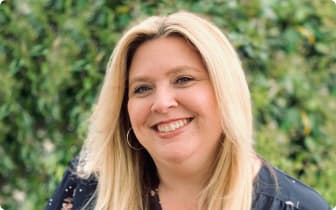 Jennifer Denzel, CSC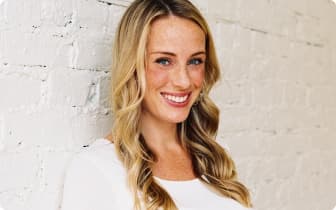 Kate Arquilla, MS, RN
See what parents had to say
I feel so much more confident
I feel so much more empowered on how to take care of myself and my baby! There is so much that I didn't even know I didn't know - like how to keep my baby safe in their crib (I actually had a "lovie" in his crib!!), how to soothe a crying baby, and even tips on how to make nursing easier.
This made my postpartum recovery so much better!
I loved knowing what to expect when it came to the physical recovery. It was so great to be able to rewatch the important parts - like the tips on how to make a vagina healing sandwich. I would recommend these classes to anyone who is about to have a baby or just had a baby!
Don't know what I would have done without these classes
As a first time parent, I was so nervous about having a baby. Tinyhood prepared me for everything and helped me know that what I was feeling was more than the "baby blues." I am so thankful I watched these classes and learned how to not only feed and take care of my baby but also myself.
Reviews
Holly M
Very helpful and clear information. Love the take always for quick reference back.
yuri.cho2@gmail.com
I love the calm relaxed manner of the speaker. it is very reassuring :)
Why parents
love

our classes
Taught by leading experts
Our classes are taught by certified experts, so you can feel confident you're getting the best possible advice & plenty of pro tips
Watch anytime, anywhere
Our online classes are on-demand so that you can watch the videos at your own pace, on your schedule
Easy reference for busy parents
Classes are broken down into bite-sized videos with downloadable handouts
100% Customer Happiness, Guaranteed
If you are not completely satisfied with Tinyhood we'll give you a full refund within 30 days. We only ask that you give us feedback about what we could have done better so that we can continuously improve.