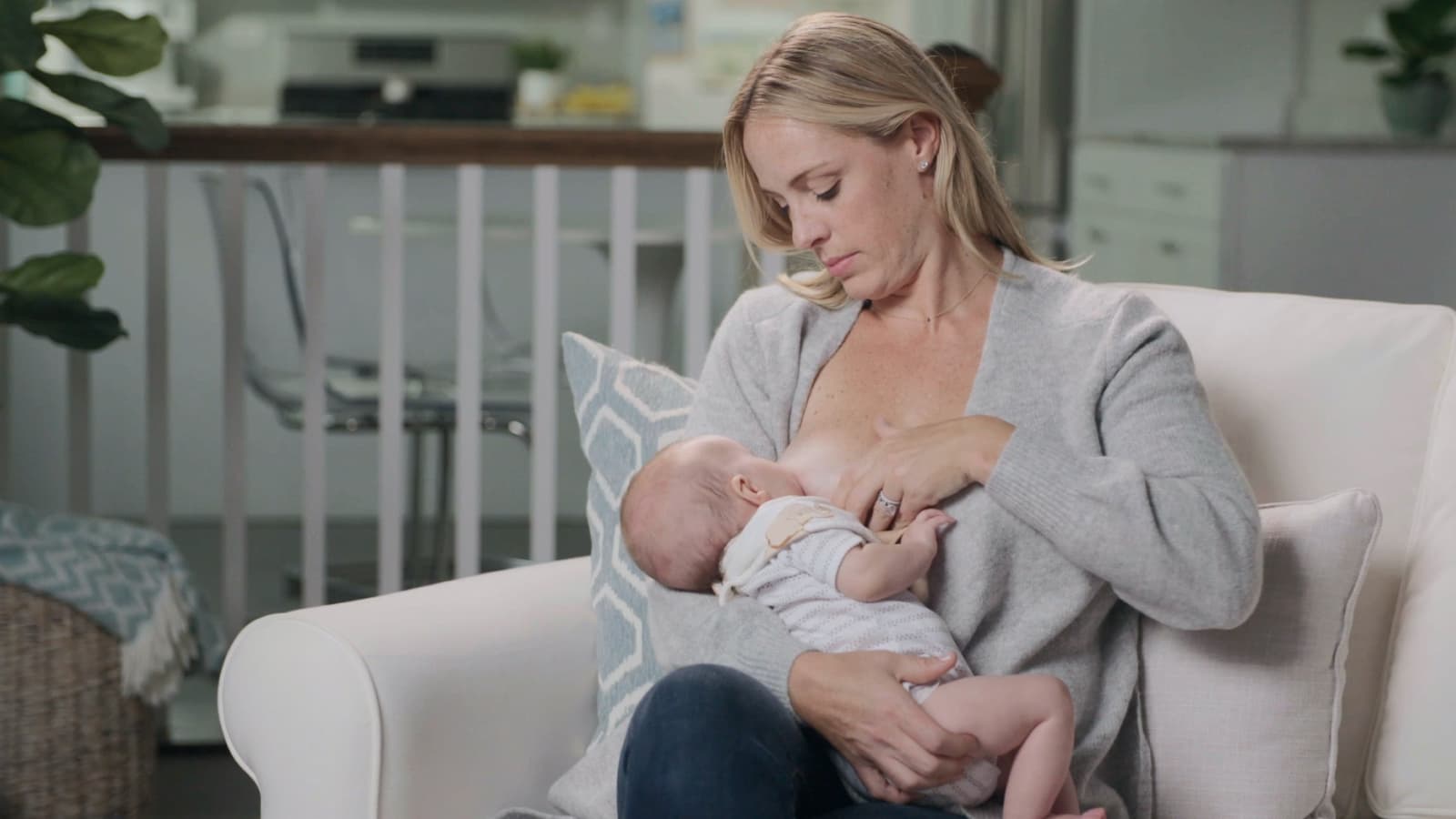 Common Breastfeeding Challenges: Sore Nipples, Clogged Ducts, and Engorgement
Starting at $12.95/month (Billed Annually)
Breastfeeding is not always easy. Sore nipples, engorgement, mastitis, and clogged milk ducts, are some of the common issues parents run into during their breastfeeding journey. Learn how to identify, treat, and quickly troubleshoot these often painful challenges. We'll review step-by-step plans and techniques - such as hand expression and reverse pressure softening - to help you get back on track.
---
Handouts
Diagnosing and Treating Clogged Ducts
A Guide to Baby's Latch
Nipple Soreness: What's Normal?
Join now for full access to Tinyhood's class library
WHAT'S INCLUDED IN A MEMBERSHIP?
On-demand classes for every stage of parenthood

Instruction from leading certified experts with years of hands-on experience in their fields

Downloadable class handouts, checklists and guides for easy reference
RECOMMENDED
Some other classes parents like you are watching now…