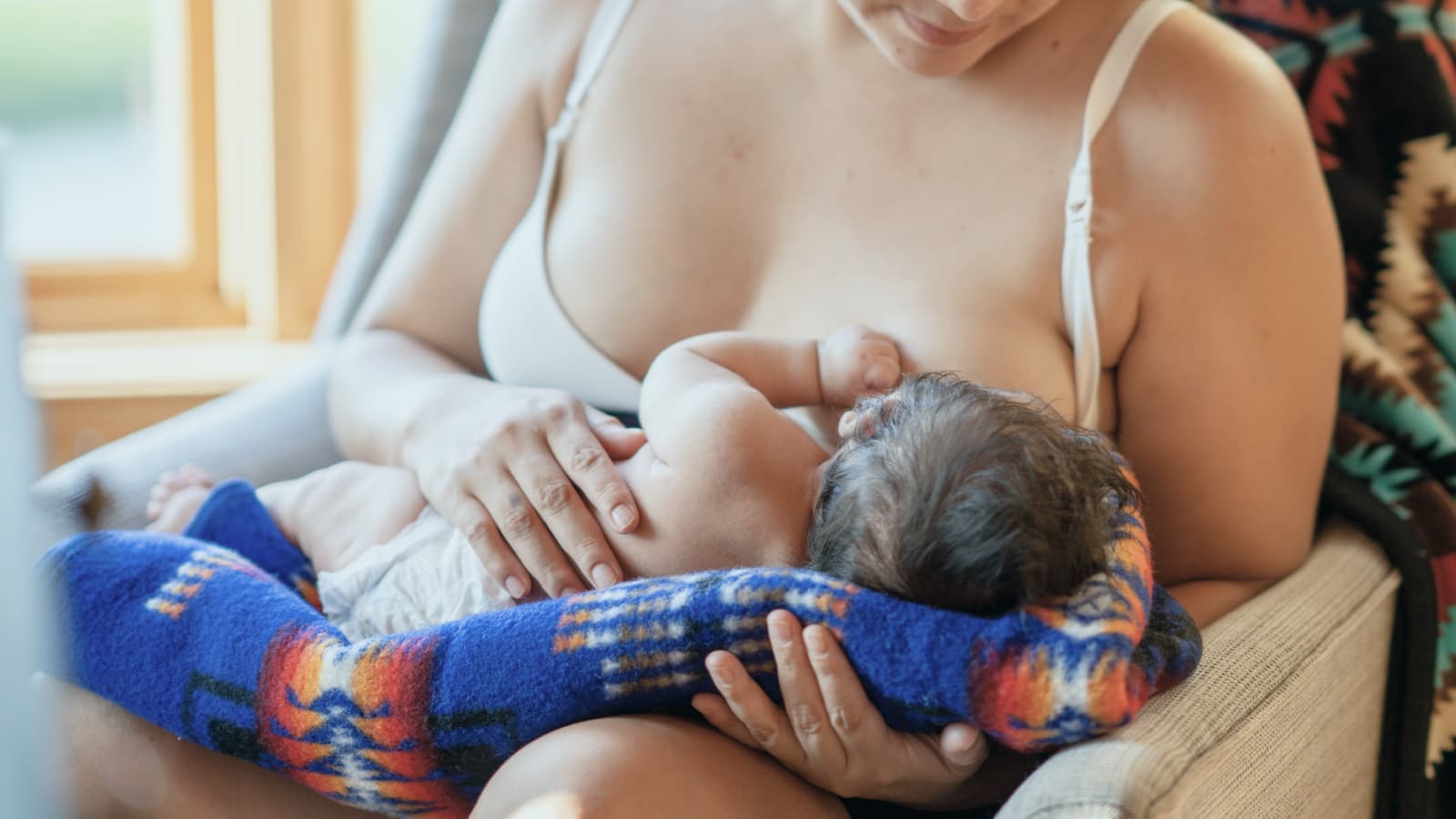 How to Tell If Your Baby Is Getting Enough Breast Milk
Starting at $12.95/month (Billed Annually)
"How do I know if my baby is getting enough breast milk?" is a common question we hear from new parents. Learn how to tell if you are producing enough milk, what to look for in your baby, and tips for increasing supply. We'll also review newborn stomach size and why that matters.
Understanding Newborn Stomach Sizes
Diaper Counts & Poop Expectations
Baby's Demeanor: Hungry versus Satiated
Understanding NOT Good Indicators of Baby's Milk Intake
What to do if Baby Needs More Milk
---
Handouts
How to Tell if your Baby is Getting Enough Breast Milk Flow Chart
Newborn Stool Color Chart
Newborn Diaper Count
Signs of a Satiated vs Hungry Baby
Join now for full access to Tinyhood's class library
WHAT'S INCLUDED IN A MEMBERSHIP?
On-demand classes for every stage of parenthood

Instruction from leading certified experts with years of hands-on experience in their fields

Downloadable class handouts, checklists and guides for easy reference
RECOMMENDED
Some other classes parents like you are watching now…