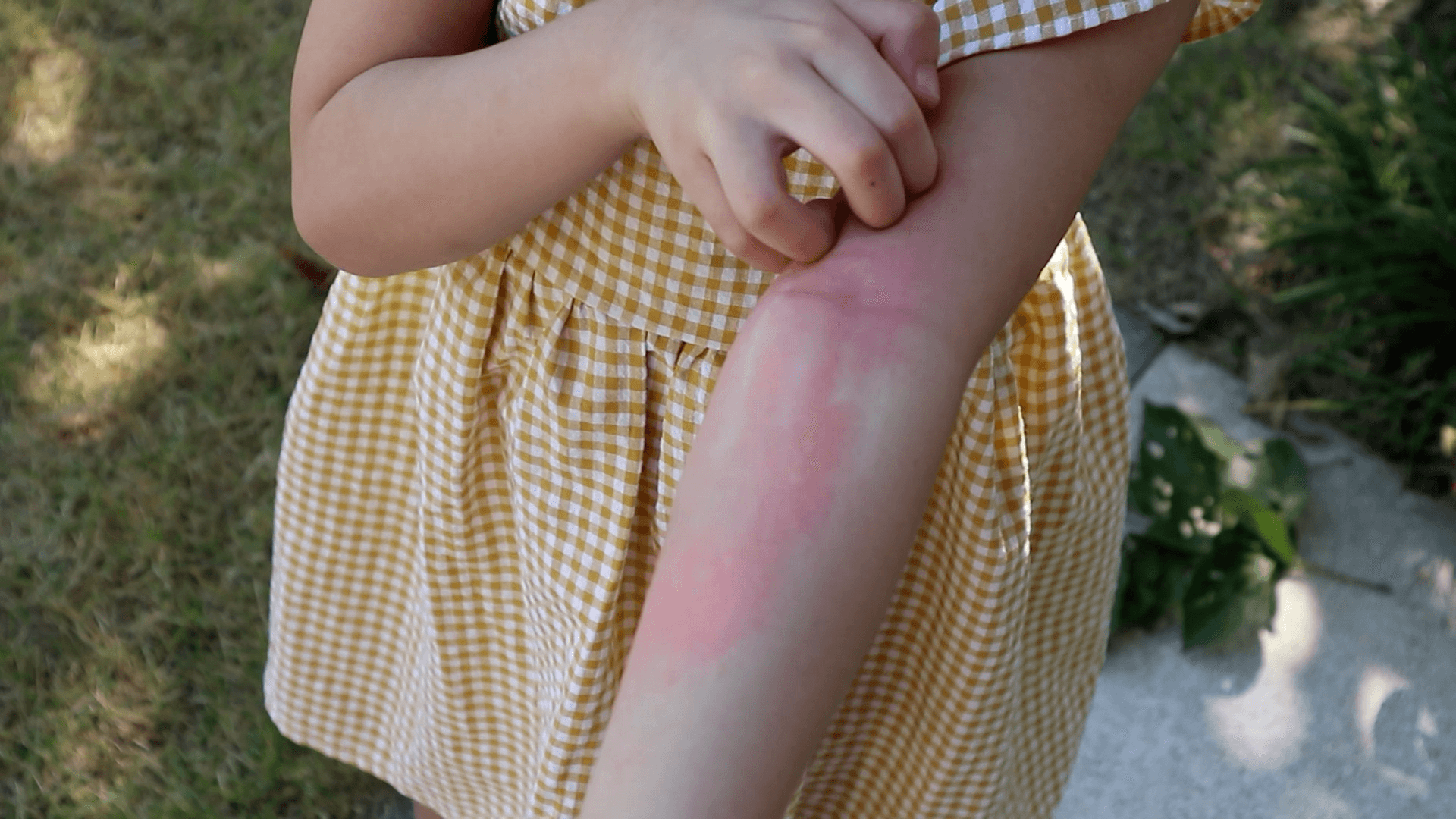 Skin Conditions: Cradle Cap, Fungal Diaper Rash, Eczema, and More
Starting at $12.95/month (Billed Annually)
Children's skin is incredibly sensitive, and when rashes appear, it can be hard to pinpoint what exactly is causing it. This class will help you confidently identify some of the most common rashes so you can treat them at home and prevent them from reoccurring.
---
Handouts
Diaper Rash Prevention Tips
Skin Conditions Key Takeaways
Join now for full access to Tinyhood's class library
WHAT'S INCLUDED IN A MEMBERSHIP?
On-demand classes for every stage of parenthood

Instruction from leading certified experts with years of hands-on experience in their fields

Downloadable class handouts, checklists and guides for easy reference
RECOMMENDED
Some other classes parents like you are watching now…