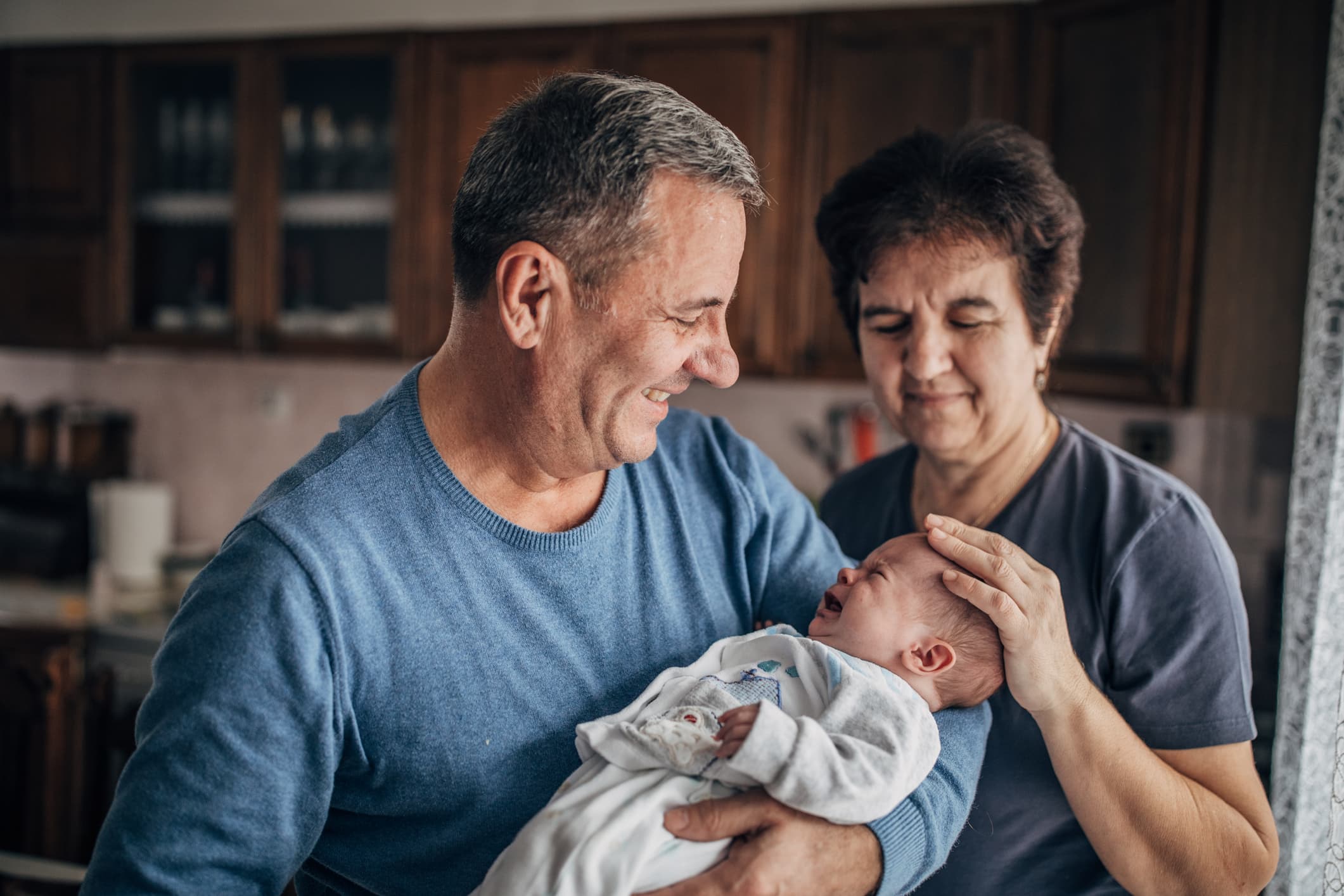 The Grandparent Collection: A Guide to Baby's 1st Year
Grandparents are no strangers to babies. But still, a lot has changed. From tummy time to newborn sleep, solids to CPR, this online course breaks down all the latest must-knows when it comes to safely caring for a new baby. Buy for yourself or gift to a new grandparent.
Covering 6 Essential Topics
---
Meet the Instructors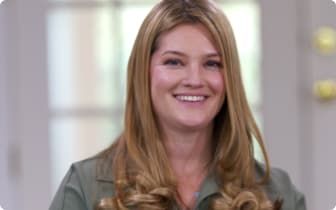 Ashley Derderian Sousa, RN, BSN, IBCLC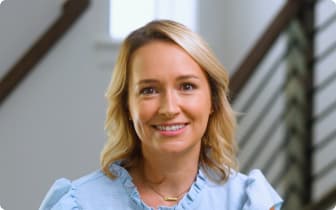 Brita DeStefano, DPT, PCS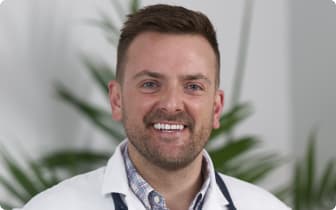 Dr. Chase Parsons, DO, MBI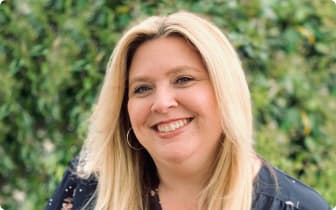 Jennifer Denzel, CSC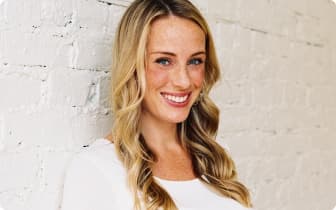 Kate Arquilla, MS, RN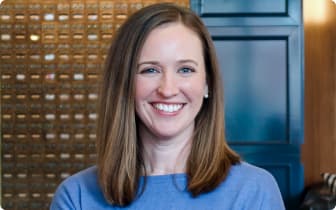 Vanessa Thornton, RD, CSP
See what parents had to say
I feel completely prepared to help my daughter with her new baby
It's been about 25 years since I so much as changed a diaper. All the new sleep rules felt intimidating, but now I see how simple and easy it is.
This is a crash course on what is 'new' in parenting these days, plus a refresher of the things I haven't thought about in decades!
I have 4 kids of my own, but this is my first grandbaby. I actually learned a lot more than I expected!
Easy to navigate, and loved how I could rewatch things
I would hate for anything to happen to my grandson on my watch, so I was especially grateful for the CPR and choking demos.
Reviews
Gabrielle M
Excellent short videos that are laser focused and full of useful tips and techniques!
Why parents
love

our classes
Taught by leading experts
Our classes are taught by certified experts, so you can feel confident you're getting the best possible advice & plenty of pro tips
Watch anytime, anywhere
Our online classes are on-demand so that you can watch the videos at your own pace, on your schedule
Easy reference for busy parents
Classes are broken down into bite-sized videos with downloadable handouts
100% Customer Happiness, Guaranteed
If you are not completely satisfied with Tinyhood we'll give you a full refund within 30 days. We only ask that you give us feedback about what we could have done better so that we can continuously improve.