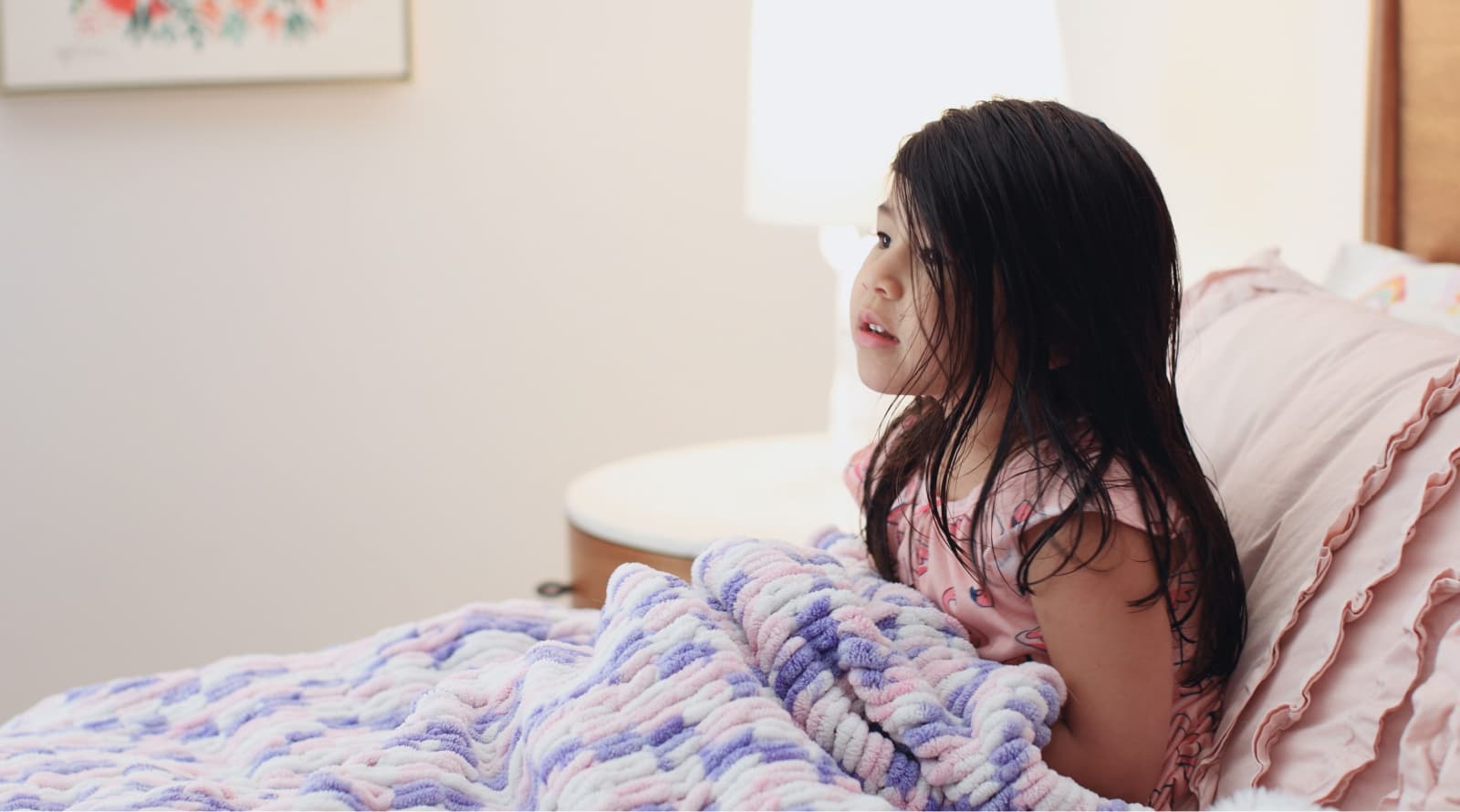 Toddler & Preschool Sleep: Regressions, Bed Transitions, Fears & More
Starting at $12.95/month (Billed Annually)
Toddlerhood comes with a whole host of new challenges for parents to navigate, and many of those challenges revolve around sleep. This class will teach you how to overcome some of the most common sleep issues, including fear of the dark, transitioning to a bed, dropping that final nap, and more.
The Crib-to-Bed Transition
Closing Thoughts on Toddler Sleep
---
Handouts
Childproofing your Child's Bedroom
The 1-to-0 Nap Transition
Join now for full access to Tinyhood's class library
WHAT'S INCLUDED IN A MEMBERSHIP?
On-demand classes for every stage of parenthood

Instruction from leading certified experts with years of hands-on experience in their fields

Downloadable class handouts, checklists and guides for easy reference
RECOMMENDED
Some other classes parents like you are watching now…