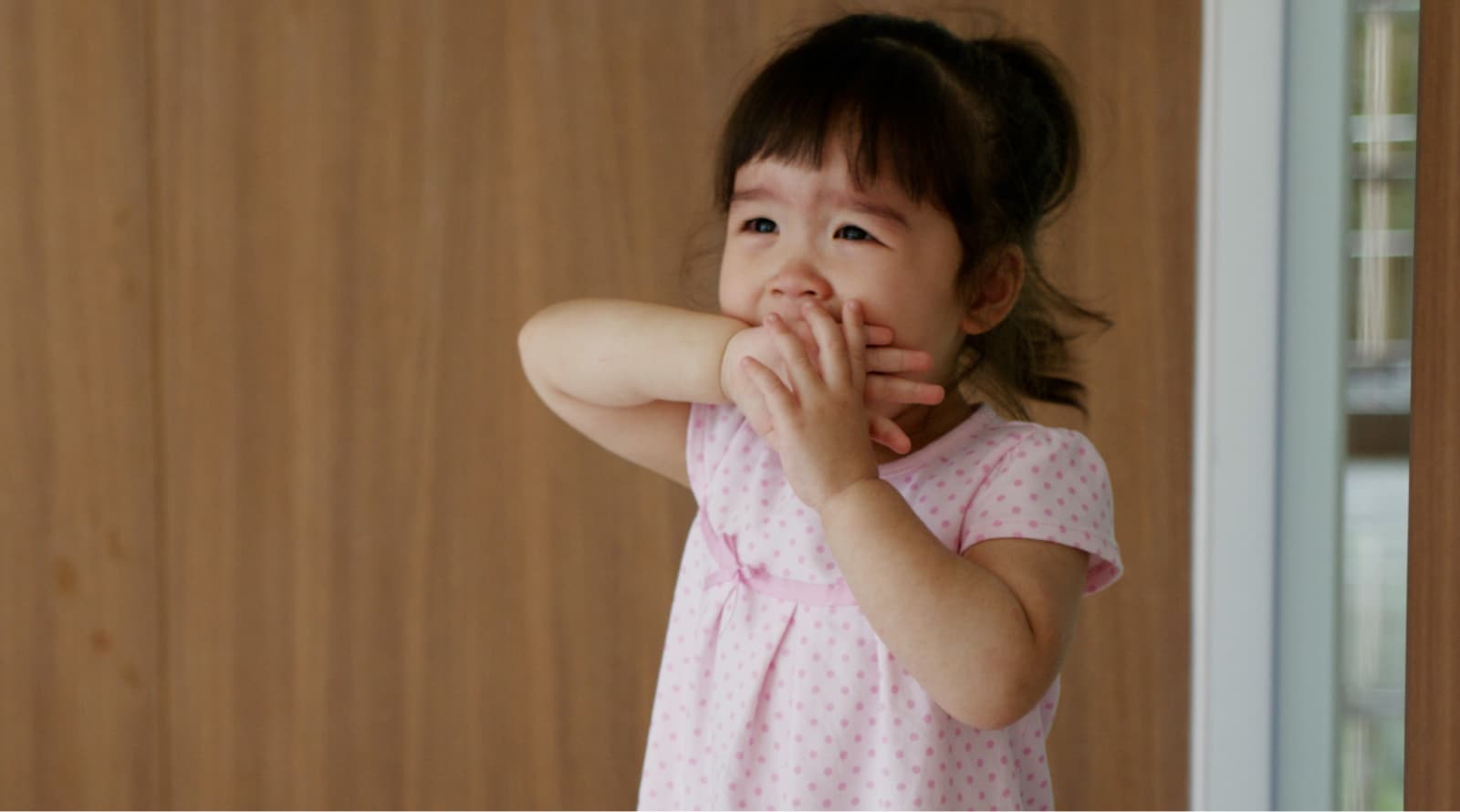 How to Treat Mouth & Tooth Injuries in Kids (0-5 years)
Starting at $12.95/month (Billed Annually)
Mouth injuries can feel particularly scary for parents because they often involve quite a bit of blood. This class will teach you how to treat injuries to the lips, teeth, tongue, and throat at home, and how to know when you need to seek further care.
---
Handouts
Mouth Injuries - Key Takeaways
Join now for full access to Tinyhood's class library
WHAT'S INCLUDED IN A MEMBERSHIP?
On-demand classes for every stage of parenthood

Instruction from leading certified experts with years of hands-on experience in their fields

Downloadable class handouts, checklists and guides for easy reference
RECOMMENDED
Some other classes parents like you are watching now…