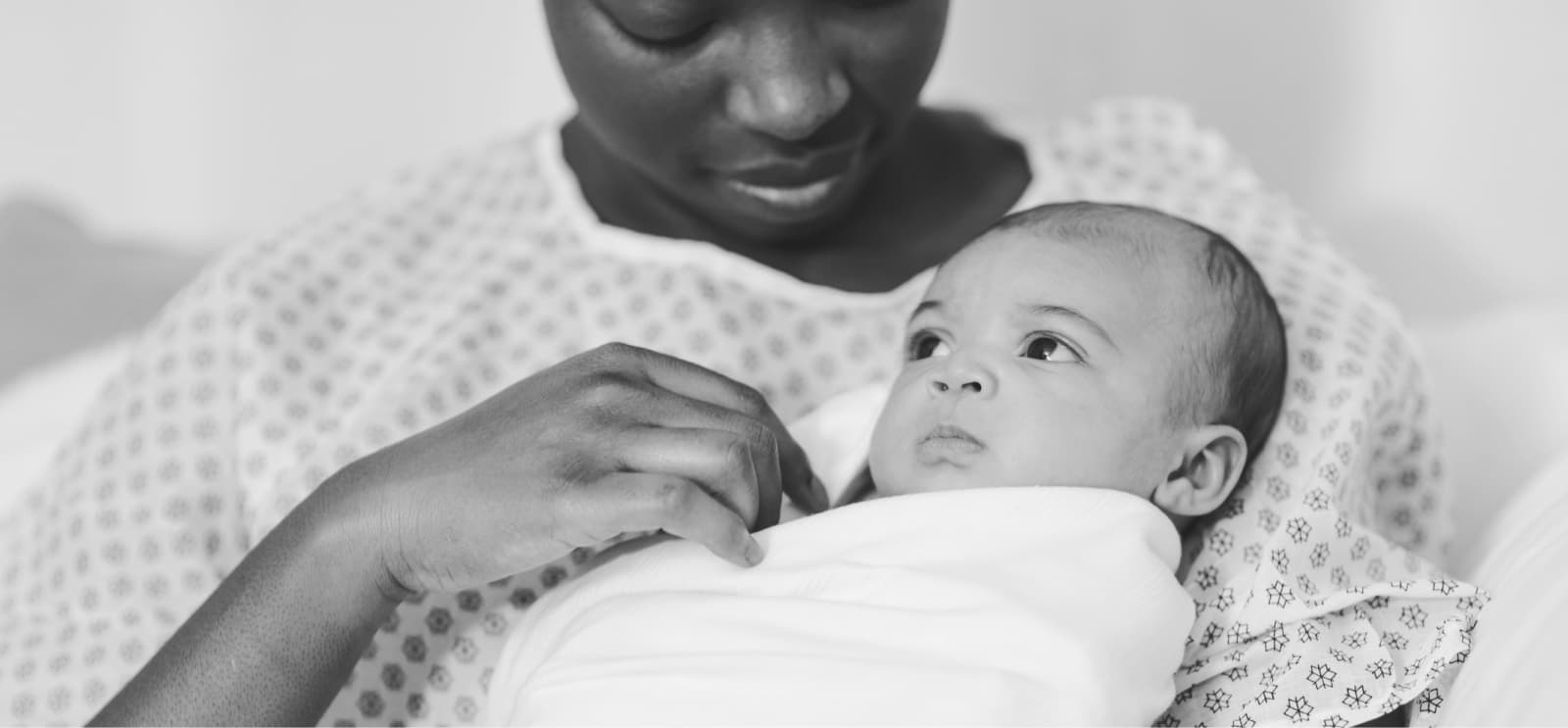 Self-Advocacy in Pregnancy and Birth, Particularly for People of Color
with Jennie Joseph, LM, CPM | Midwife and Founder of Commonsense Childbirth
There's no other way to say it: we are facing a maternal health crisis, and families of color are suffering disproportionately. In fact, Black women are over 3 times more likely than their white counterparts to die during pregnancy, labor & postpartum. So why is this happening? And more importantly, what can we as individuals do about it? Watch this FREE Tinyhood Talk with world-renowned midwife and advocate Jennie Joseph, LM, CPM. In this Talk, Jennie confronts this issue head-on and provides pregnant people of all races, but particularly people of color, tangible, concrete ways they can advocate for themselves during pregnancy, labor, and postpartum to achieve the safe, positive outcome they both want and deserve.
Self-Advocacy in Pregnancy
Self-Advocacy During Labor
Join now for full access to Tinyhood's class library
WHAT'S INCLUDED IN A MEMBERSHIP?
On-demand classes for every stage of parenthood

Instruction from leading certified experts with years of hands-on experience in their fields

Downloadable class handouts, checklists and guides for easy reference
RECOMMENDED
Some other classes parents like you are watching now…