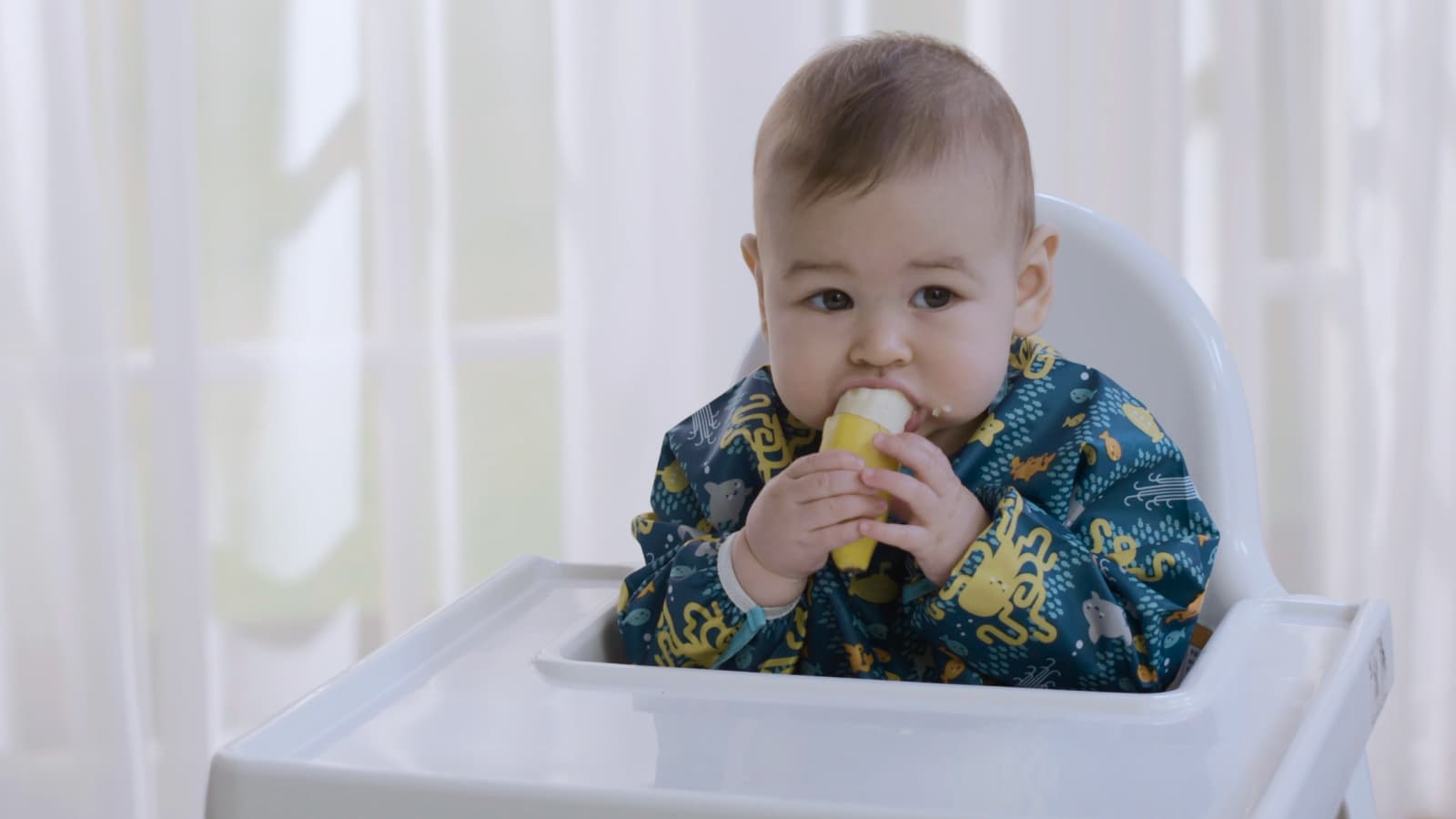 Introducing Solids 101: The Ultimate Guide to Getting Started
Begin your feeding journey safely and confidently. Let us take you step-by-step through how to start your baby on solid foods. This online course covers it all—from demonstrations with actual babies to guides and checklists that will help you create a healthy eater from the start.
Covering 4 Essential Topics
---
Meet the Instructors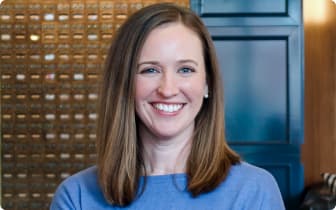 Vanessa Thornton, RD, CSP
See what parents had to say
You must take this class before introducing solids to your baby!
I always thought I would have to buy all those little baby pouches at the store and I didn't realize I could just be feeding my little one what we already have in the house. This class gave me all the information I needed to know what feeding options are available, which ones are right for our family, and then get started. Highly recommend!
The videos and the handouts with information are super great and easy to watch and use!
I could mirror my phone on our tv and my husband and I could view the class while caring for our baby. Love that I can access the information again and again too. The class taught us the information we needed to know without having to read a book - let's be honest, what news parents have time for that! Thank you for providing this class!
I needed this information fast and in a concise way -- and 5 minutes in I already felt equipped with the right information.
SO helpful. I spent a few nights searching on the internet and there is just too much information. This course distills it and I'm SO happy I purchased it.
Excellent course!!! Highly recommend.
Very informative, great videos of baby eating, very detailed and specific info
Reviews
Amparo E
The course is so informative and is going me the confidence to be able to feed my baby properly.
Alice K
this is great thank you! I feel how much you really love children coupled with your wisdom. Very supportive and informative!
Nina B
Very informative and easy to follow!
Join now for full access to Tinyhood's class library
WHAT'S INCLUDED IN A MEMBERSHIP?
On-demand classes for every stage of parenthood

Instruction from leading certified experts with years of hands-on experience in their fields

Downloadable class handouts, checklists and guides for easy reference
Why parents
love

our classes
Taught by leading experts
Our classes are taught by certified experts, so you can feel confident you're getting the best possible advice & plenty of pro tips
Watch anytime, anywhere
Our online classes are on-demand so that you can watch the videos at your own pace, on your schedule
Easy reference for busy parents
Classes are broken down into bite-sized videos with downloadable handouts
100% Customer Happiness, Guaranteed
If you are not completely satisfied with Tinyhood we'll give you a full refund within 30 days. We only ask that you give us feedback about what we could have done better so that we can continuously improve.