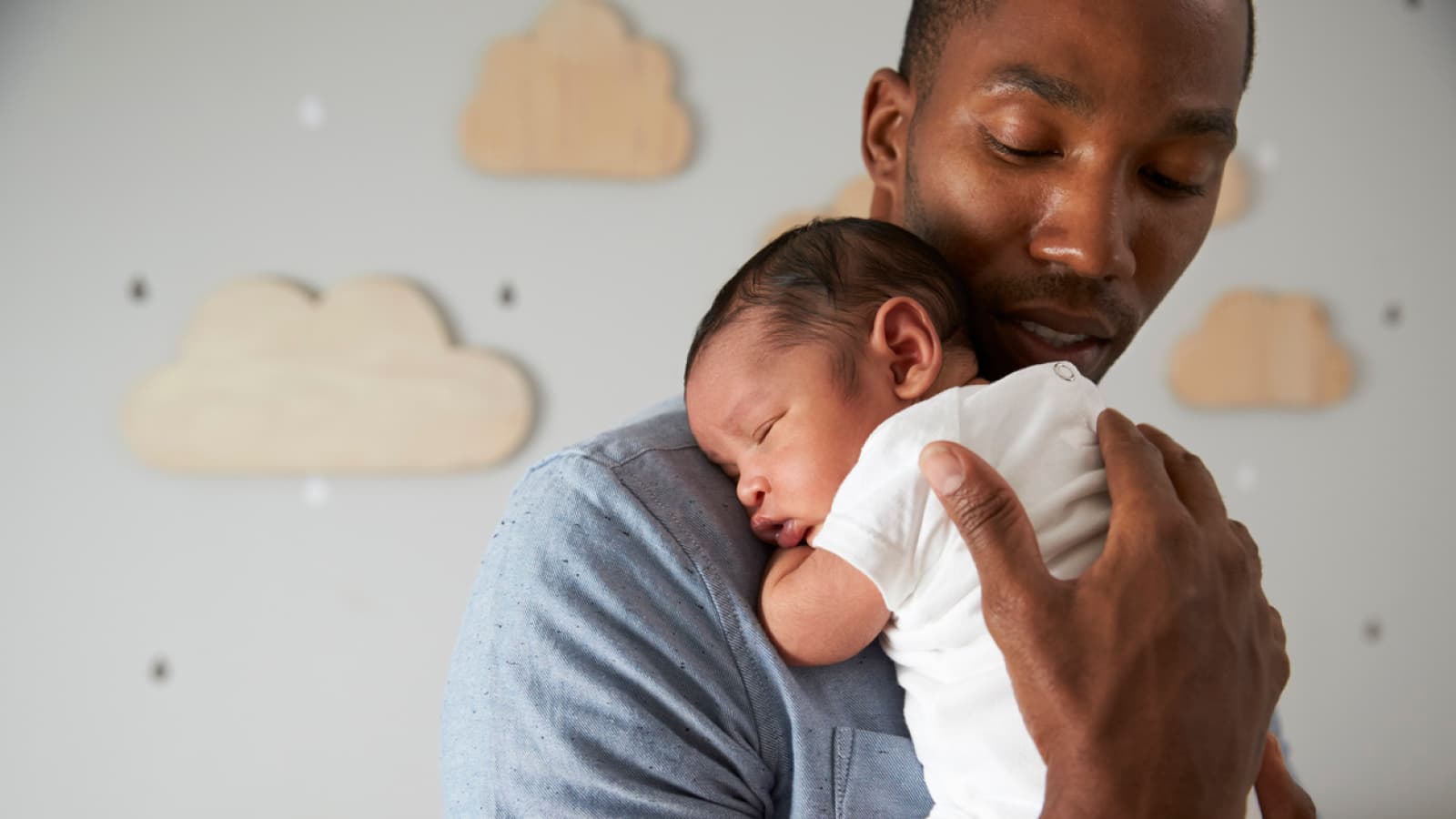 Holding, Carrying, and Wearing Your Baby
Starting at $12.95/month (Billed Annually)
Few things in life feel better than holding your baby for the first time — but it can be a little intimidating! Learn pro tips for calming holds, as well as the safest and most comfortable ways to carry (or wear!) your baby.
How to Safely Hold a Baby
Different Ways to Hold a Baby
Your Common Questions Answered
Join now for full access to Tinyhood's class library
WHAT'S INCLUDED IN A MEMBERSHIP?
On-demand classes for every stage of parenthood

Instruction from leading certified experts with years of hands-on experience in their fields

Downloadable class handouts, checklists and guides for easy reference
RECOMMENDED
Some other classes parents like you are watching now…