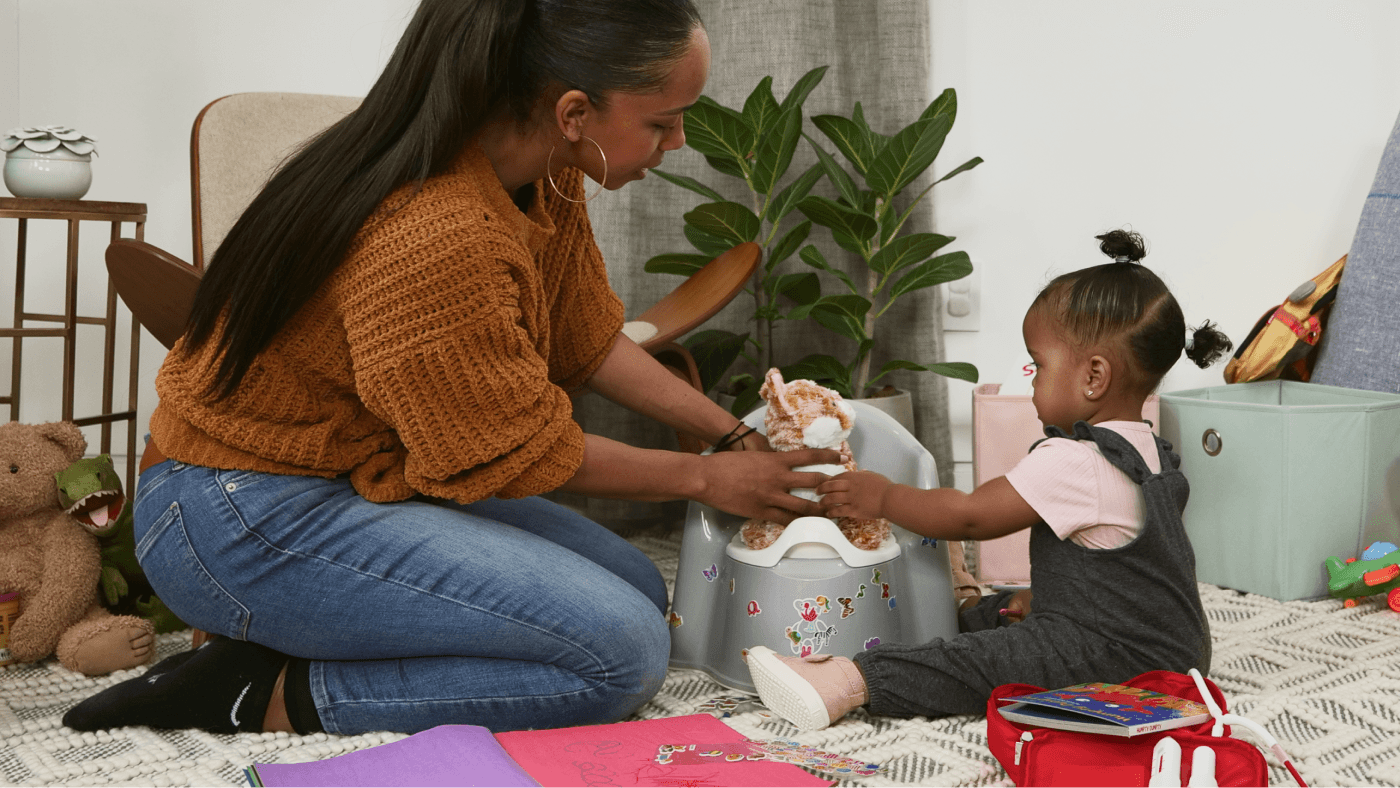 The Toddler Collection: Development, Behavior, Sleep, Safety, Potty Training & More
Starting at $12.95/month (Billed Annually)
Your baby is no longer a baby! Now's the time to play with your baby to stimulate development, refresh your CPR skills, set your child up for potty training success, troubleshoot sleep issues, handle toddler tantrums, and more. Get the pro tips and advice you need for the toddler phase and beyond. You've got this.
Covering 11 Essential Topics
---
Meet the Instructors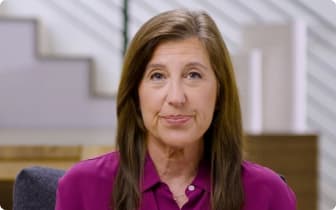 Claire Lerner, MSW, LCSW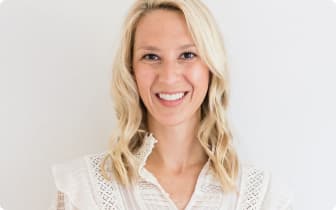 Stephanie Tuttle, MA, CCC-SLP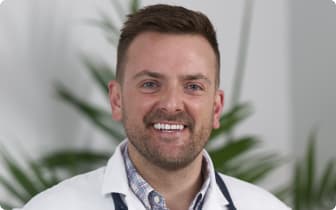 Dr. Chase Parsons, DO, MBI
Quiara Smith, MOT OTR/L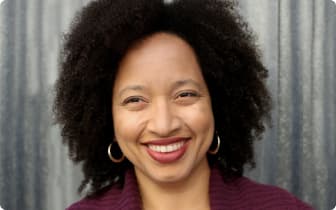 Dr. Allison Briscoe-Smith, Ph.D.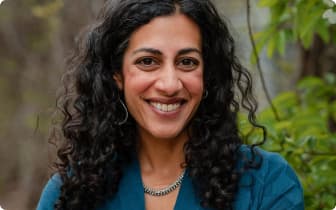 Divya Kumar, LCSW, MSW, PMH-C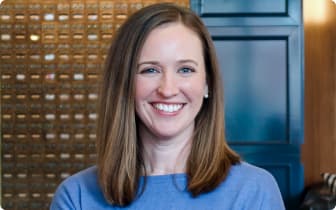 Vanessa Thornton, RD, CSP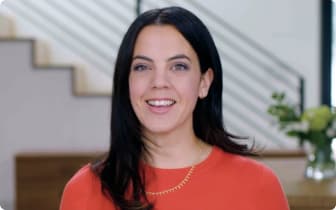 Natalie Willes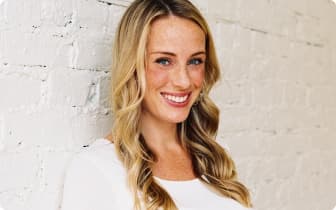 Kate Arquilla, MS, RN
---
See what parents had to say
Eased all my anxieties
As a new mom, I know next to nothing about things like starting solids, infant CPR, and dealing with my baby's sleep issues. These short video classes have eased so many anxieties! I feel very confident now as a new parent and know I can refer back to these videos whenever I need to.
This is my go-to resource
I am SO thankful I found Tinyhood as a go-to resource. These short video lessons make me feel like I have the best experts in my back pocket for every issue that comes up. Plus, I LOVED the baby sign classes, knowing I can start to learn how to read my baby's cues better and boost their language skills.
SO helpful and informative!
As a first time parent, I feel so lost with almost everything. From sleep issues to introducing solids, Tinyhood has the best pro tips. I hadn't heard of baby-led weaning but now feel confident giving my baby the same foods we eat right from the start, which is so much easier! Highly recommend.
Love the short videos, demos, and checklists
I was so impressed with the quality of these on-demand videos and the class content. As a busy new mom, Tinyhood makes it so easy to find answers to my questions with the short video lessons, real demonstrations, and checklists.
Reviews
April D
I feel like this class gave me the tools to start the conversations with my partner to get us back on track to the loving relationship we had before the baby
Bianca R
Informative. Clear and easy to understand. A must for parents and caregivers!
Join now for full access to Tinyhood's class library
WHAT'S INCLUDED IN A MEMBERSHIP?
On-demand classes for every stage of parenthood

Instruction from leading certified experts with years of hands-on experience in their fields

Downloadable class handouts, checklists and guides for easy reference
Why parents
love

our classes
Taught by leading experts
Our classes are taught by certified experts, so you can feel confident you're getting the best possible advice & plenty of pro tips
Watch anytime, anywhere
Our online classes are on-demand so that you can watch the videos at your own pace, on your schedule
Easy reference for busy parents
Classes are broken down into bite-sized videos with downloadable handouts
100% Customer Happiness, Guaranteed
If you are not completely satisfied with Tinyhood we'll give you a full refund within 30 days. We only ask that you give us feedback about what we could have done better so that we can continuously improve.