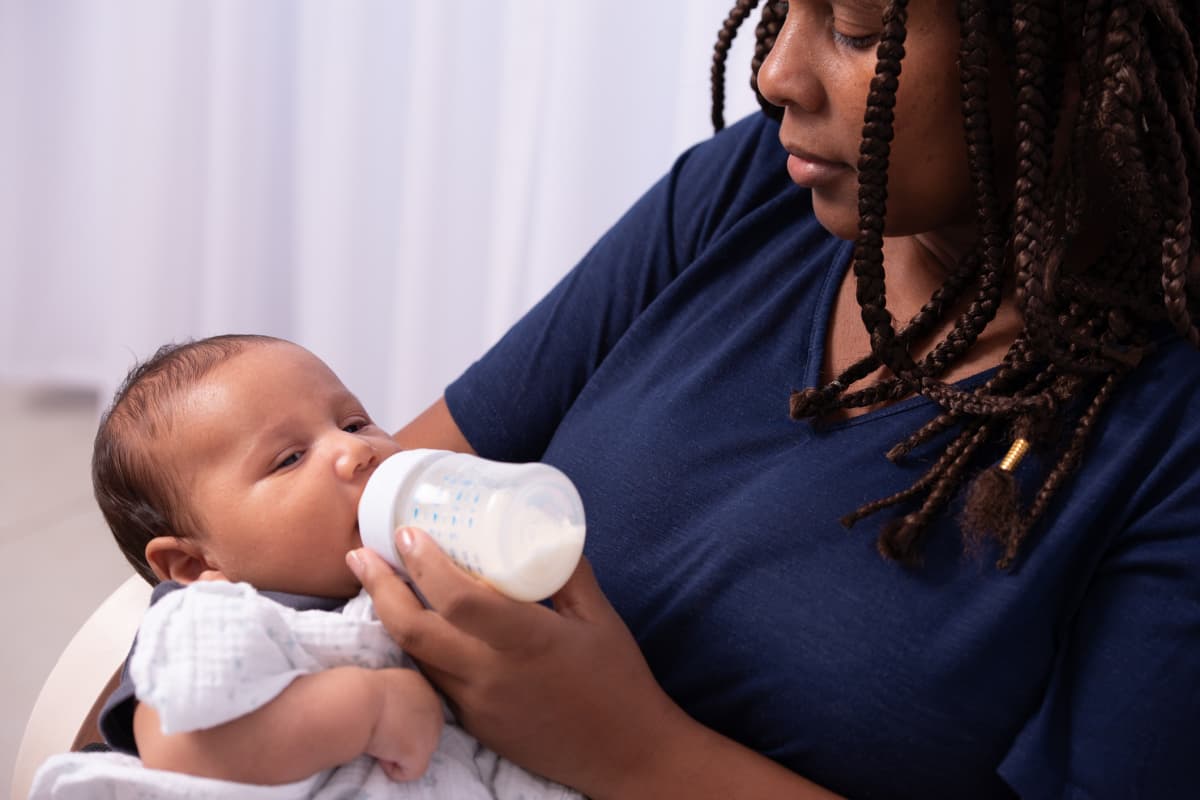 Bottle Feeding: Using Formula, Breast Milk, or a Combination
Whether you plan to use formula, breast milk, or a combination of both, this class covers everything you need to know about bottle feeding to nourish and bond with your baby. Learn about choosing formula & bottles, sterilization and drying, how much your baby should be drinking by age, feeding cues, preparing formula, feeding positions, burping, and more.
Join now for full access to Tinyhood's class library
WHAT'S INCLUDED IN A MEMBERSHIP?
On-demand classes for every stage of parenthood

Instruction from leading certified experts with years of hands-on experience in their fields

Downloadable class handouts, checklists and guides for easy reference
RECOMMENDED
Some other classes parents like you are watching now…