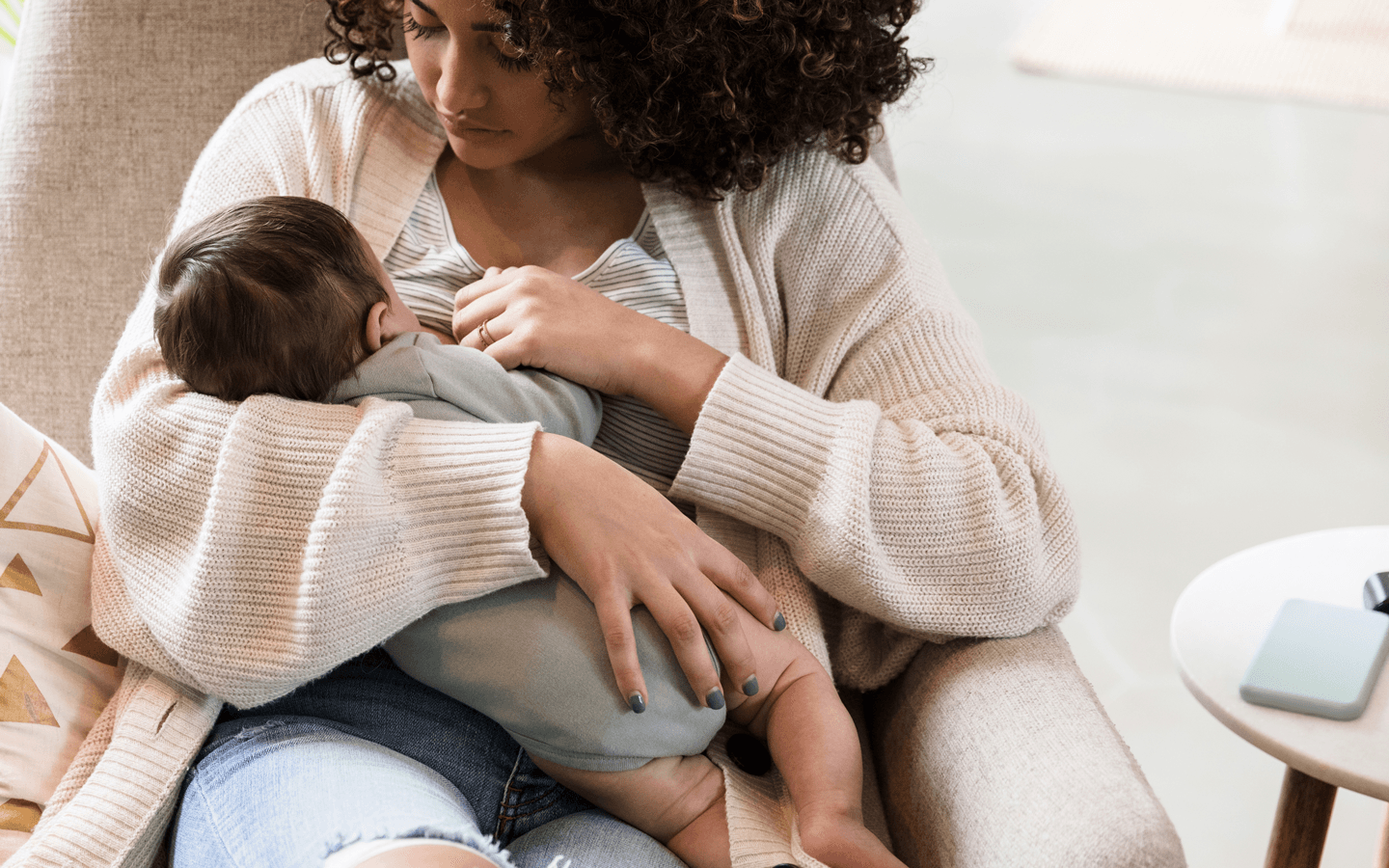 The Breastfeeding Collection: From Prenatal to Pumping
Starting at $12.95/month (Billed Annually)
Breastfeeding can be one of the most challenging parts of having a new baby. In this must-watch course, you'll learn what to anticipate in the days after giving birth, how to get a proper latch, how to establish and build your milk supply, tips for troubleshooting common challenges, and how-to's for pumping and storing breast milk.
Covering 5 Essential Topics
---
Meet the Instructors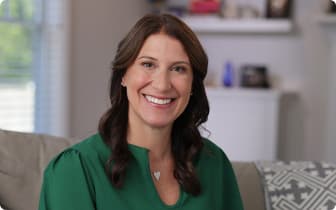 Dana Czuczka, MPH, IBCLC
---
See what parents had to say
As a first-time momma, I'm learning a lot that I didn't know.
I love how this class addresses everything — positions, baby cues, what to expect both in baby's behavior and physically, issues and how to resolve them, etc. Having this background is helping me feel calmer about such an important and meaningful experience for both baby and me.
This is much better content than the in-person classes I had with my first baby.
Completely non-judgmental, very useful practical tips.
This class is awesome, just what I was looking for!
The first module alone answered so many of my questions. I'm due in a month and was super nervous about breastfeeding. This class addresses so many of my concerns and puts my mind at ease. Plus I love that I can come back to it for a review once baby girl is here. Thanks so much Tinyhood!
Very helpful and concise.
I appreciate that everything is labeled and separated by topic so I can come back to a specific section easily.
So helpful and comforting!
I'm a prepare-er, and had been feeling pretty overwhelmed by the whole beast of breastfeeding — what should I expect, what's "normal," what does a day's schedule look like? I couldn't be more relieved on all those points and more, after just 20 minutes of class. Thank you, thank you, thank you!
This class is exactly what I was looking for.
I have been reading so many books preparing for the upcoming birth of my baby and postpartum, but this class has been so helpful with seeing a real person demonstrate breastfeeding positions.
Reviews
Santasia Y
Lots of detailed information
Join now for full access to Tinyhood's class library
WHAT'S INCLUDED IN A MEMBERSHIP?
On-demand classes for every stage of parenthood

Instruction from leading certified experts with years of hands-on experience in their fields

Downloadable class handouts, checklists and guides for easy reference
Why parents
love

our classes
Taught by leading experts
Our classes are taught by certified experts, so you can feel confident you're getting the best possible advice & plenty of pro tips
Watch anytime, anywhere
Our online classes are on-demand so that you can watch the videos at your own pace, on your schedule
Easy reference for busy parents
Classes are broken down into bite-sized videos with downloadable handouts
100% Customer Happiness, Guaranteed
If you are not completely satisfied with Tinyhood we'll give you a full refund within 30 days. We only ask that you give us feedback about what we could have done better so that we can continuously improve.