When it comes to your baby, it's a seemingly endless list of choices to make. You know which baby names you like, you've picked out everything from wipes and onesies to a crib and car seat for your registry, and likely even taken classes to prep for when baby arrives. Chances are, you've also spent some time picturing moments of your labor and birth.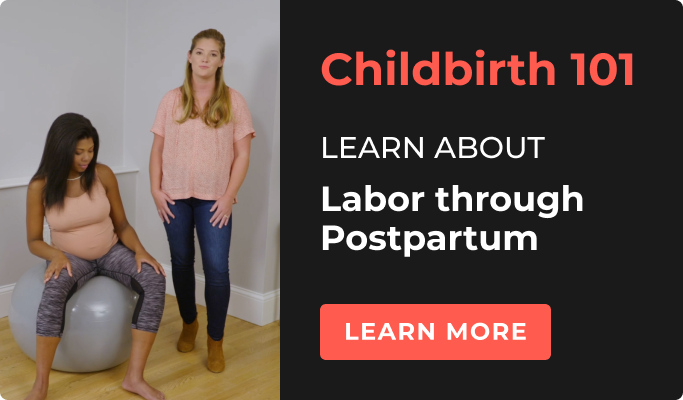 The truth is that the birthing process involves so many variables that it's impossible to predict exactly what will happen. Creating your birth preferences, though, can help you stay calm, feel in control, and ensure you, your provider, and your support team are all on the same page come the big day.
This line of thinking is how we like to approach parents' hopes and desires for during and after birth, commonly referred to as a "birth plan," or what I like to call it, "birth preference."
Let's face it: Babies don't stick to plans—and that starts at birth which is why I like to call them 'birth preferences." Birth preferences are a simple, clear statement of your wishes and goals for your baby's birth and the moments that follow. This statement acts as a document that lets your healthcare provider know your preferences regarding things like pain management, interventions, and other procedures related to labor, birth, and postpartum care.
Not sure what your preferences are? Our Childbirth 101: From Labor through Postpartum course highlights the many options you'll face on the day baby arrives, including your postpartum preferences such as preferred feeding method, birthing environment, and more. Our customizable Birth Preferences handout is also available for download here.
At this point, you may be wondering: If you can't control every detail of the birthing process, why outline your preferences?
While you can plan for and research what you would like to happen in the delivery room, studying the multitude of different birth preferences can be particularly beneficial in helping you deepen your understanding of what may come. Some of the major preferences that moms consider include:
Pain management: Some birthing parents prefer to avoid medication and address labor pain through relaxation and breathing techniques or, if possible, the use of a shower or tub. Others might choose from different types of medications, such as epidural or IV pain medications.
Environment: The ideal birth environment helps you feel safe, secure, and supported. To achieve this, you might prefer dim lighting or playing soft music or ambient noise during birth. You might also use aromatherapy to boost your sense of comfort.
Interventions During Birth: Are there interventions you're okay with—or not okay with? Some of the most common are assisted delivery by forceps or a vacuum cup, an episiotomy, or induced labor. While these decisions may have to change during labor to keep you and your baby safe, outlining your ideal scenario will help your provider and support team understand your wishes.
Postpartum Preferences: Once your baby is born, you'll need to think about feeding, along with a few other considerations. Will you have your baby circumcised? Will you have your placenta encapsulated? Do you prefer baby to room-in? These decisions are equally as important as labor preferences and should be talked through with your support team beforehand.
Ultimately, your preferences are all about working with your provider and support team to set realistic goals and expectations for your labor and birth experience. Through it all, you'll feel empowered to be an active participant in the discussions surrounding the care you'll receive.
And most importantly, you'll help ensure a safe and healthy experience for both you and your new baby.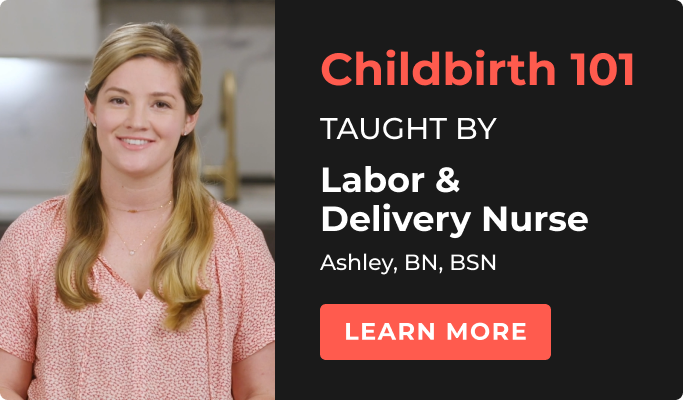 About our Expert
Ashley Derderian Sousa is a board-certified lactation consultant and registered nurse with nearly ten years of experience in labor, delivery, and postpartum units. Through approachable methods and open and honest philosophy, she believes each journey to becoming a parent is a personal one that should be met with self-compassion. She is currently completing a Masters of Health Education.