Picking out a car seat is one of the most important things that expecting parents can do to prepare for a baby's arrival. The process is always a lot to navigate, with so many styles and features available, and fewer opportunities to check out your options in person, how can you decide which car seat is best for you?

At Tadpole, we've been helping families choose the right car seat for years. Let's take a look at the different types of car seats and how to determine which one makes sense for your family.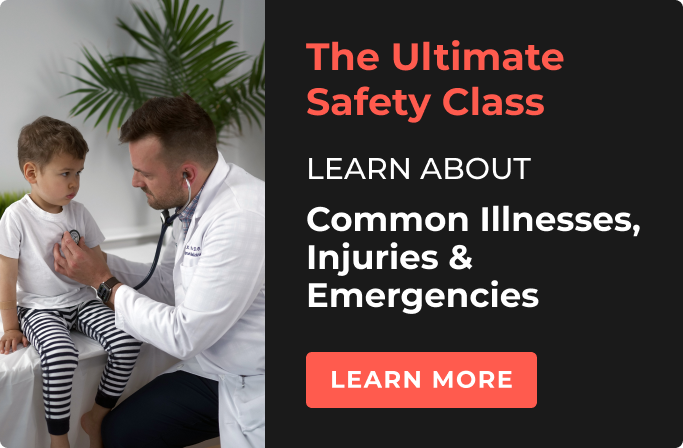 Choosing your car seat 101
How your child sits in your car will change as your little one grows, so it helps to understand the full spectrum of available car seats. There are four main types of car seats: infant, convertible, booster, and all-in-one convertible car seats.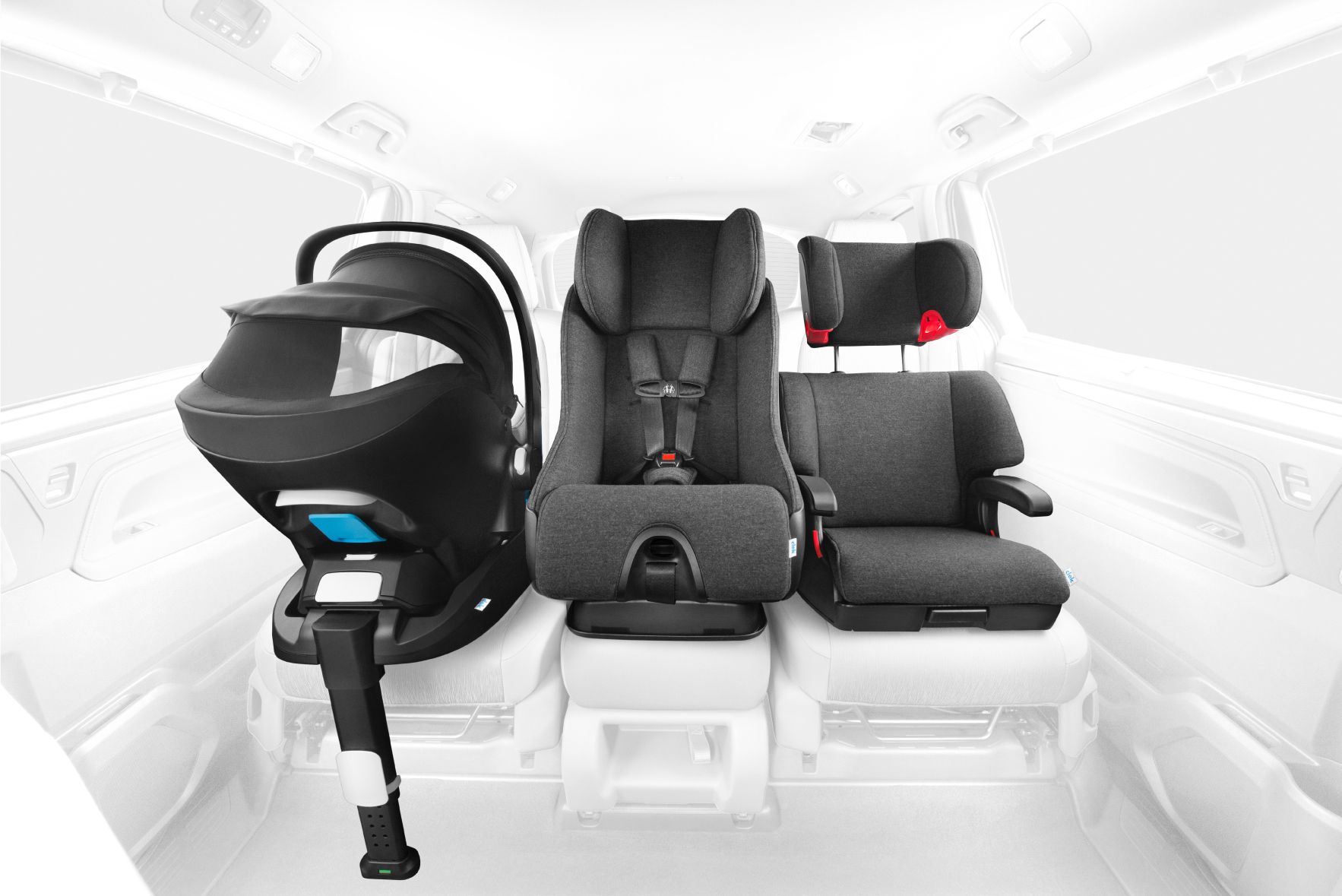 Photo courtesy of Clek.
Infant car seats
An infant car seat is usually a family's first car seat purchase. Infant seats are always installed rear-facing and usually feature a base that stays in the car and a removable carrier that connects to the base and/or a stroller. Most infant car seats will accommodate babies from 4 lbs up to about 30 lbs and 32" in height. Babies often become too tall before they get too heavy for these types of car seats, but new parents should always follow the maximum height and weight for their specific car seat model.

Infant car seats are always installed in the backseat of a car due to airbag safety. Since most vehicles have a front passenger air bag, infants in rear-facing seats must ride in the back seat. Even in a relatively low-speed car crash, the airbag can inflate, strike the car seat, and potentially cause serious injury. If you have a new car, make sure to read your vehicle owner's manual and get familiar with airbags and other car features that might affect your car seat positioning and installation.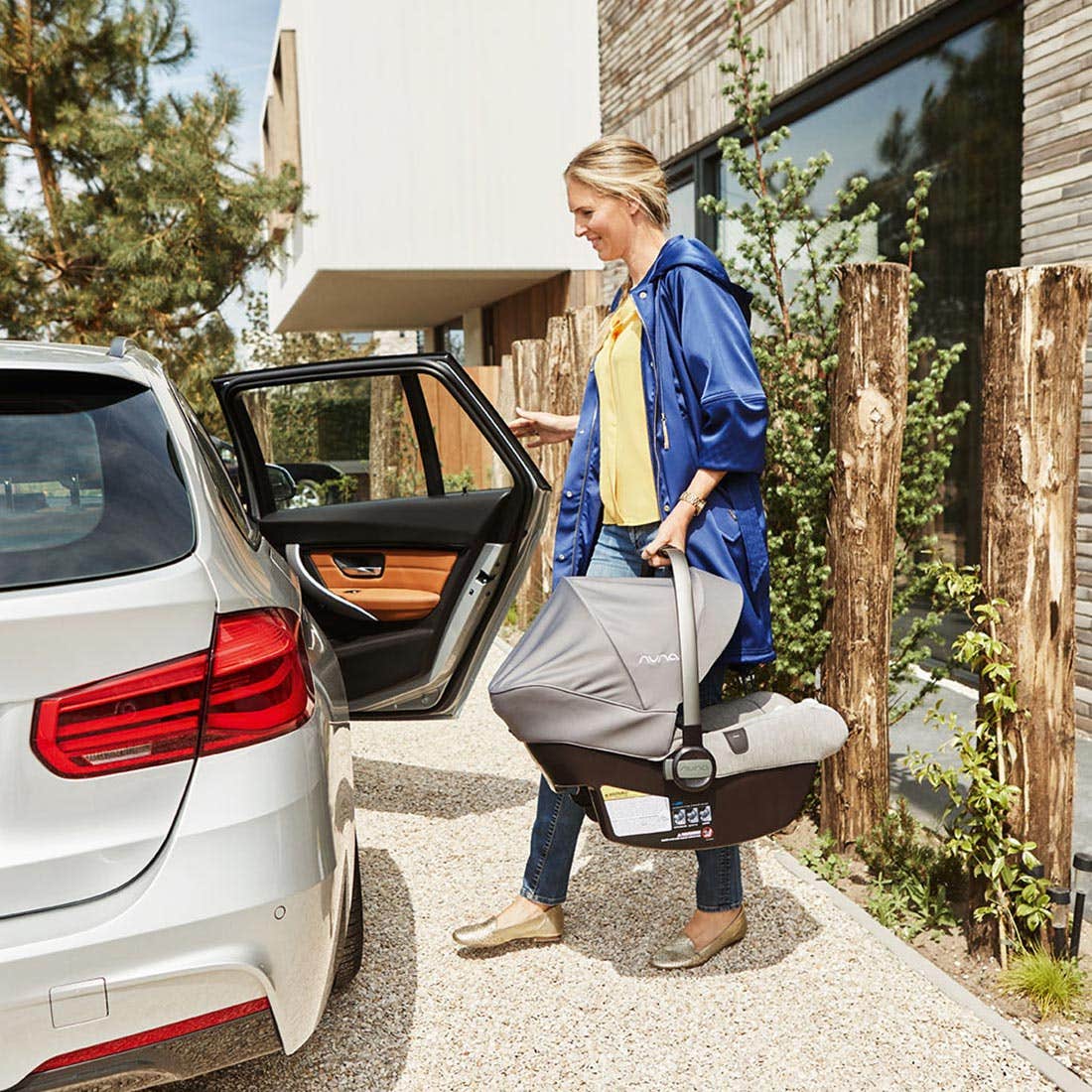 Photo courtesy of Nuna.
Convertible car seats
After outgrowing an infant car seat, babies usually graduate to a convertible car seat. This type of car seat can be used either rear-facing or forward-facing. Each manufacturer will have its own height and weight limits for each riding position.

The American Academy of Pediatrics (AAP) recommends keeping your child rear-facing until they have reached the highest height or weight limit of the rear-facing position for your particular car seat model. When your child is rear-facing, the shell of the car seat will be the first thing to absorb the forces dispersed during a crash rather than your child's body. Most convertibles must be installed rear-facing for children younger than one and weighing less than 20 pounds. Make sure to check the guidelines in your state, as each state has its own rear-facing car seat laws.

Many convertible car seats can accommodate an average-sized newborn with a newborn insert, but most parents opt for an infant car seat at first and then switch to a convertible seat around the child's first birthday. This progression is more convenient for parents because infant car seats are lighter and more portable, while convertible car seats are bulkier and heavier and usually stay anchored in people's cars.

After your child is over the recommended height or weight limit of the convertible car seat, it's time to switch to a booster seat.

Belt-positioning booster seats
Just as the name suggests, booster seats "boost" young children up in a vehicle so that they can be positioned properly for using the adult seat belt. Once the child is in a belt-positioning booster, you need to make sure that you're using the vehicle seat belt correctly. The seat belt should go over the sternum and the center of the child's collarbone (not the neck) and low across the upper thighs (not the abdomen).

Booster seats come in two main styles, high-back and backless. We recommend a high-back model because seats with a back support will better position the shoulder belt and provide some side-impact protection, as well as more comfort for children. Some models may be high-back and also convert to a backless booster, so you can switch between the two modes as your child gets older.

All-in-one car seats
A newer type of car seat, "all-in-ones" will accommodate a baby from day one through booster age, until they are approximately eight or nine years old. These car seats can provide savings upfront, but you lose the convenience of having a portable infant carrier and a lighter weight booster seat down the road.

If you're considering an all-in-one car seat, make sure to check if your preferred model works with the size of your vehicle. Some larger all-in-one car seats (and some convertibles too) might not fit well in smaller vehicles. All-in-one car seats can be a good fit for families with two or more children who are at different car seat stages who can use the different modes of this type of car seat as they grow.

Choosing the right car seat ensures the safety and comfort of your baby for years to come. But deciding on your dream car seat is only step one — with your car seat in hand, it's time to install it in your vehicle. Check out part two of our Car Seat Safety series, Car Seat Safety and Installation Tips for New Parents, to learn how to make sure that your baby's car seat is installed safely and securely.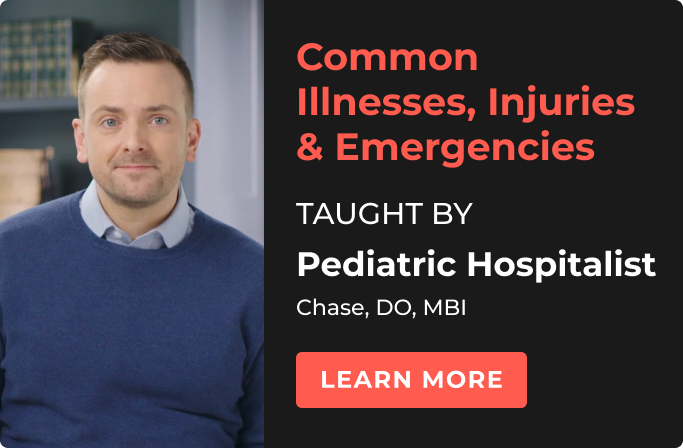 About the Author
Tadpole aggregates best baby and children's products ranging from small, mom & pop brands to larger companies that have all proven the ability to make high-quality, environmentally safe and user friendly products. We help parents discover and fall in love with new brands that are committed to child safety ranging from your baby's first outfit to their first car seat to a scooter. We've watched so many little ones grow up in front of our eyes over the years and we're super excited to take part in your life as a resource for all things baby and further.